Rutgers Business School Innovation Committee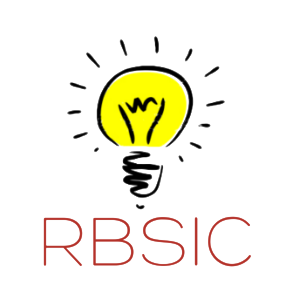 Mission
The Mission of RBSIC is to connect Rutgers Business School students with the Office of Career Management. RBSIC conducts student outreach, marketing initiatives, and spreads resources and awareness to ultimately add to the Rutgers Business School student body's career and professional development.
About RBSIC
The Rutgers Business School Innovation Committee (RBSIC) is a dynamic organization that plays the role of a liaison between RBS students and the Office of Career Management
RBSIC members
Contribute to student outreach and marketing efforts with the Office of Career Management
Actively participate in and host events throughout the semester for career readiness  
Assist in Office of Career Management Fall and Spring Career Events
Provide student insights and feedback to the Office of Career Management
Membership Benefits
Stand out among peers by working closely in creating a positive campus recruiting atmosphere
Opportunity to network with students, faculty, and industry professionals
Learn valuable skills in professional and career development
How Can I Join RBSIC?
If interested in joining RBSIC, please contact rbs.rbsic@gmail.com. Also, keep an eye out for emails from us regarding our application process! RBSIC typically conducts recruitment once a semester.
Executive Board Members
Head of Student Outreach
Steven Panzariello
Head of Social Media
Emily DeBellis
Secretary
Nicholas Guenther
Follow us on Social Media!