Rutgers Business School Sales Summit
Attention current students, alumni and faculty:
Know what it takes to sell in today's digital world? Given the disruption in on line sales, data driven product development and performance against metrics, how do people navigate sales successfully?
Join us to learn how sales executives explain real-world situations for generating revenue and performing against goals. Get new insights, sign up for the RBS Sales Summit today.
The event will take place in Room #2071 at 100 Rock.
Panels
Panel 1: "What's on Your dashboard?" The role of Analytics, Metrics, and Customer Relationship Management data for sales professionals
Panel 2: "What Defines Sales Success in the Digital World?" Exploring the challenges and opportunities in B2B, B2C and Retail Sales
Speakers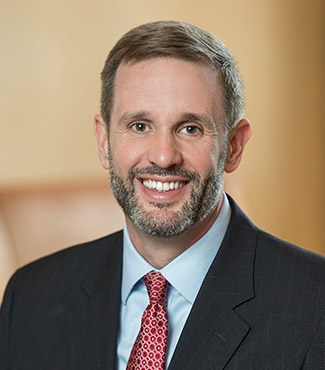 Keynote Speaker
John Wycoff, President, THE COCOA EXCHANGE™, a subsidiary of Mars, Inc.
---
Note: Rutgers Alumni
Agenda
9:30 - 9:45 - Welcoming remarks
9:45 - 10:15 - Fireside chat (1)
10:15 - 11:15 - Panel (1)
11:15 - 11:30 - Coffee break
11:30 - 12:00 - Fireside chat (2)
12:00 - 1:00 - Panel (2)
1:00 - 2:00 - Keynote speaker + Lunch
Note: Speakers and Agenda are subject to change
Luncheon sponsored by

Registration