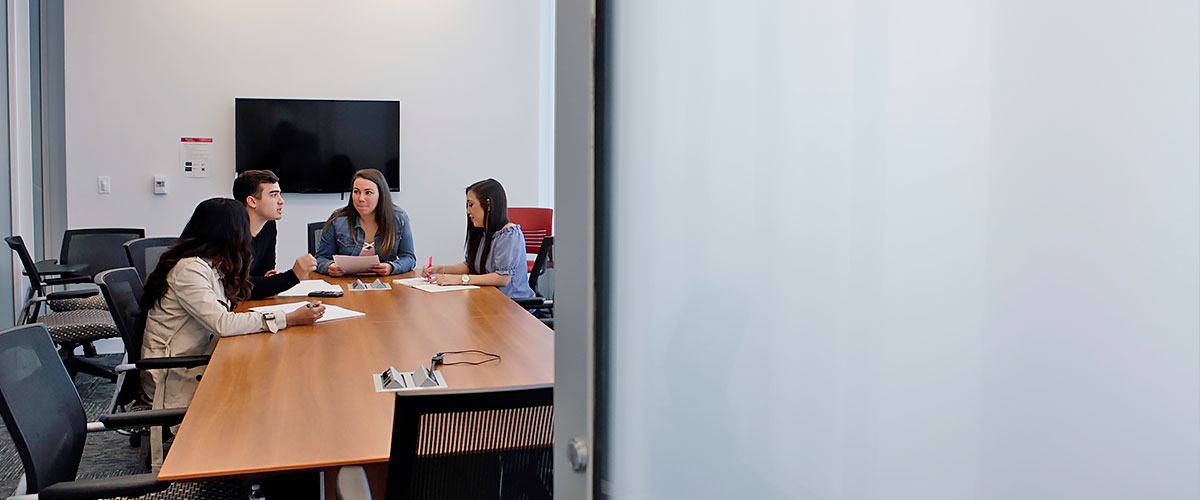 100 Rock Room Reservations
Conference and event services
Whether you are looking to host a meeting, conference, reception or large scale event, Rutgers Business School – New Brunswick has the ability to accommodate your needs.
Our venues include lecture halls, conference rooms, and event spaces. Rooms are equipped with state of the art technology and comfortable seating that can accommodate 12 to 400 people. Please refer to the room matrix for photos; for additional information, please contact the event manager Amy LaCorte .
For an online tour and address information please click here.
Room Matrix
Lecture Hall (Room 1071)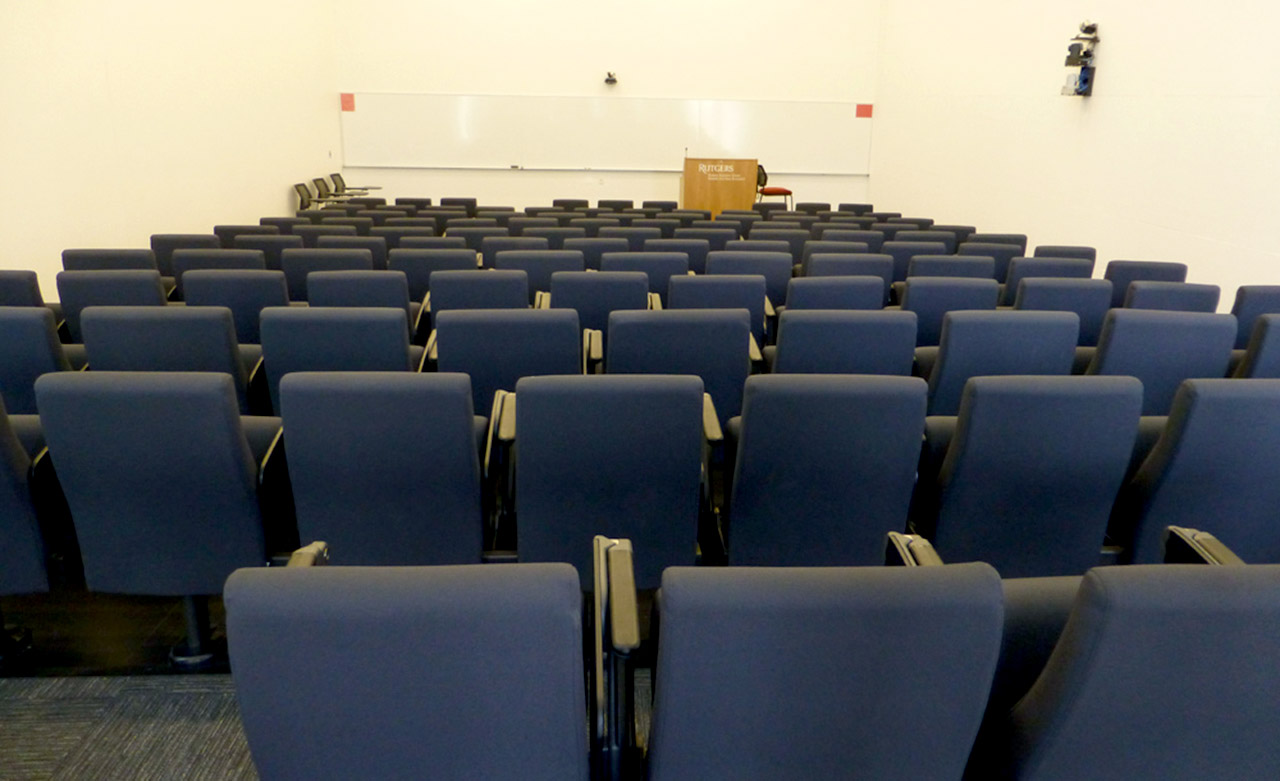 Large Lecture Hall (Room 1095)

Second Floor Lounge (Room 2002)

Fifth Floor Lounge (Room 5001)

Conference Room (Room 3095/4095)
Conference Room (Room 5110)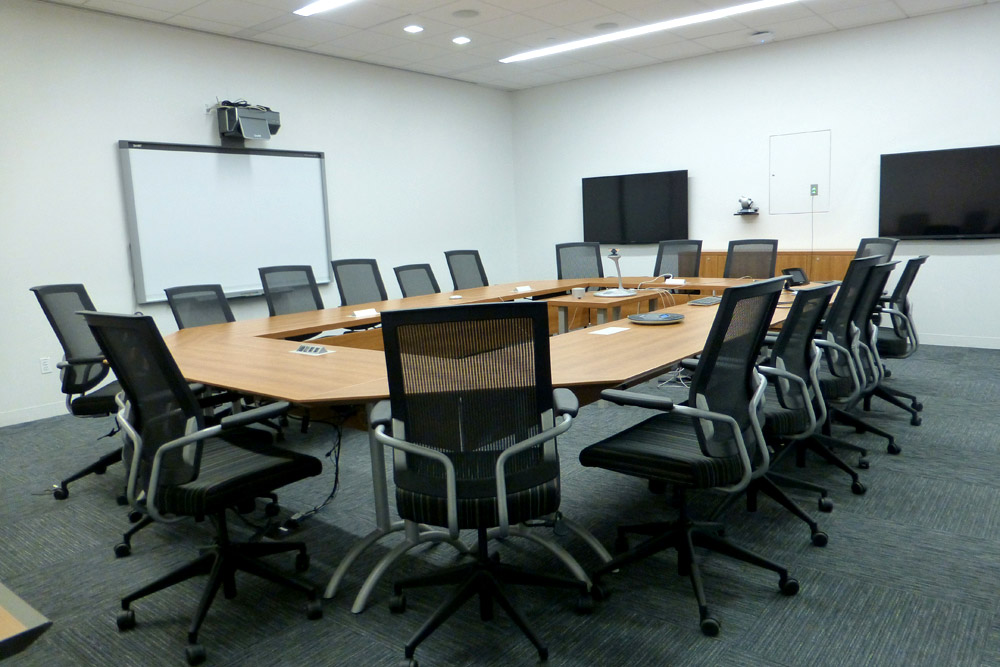 Flex Hall Classroom (Room 1144)

Flex Hall Classroom (Room 4031)

Classroom (Flexible Seating)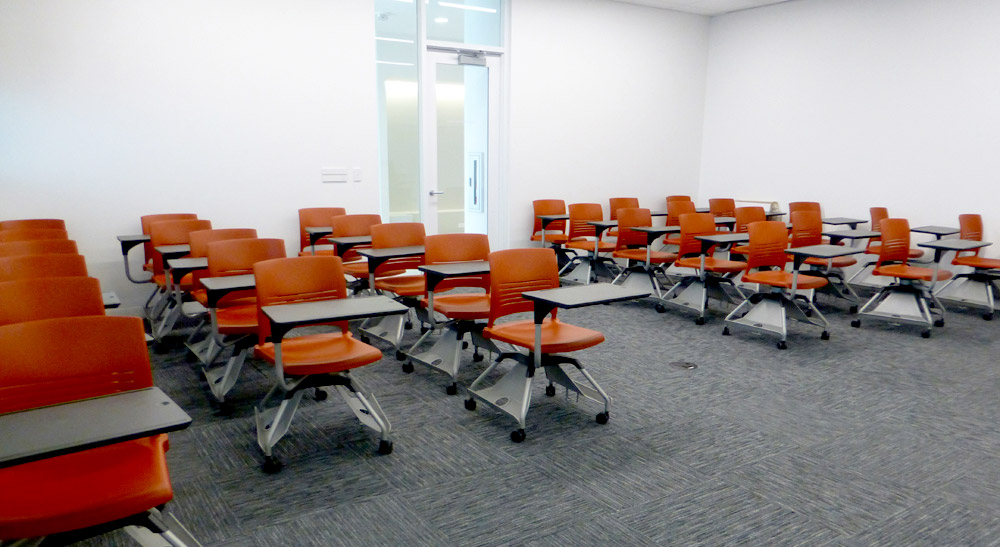 Classrooms (Fixed Seating)
Team Rooms