1 Washington Park Room Reservations
Make a reservation
Rutgers Business School students only - if you would like to reserve a Breakout room, please visit here.
Breakout room hours:
Monday - Friday 8:00AM – 9:30PM
Saturdays 8:00AM – 4:00PM
For breakout room procedures, please click here.
For issues logging into EMS during working hours (8a-8p) please call the helpdesk at 973-353-1821.
For after hour support please contact helpdesk@business.rutgers.edu. Please note, after hour requests are handled the next business day.
Conference and event services
Whether you are looking to host a meeting, conference, reception or large scale event, Rutgers Business School – Newark has the ability to accommodate your needs.
Our venues include lecture halls, conference rooms, and event spaces. Rooms are equipped with state of the art technology and comfortable seating that can accommodate 8 - 120 people. Please refer to the room matrix for photos; for additional information, please contact the event manager Jennifer M. Diaz.
For current Staff and Faculty, please complete the attached room request form.
Rooms
Trading Room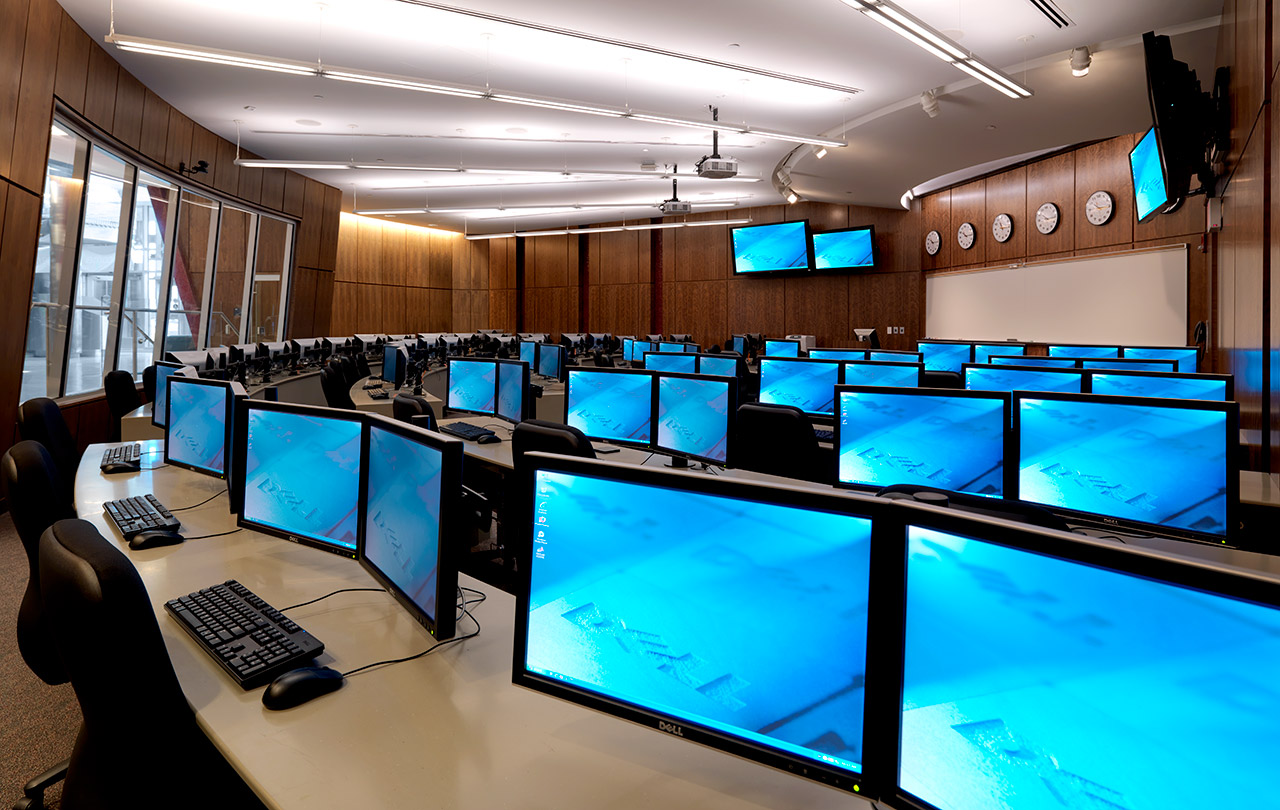 Advanced Technology Rooms

Berson Hall

Bove Auditorium

Room 216
Executive MBA Classrooms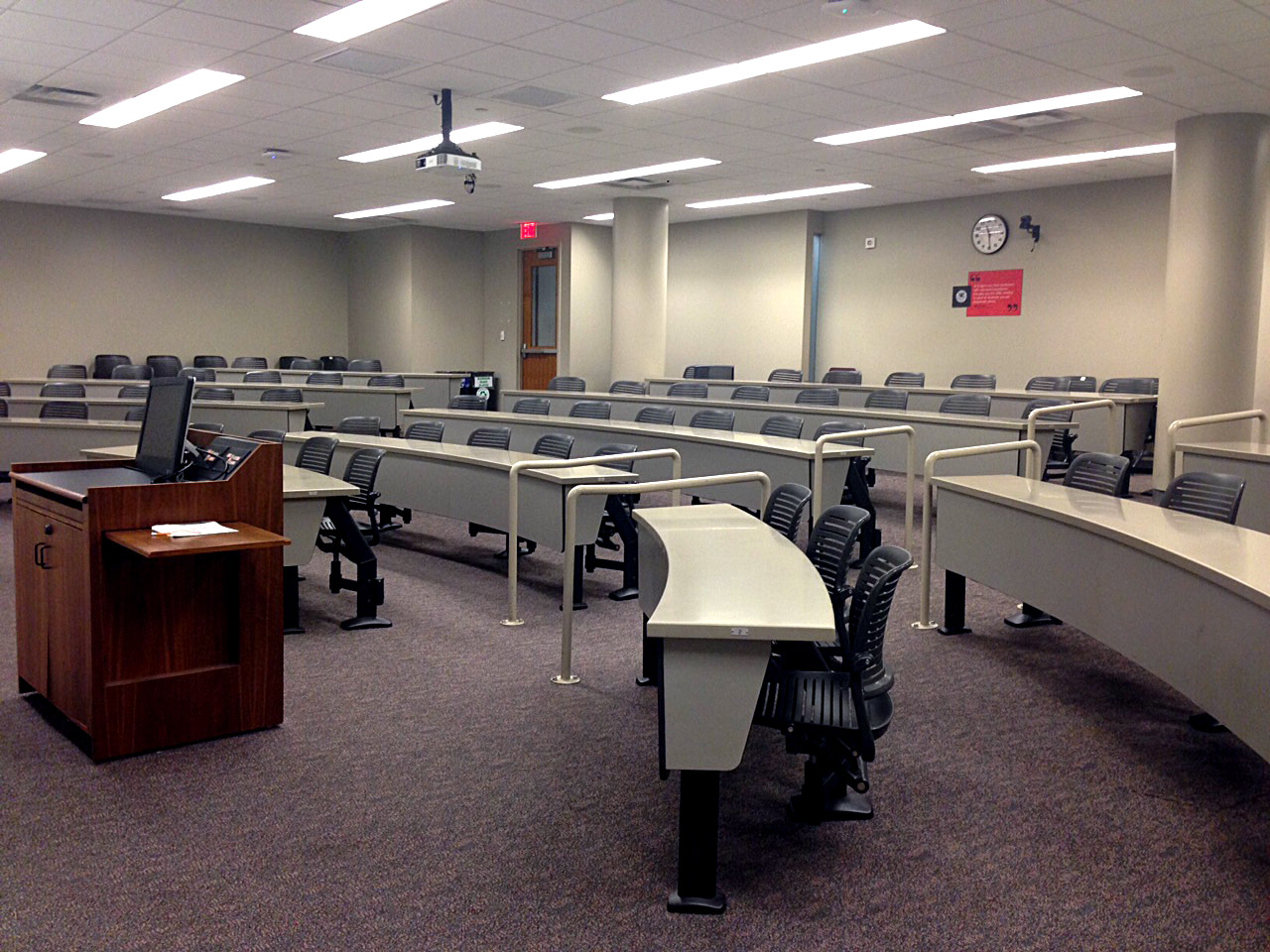 Corner Classrooms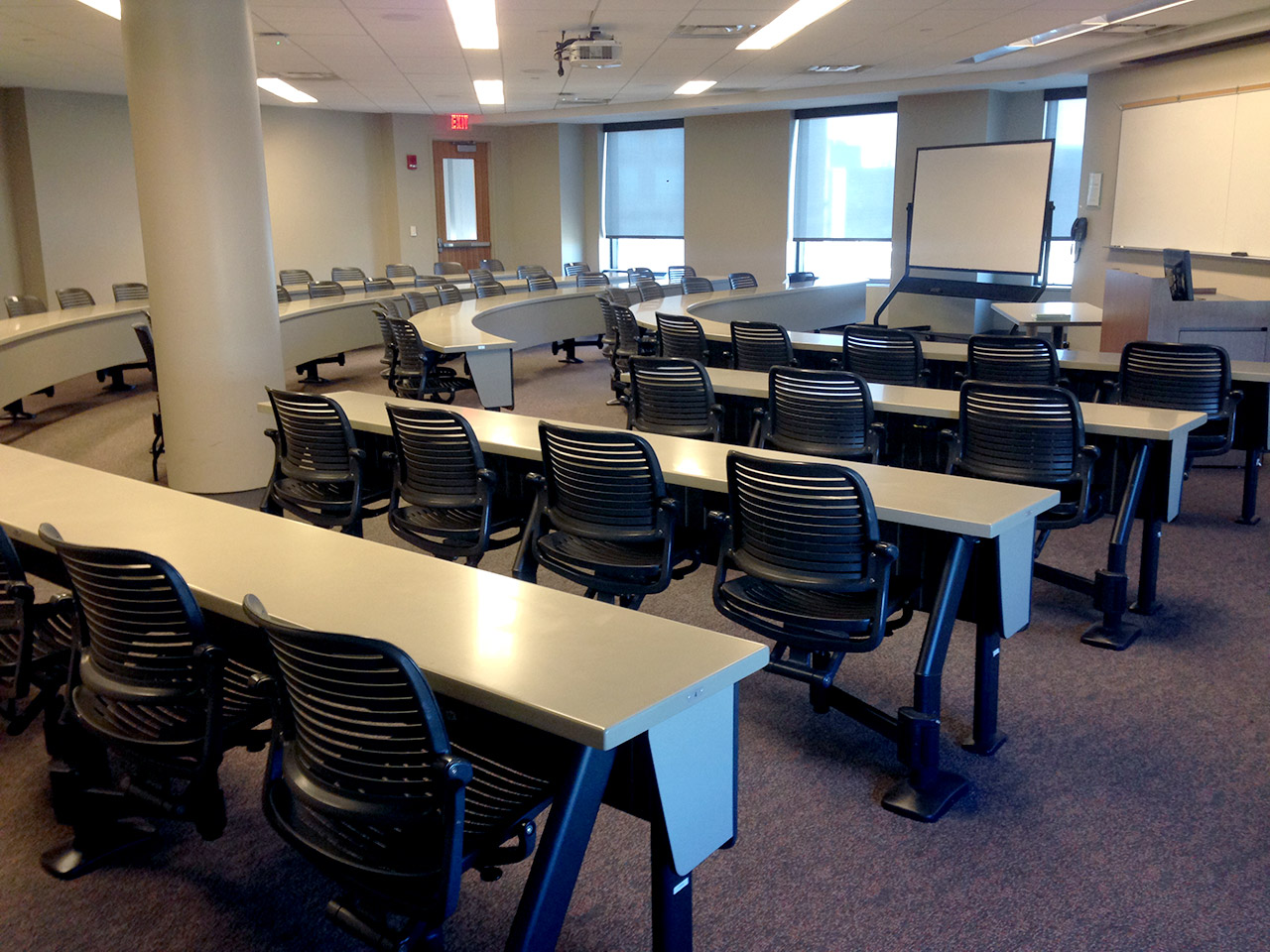 U-Shaped Classrooms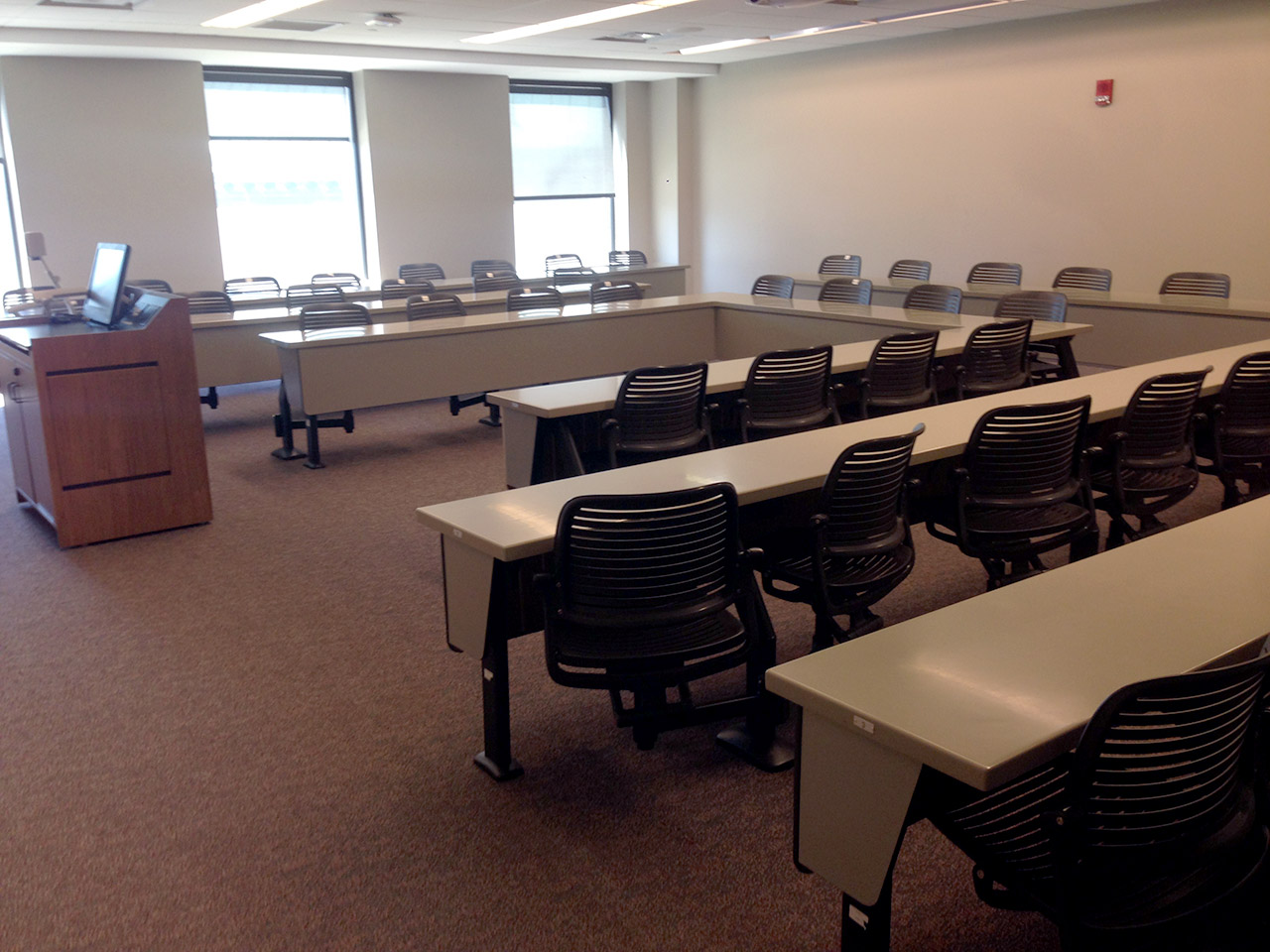 Fixed Seating Classrooms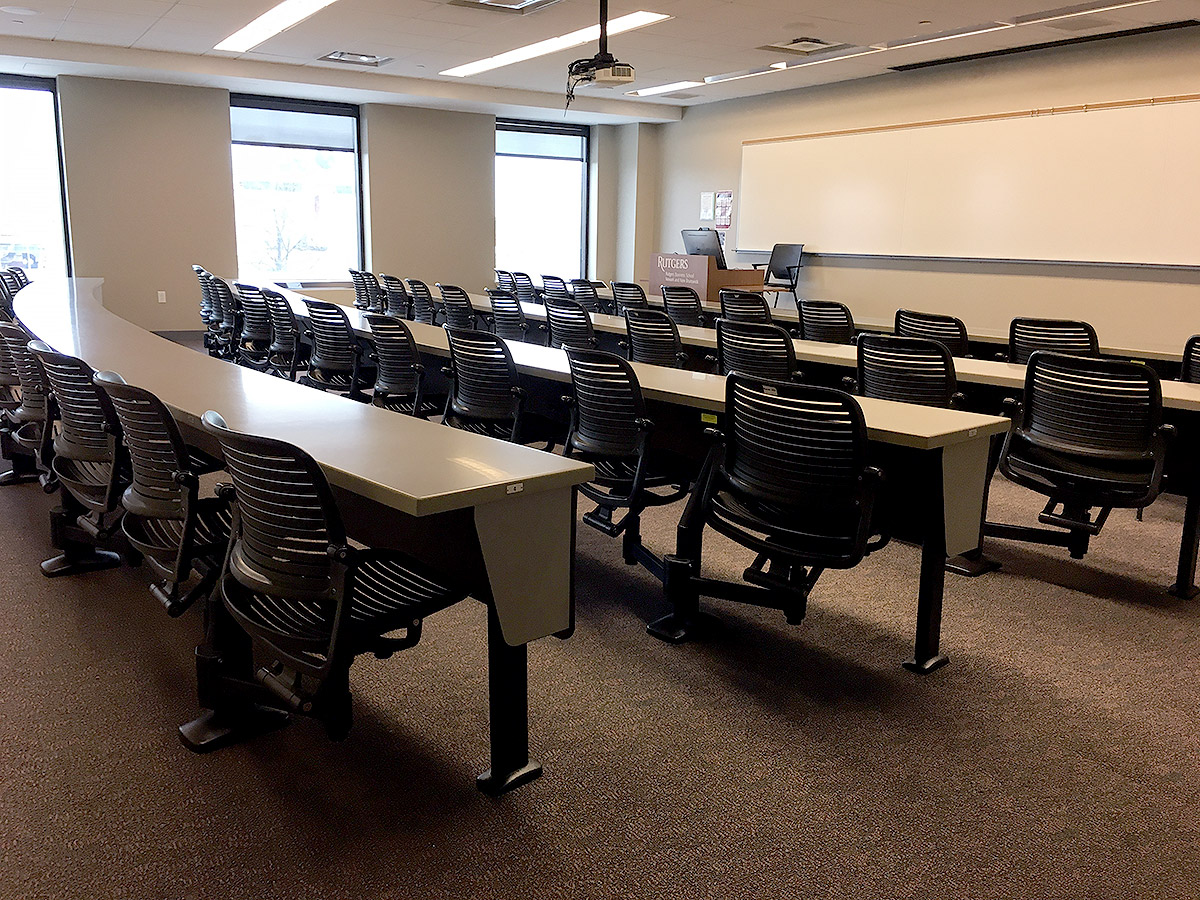 Small Breakout Room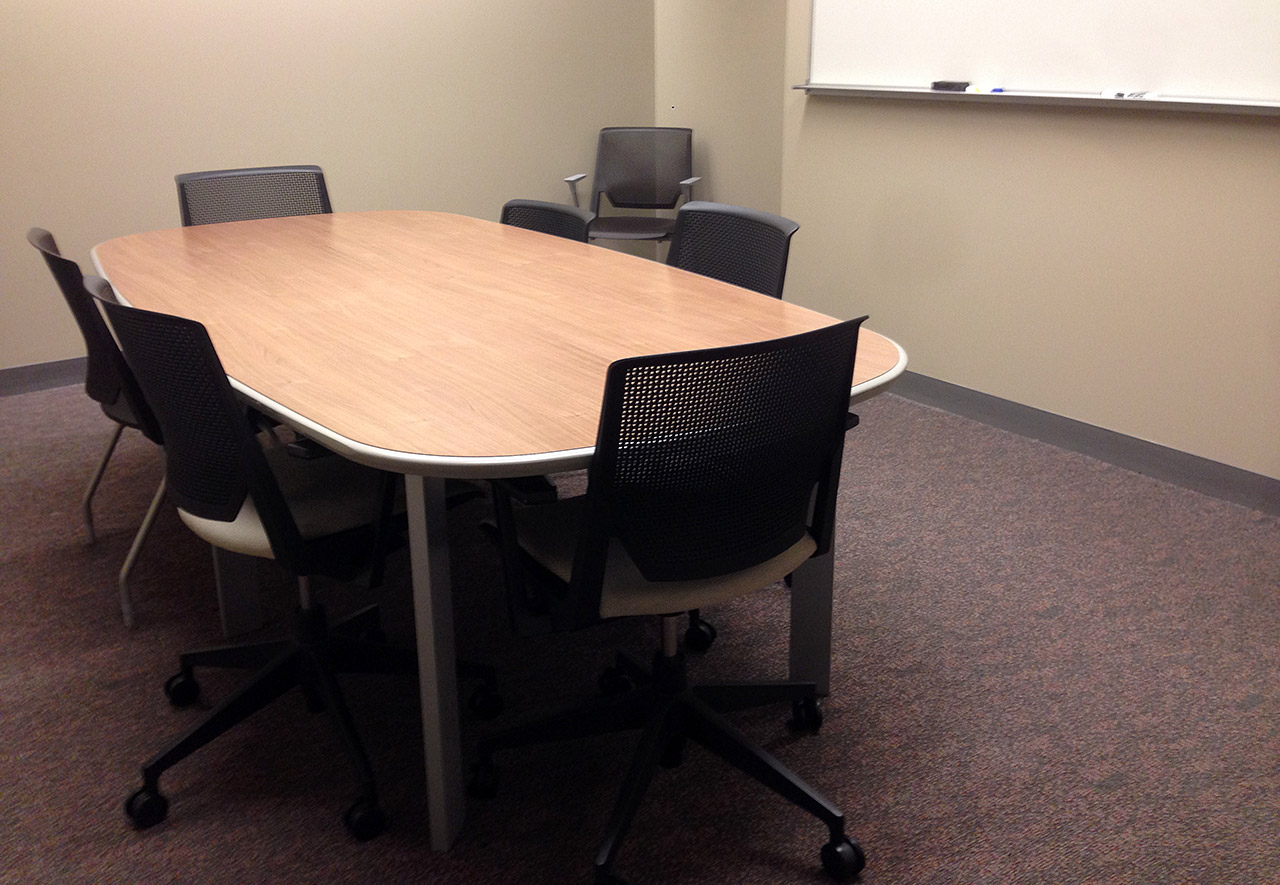 Floor Conference Rooms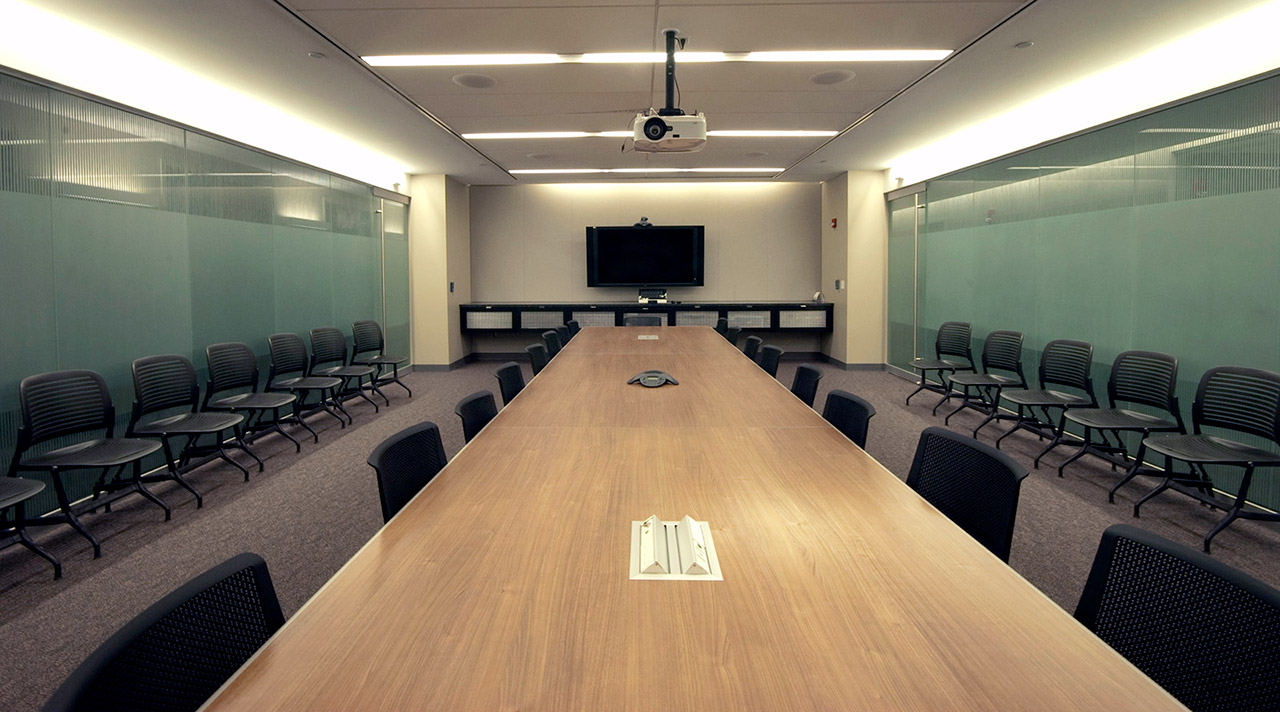 Executive Board Room