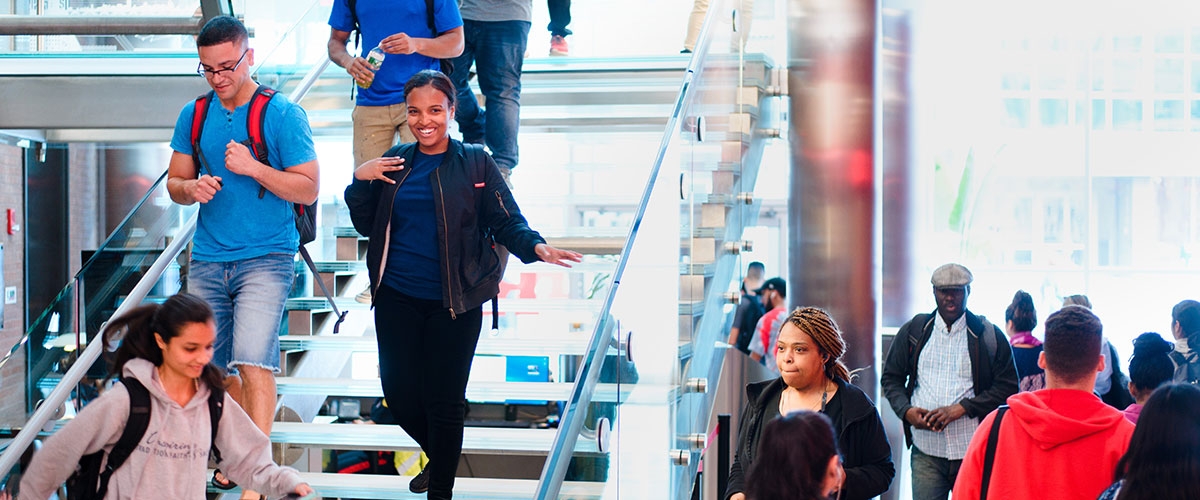 Community Resources
Learn more about policies, procedures and resources available to the entire RBS community—students, faculty and staff—from academic integrity policies to reserving a room.
Office of Technology & Instructional Service
The Rutgers Business School Office of Technology & Instructional Service (OTIS) maintains state-of-the-art facilities, manages advanced research and operations systems, and offers unique sets of services to our faculty, staff, and students.
Learn more about the full range of OTIS services, including how to reach the help desk and access support with Blackboard, e-mail accounts and classroom technology. 
Facilities
Reserve a space, get something fixed or read up on building hours and policies for both campuses.
RBS Events
Stay in the loop about events happening in and for the Rutgers Business School community.
Contact RBS Administration
Academic Integrity at RBS
At Rutgers Business School, we care deeply about academic integrity and take it very seriously. Cheating is never tolerated.
Learn more about both student and faculty responsibility in protecting and promoting academic integrity and how to report and respond to violations.