Graduate Programs - Newark and New Brunswick
RBS Graduate Programs Graduation - Class of 2022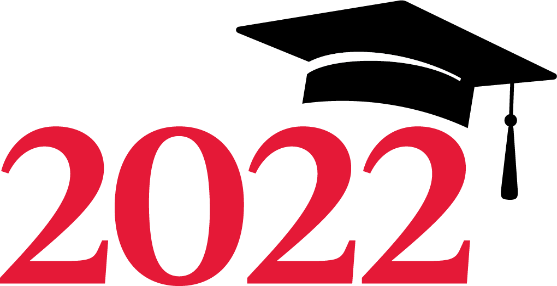 It's time to celebrate this very significant accomplishment. Be sure to join the graduation festivities in recognition of your achievement, as proud family, friends, faculty, and staff cheer you on.
Click to View the Live Ceremony
The ceremony begins Thursday, May 19th, 2022 at 10 AM at NJPAC.
Graduate Program Convocation Speaker

Ms. Sheila McGrath is a Senior Managing Director at Evercore ISI covering equity REITs and real estate operating companies.  Prior to joining Evercore, Ms. McGrath was Sector Head for REIT research at Keefe, Bruyette & Woods where she was a member of the Research Review Committee and the Leadership Committee for the firm. Ms. McGrath has covered the REITs for over 20 years at various additional firms. In addition to covering US REITs at Evercore, Sheila McGrath covers the Mexican FIBRAs – publicly traded property companies similar to REITs that are based in Mexico. Ms. McGrath is currently an active member of NAREIT with roles on the Advisory Board of Governors, Real Estate Investment Advisory Council (REIAC) and the Steering Committee for The Dividends Through Diversity Initiative. Sheila McGrath is also a founding board member for the Rutgers Business School Center for Women in Business. Prior to equity research, Ms. McGrath was Assistant Vice President in the real estate advisory and valuation group at CB Commercial – valuing various commercial real estate properties across most property sectors. Ms. McGrath obtained the MAI Designation (Member of Appraisal Institute) while at CB Commercial.  
 
Ms. McGrath received her B.A. in Economics from Lafayette College and her M.B.A. in Finance from Rutgers University (1989).
An email invitation has now been sent to the Class of 2022.
The deadline to register for convocation is April 16, 2022.
Please contact us if you have not received an invitation.
Rbs_graduation_grad@business.rutgers.edu
Welcome Recent Graduates to the RBS Alumni Family!
Learn about fun ways to celebrate, show your RBS pride, and stay connected, including Class of 2022 lawn signs and Zoom backgrounds.