Graduate Programs - Newark and New Brunswick
RBS Graduate Programs Graduation - Class of 2023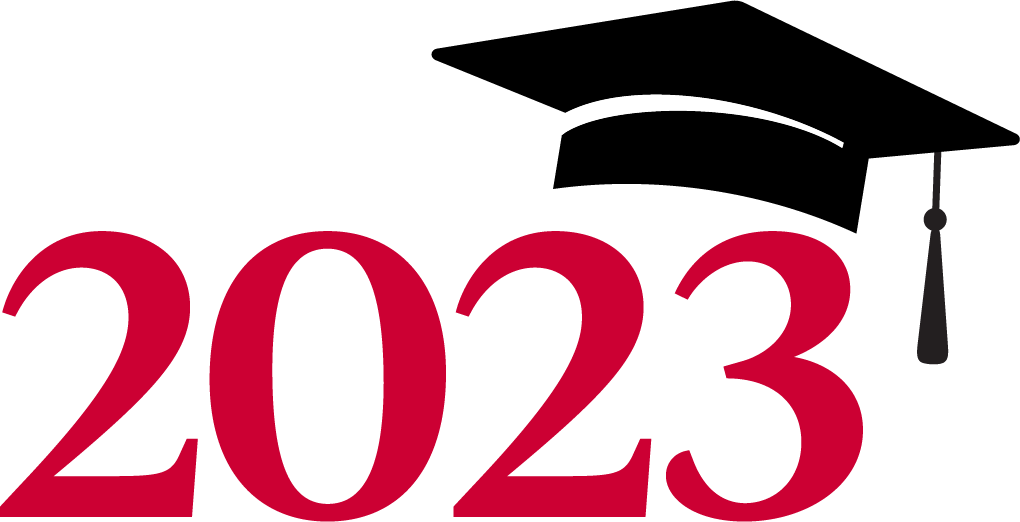 It's time to celebrate this very significant accomplishment. Be sure to join the graduation festivities in recognition of your achievement as proud family, friends, faculty, and staff cheer you on.
Please check this site after March 31, 2023, for the most up-to-date information.
The ceremony begins Thursday, May 18th, 2023, at 5 PM at NJPAC.
Students should arrive by 3 PM and Guests at 4 PM.
The ceremony will be streamed online for those who cannot make it in person.
Graduate Program Convocation Speaker
To Be Announced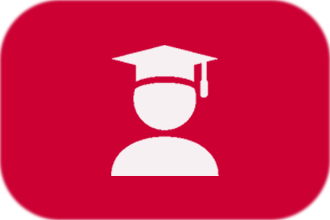 How to Order Your Regalia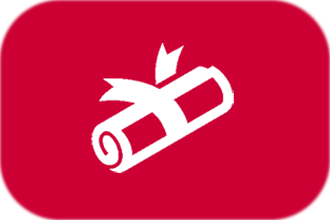 What All Graduates Should Know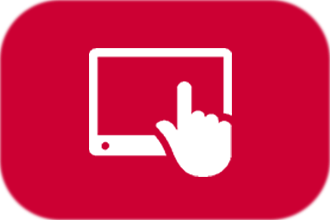 What Parents and Visitors Should Know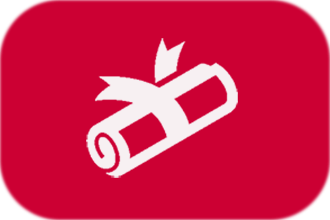 RBS Graduation Program
An email invitation will be sent out by March 31st to the Class of 2023.
The deadline to register for graduation and convocation is March 1, 2023.
If you missed the deadline, please get in touch with your academic program director or coordinator.
Also, please get in touch with your academic program if you have not received an invitation for graduation by April 1st.
Academic Program Contact Information
Welcome Recent Graduates to the RBS Alumni Family!
Learn about fun ways to celebrate, show your RBS pride, and stay connected, including Class of 2023 lawn signs and Zoom backgrounds.
Have questions about the ceremony? Feel free to email us.