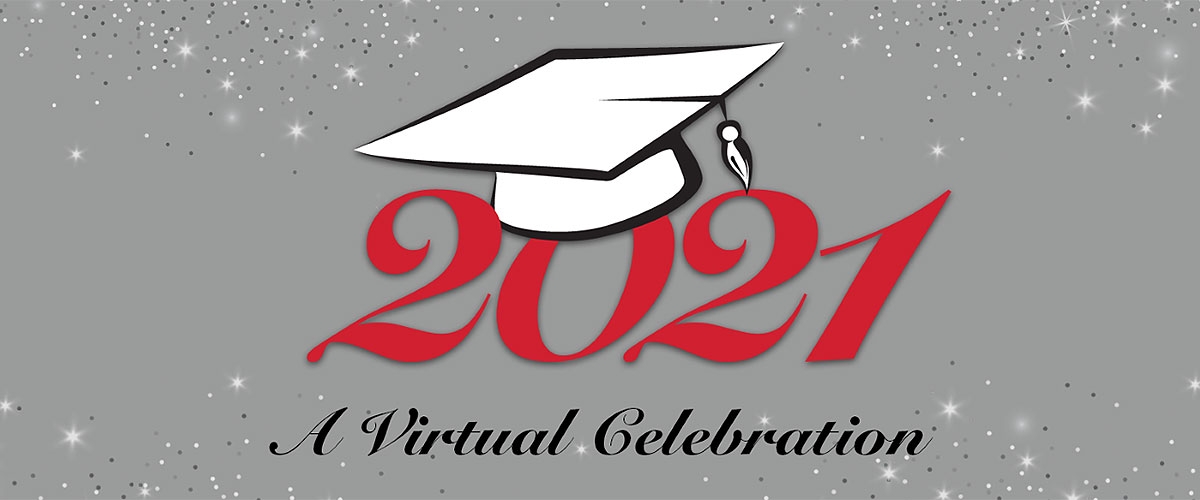 Graduate Programs - Newark and New Brunswick
RBS Graduate Programs Virtual Graduation Recognition Celebration
May 28, 2021, 4:30pm
Important information for MBA and Specialty Master's graduating students
Virtual Ceremony Link to be posted here soon

Graduate Awards
Award Recipients to be announced here soon.
Graduate Honors Students
Program Directors' Congratulatory Messages
Program Directors' messages to be added here soon.
Faculty Congratulatory Messages
---
Rutgers is an equal access/equal opportunity institution. If you are in need of a disability-related accommodation for this virtual event, please contact the Rutgers Access and Disability Resources office by email at radr@echo.rutgers.edu.
Individuals with disabilities are encouraged to direct suggestions, comments, or complaints concerning any accessibility issues regarding Rutgers websites to accessibility@rutgers.edu or complete the Report Accessibility Barrier / Provide Feedback Form.