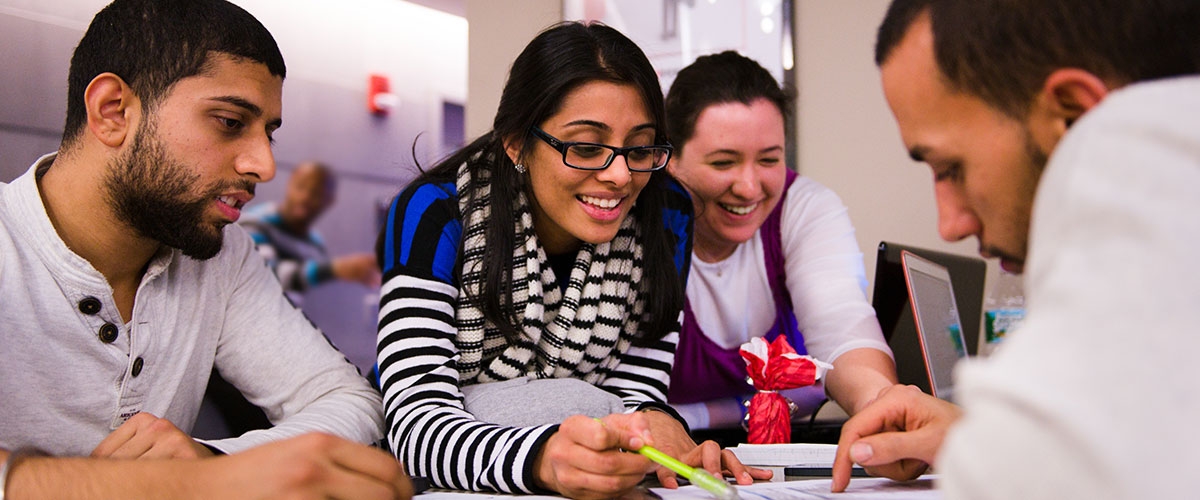 Undergraduate Newark Students
Important Fall 2021 Information and Resources
The Fall 2021 semester starts on Wednesday, September 1, 2021.
Please check the schedule of classes to see if your course will be held in person or taught remotely online. Online classes will be held either synchronously or asynchronously on Canvas.

Synchronous: if your schedule lists specific dates and times then you need to be logged in and attending class at that specific time.  Instructors and students will gather and interact in "real time" to replicate the in-classroom experience as much as possible.
Asynchronous: if your schedule says "meeting by arrangement" then you do not need to be logged in and attending class at a specific time.  Instructors will prepare course materials in advance and students will need to log-in and complete assignments by the assigned deadlines.

Please contact the RBS Undergraduate office with any general questions at RBSNWK_undergrad@business.rutgers.edu.
Many support services information can be found via the MyRUN website.
RBS Resources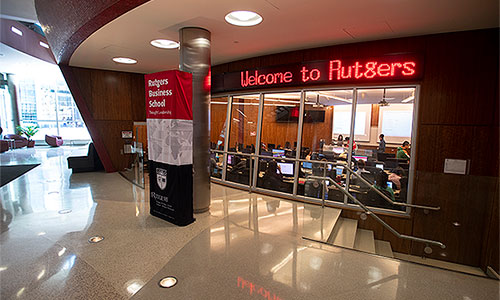 Areas of Study
---
Academic Advising
---
Career Management
Road to Success Programs
Student Organizations
Newly Admitted Students
More