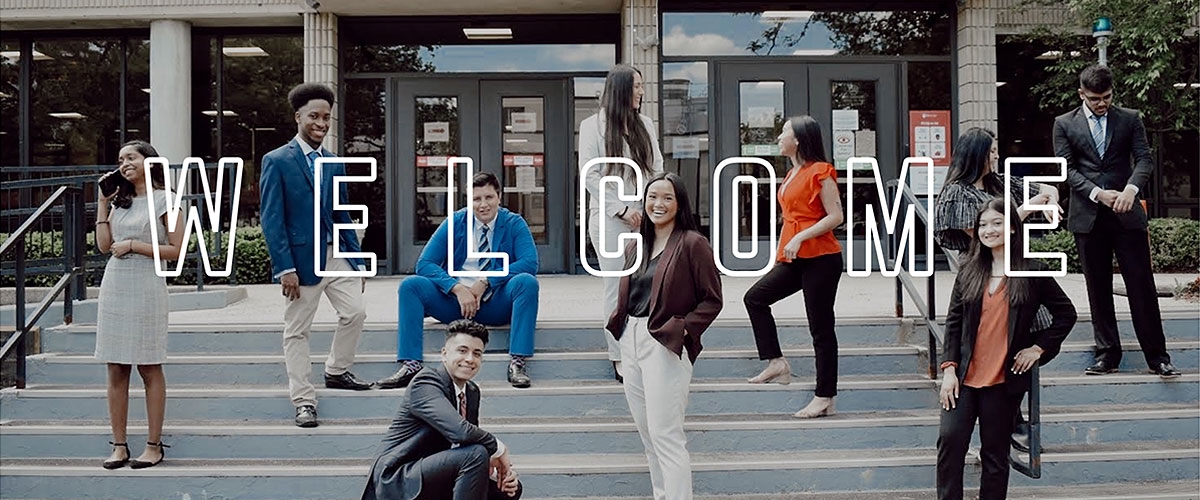 Rutgers Accounting Society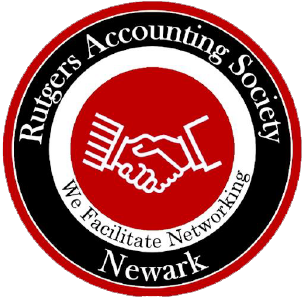 Mission
Rutgers Accounting Society's mission is to help students rise above the crowd by creating opportunities for building their professional networks and equipping members with workshops to improve their technical and soft skills to create emerging leaders.
About Rutgers Accounting Society
Rutgers Accounting Society (RAS) is a student organization dedicated to helping students develop professionally and expanding their networks in order to better their candidacy for future internships and full-time opportunities within accounting. Our organization hosts a variety of events where we bring in hiring managers, recruiters, and professionals from different companies to teach students how to write a resume, interviewing tips, excel, and other topics that are relevant to students' professional success!
Membership Benefits
Opportunities to network with hiring managers, recruiters, and other professionals at different companies like Johnson and Johnson, Deloitte, EY, PwC, KPMG, RSM, Grant Thornton, and more
Gain access to professional development workshops to improve resume writing, interviewing, excel, presentation, and other professional development skills
Leadership opportunities to lead the organization
Community service opportunities to make an impact on the Newark community
How can I join the Rutgers Accounting Society (RAS)?
Fill out the "New Member" form:
Our Director of Member Relations will be in contact with you shortly after to welcome you into the organization!
2021-2022 Executive Board Members
Vice President
Sean Barran
Director of Community Outreach
Sameen Jamal
Director of Information Technology
Hugh Arthurs
Co-Directors of Events
Juan Moreno
Juliana Castano Valencia
Director of Member Relations
Jordine Uy
Director of Administration
Mihir Patel
Director of Marketing
Theresa Parson
Follow us on Social Media!