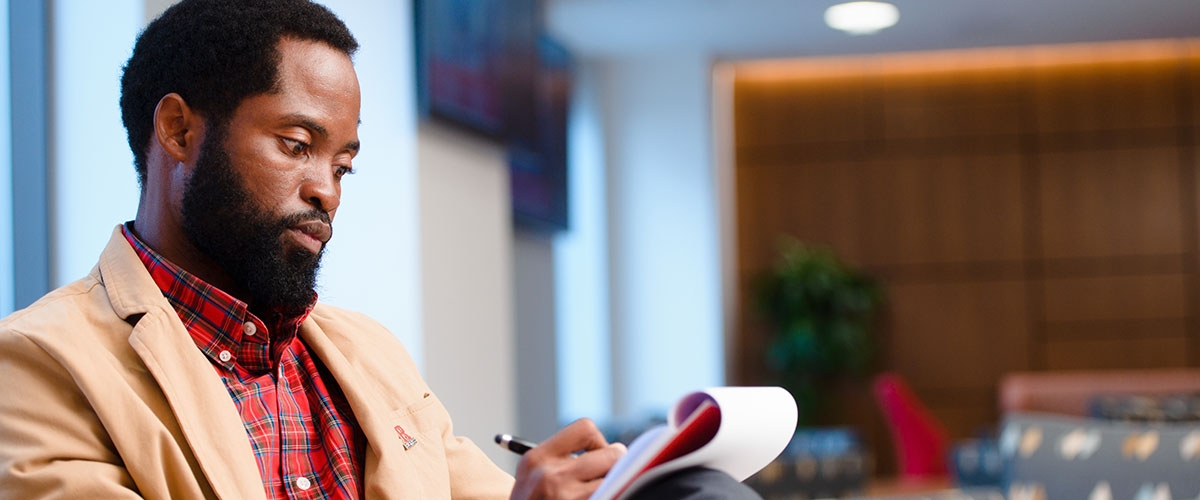 Business Library
The Rutgers University Libraries are a tremendously rich source of information for your research needs. The links at the left will lead to selected online resources such as major academic journals, databases, and research guides for each subject area or concentration. Other business resources may be found on the Business Research Guide.
Among the most useful business databases are
One new resource is the Historical Wall Street Journal database, with the full-text of articles between July 8, 1889 - December 31, 1995. Many other indexes and databases are listed on the Business Research: Quick Guide.
Subjects available
Newark - Dana Library
New Brunswick - Carr Library