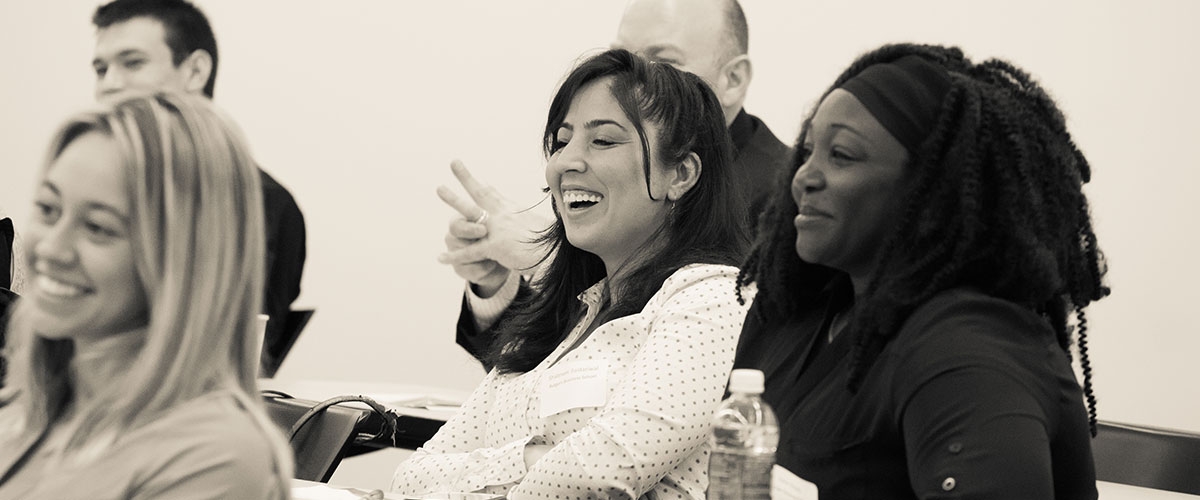 Master of Supply Chain Management Students
Important Dates
Currently there are no upcoming dates of note. Check back soon for more information.
RBS Resources
University Resources
How do I register for classes?
Before each semester we will send an email to all eligible students, with directions to indicate your class preferences.
How do I pay my tuition?
How do I access my courses and grades?
Additional Resources