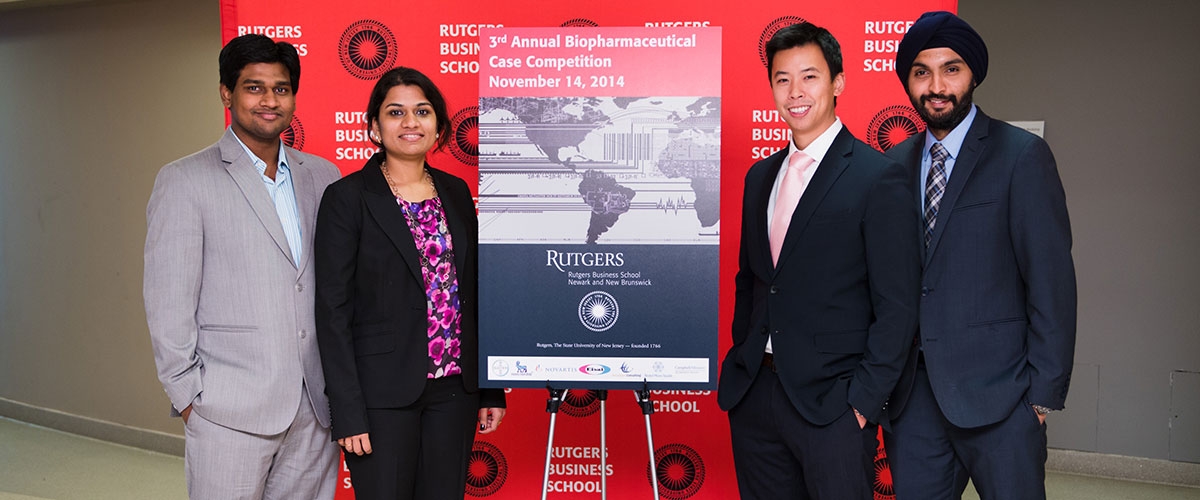 Case Competitions
Case competitions are the premier platform by which business students around the world test their business acumen and agility. These competitions put critical success-differentiating proficiencies to the test, including the ability to lead teams, creatively solve business needs, and present innovative ideas to industry leaders.
Rutgers Business School students have a rich history of not only participating in case competitions, but winning and ranking at the regional, national, and international levels.
For Undergraduates
For MBAs
For all Graduate Students
Please note: this list is not exhaustive. Please speak with your advisor or student services for additional opportunities that may be available.