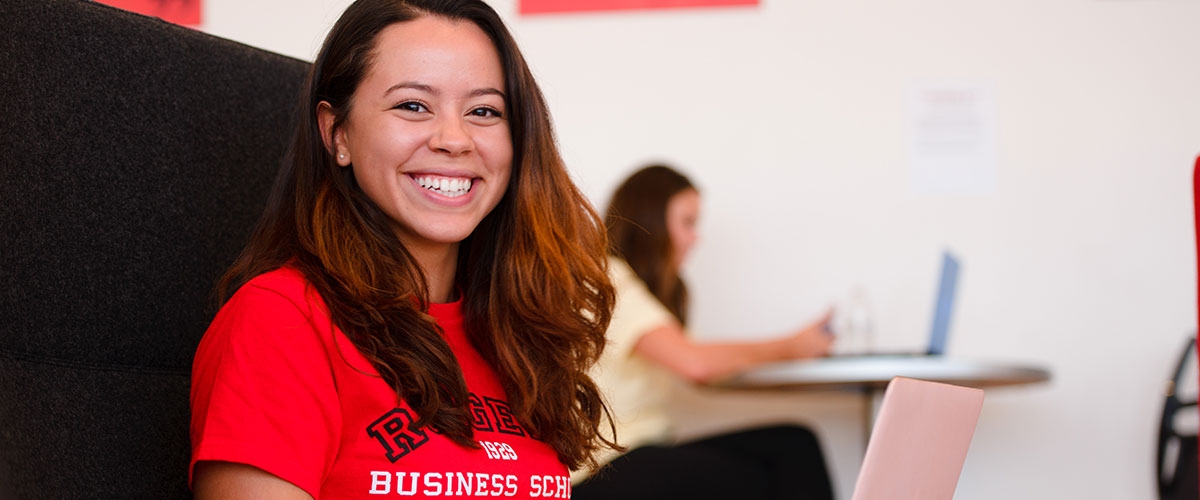 Undergraduate New Brunswick Students
Welcome to the Office of Undergraduate Programs! The Rutgers Business School: Undergraduate-New Brunswick (RBS-NB) is committed to providing a high-quality program of study for students wishing to pursue professional careers in industry, public accounting, and Wall Street firms. The undergraduate majors offered by the RBS-NB include accounting, business analytics and information technology, finance, leadership and management, marketing, and supply chain management. Each major leads to the degree of Bachelor of Science and combines a liberal arts foundation in mathematics, the natural sciences, the social and behavioral sciences, and the humanities, with a professional specialization in one of the broad functional areas of business.
The Office of Undergraduate Programs is here to monitor your academic progress to provide student support and assistance. Our academic advisors are committed to assisting students in understanding the policies and procedures of RBS-NB; exploring the range of majors, minors, and concentration programs available; and guiding students towards opportunities for undergraduate internships, study abroad opportunities, as well as other academic experiences available at the RBS!
Important Upcoming Dates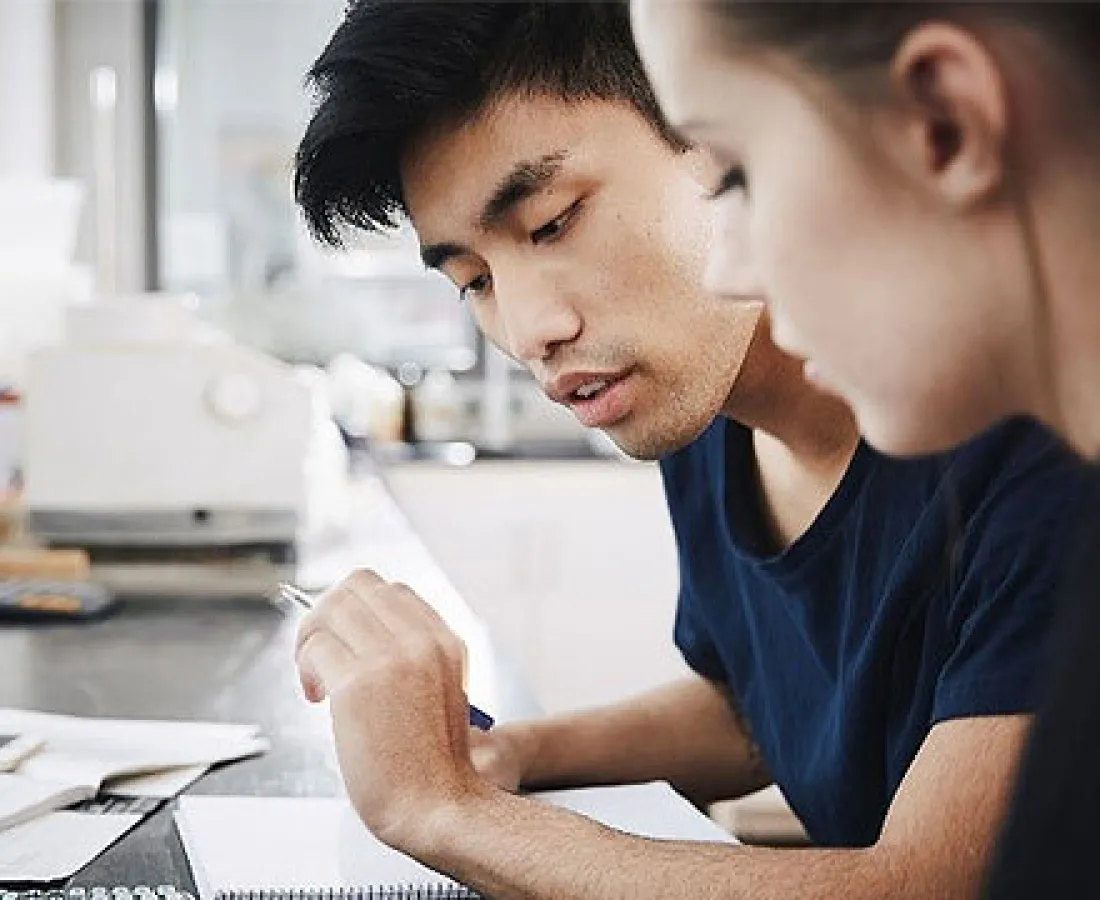 Academic Advising and Student Services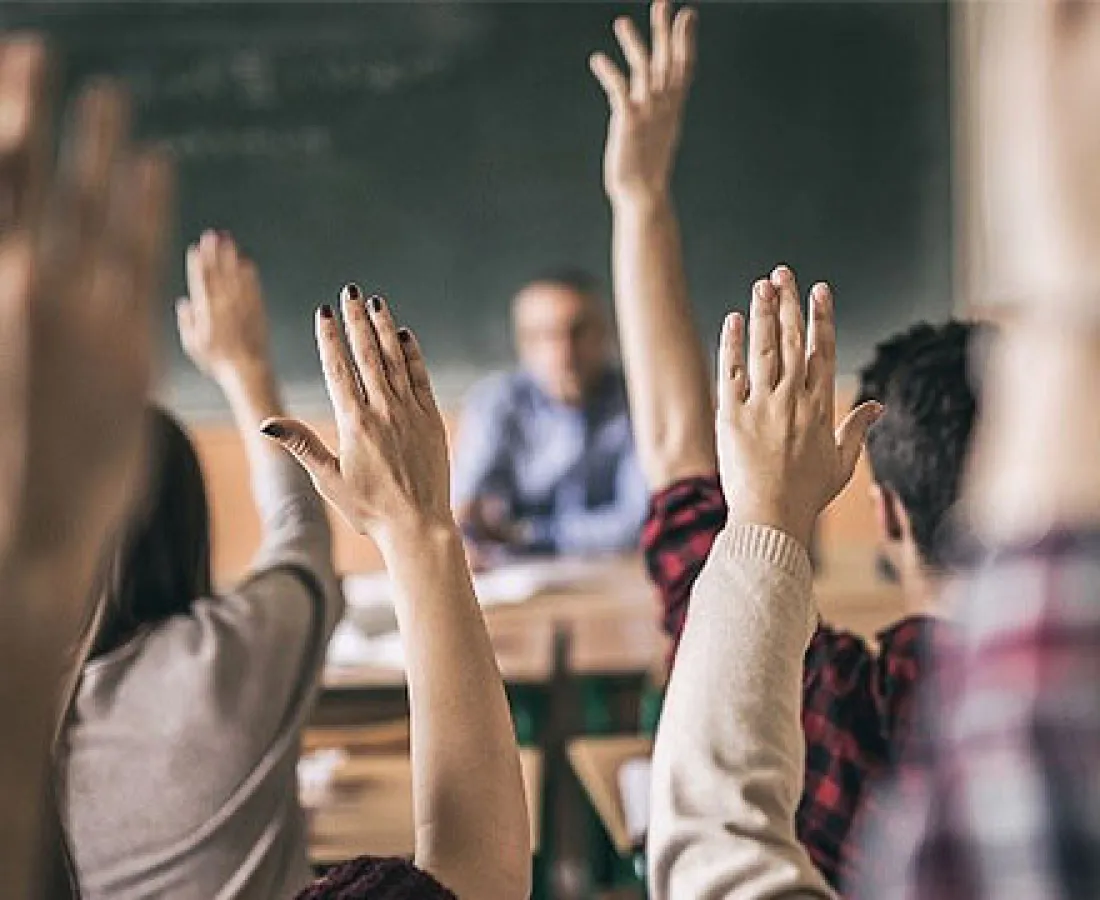 RBS Curriculum and Areas of Study
RBS Resources
University Resources
Registration
More…