Undergraduate New Brunswick Virtual Celebration
RBS Virtual Graduation Celebration
THE CELEBRATION CONTINUES!
If you missed the live event on June 15th at 6:00 PM, you can still watch the celebration by clicking the image below.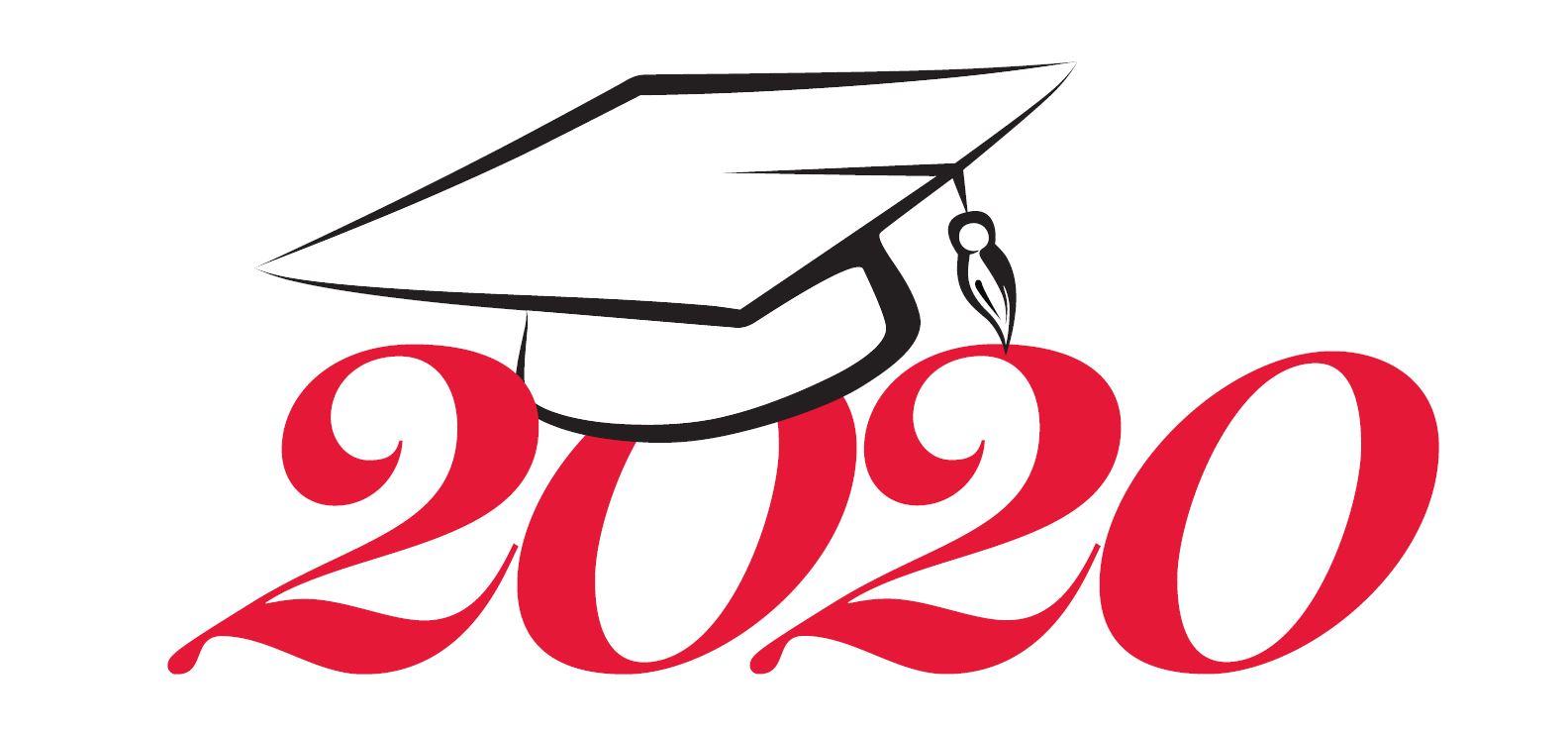 Undergraduate Awards
Celebrate and congratulate the award winners for the Class of 2020. Our students are high achievers and we are proud of their accomplishments.
Faculty Congratulatory Messages
The RBS faculty wish you well and congratulate you on achieving an important milestone in your lives. View recorded messages from some of your favorite professors in celebration of your achievements.
Rutgers is an equal access/equal opportunity institution. If you are in need of a disability-related accommodation for this virtual event, please contact the Rutgers Access and Disability Resources office by email at radr@echo.rutgers.edu.
Individuals with disabilities are encouraged to direct suggestions, comments, or complaints concerning any accessibility issues regarding Rutgers websites to accessibility@rutgers.edu or complete the Report Accessibility Barrier / Provide Feedback Form.