The Office of Mentoring Programs (OMP) provides opportunities for students and business professionals to engage in meaningful mentoring relationships. OMP offers a variety of programs to fit the needs, interests, and schedules of students and mentors. Explore our programs below to determine which program best suits your academic and professional journey.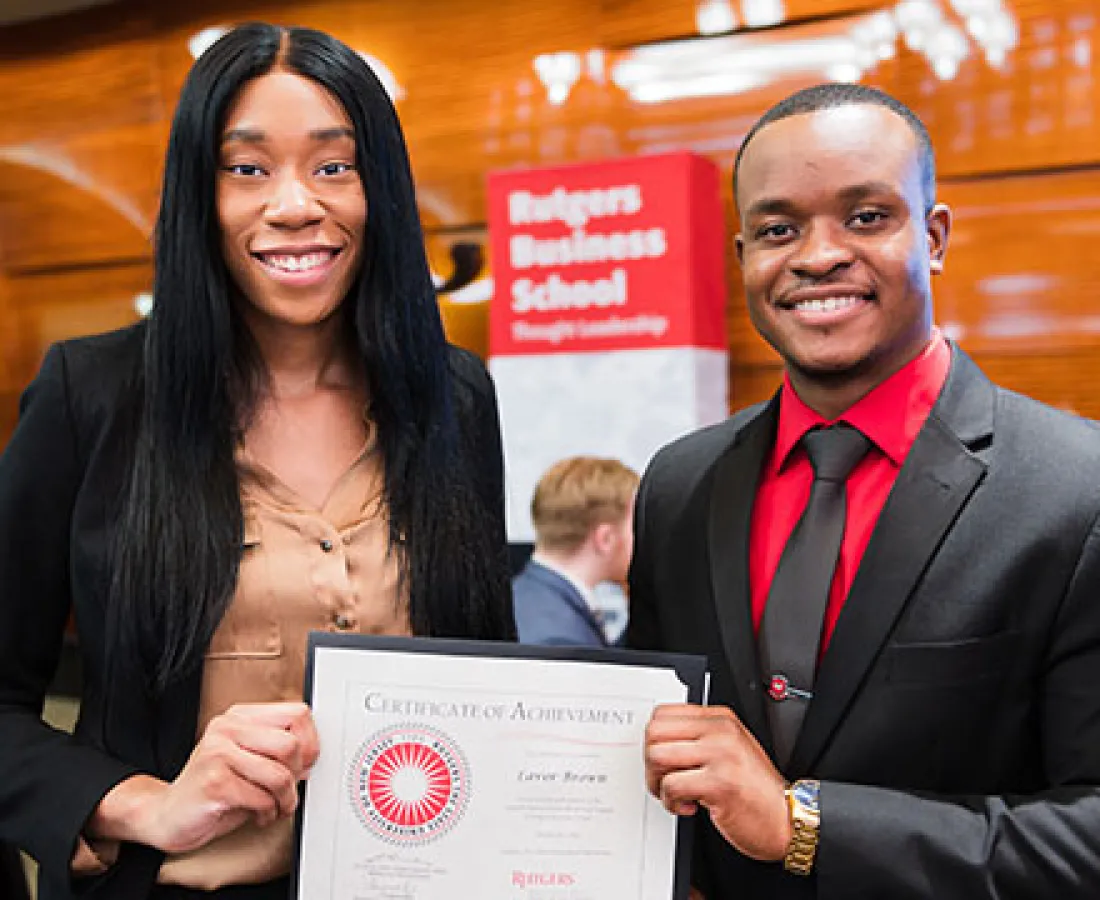 Undergraduate and MBA Programs
TeamUP
This impactful, semester-long program facilitates one-on-one mentoring relationships between undergraduate/MBA students and business professionals.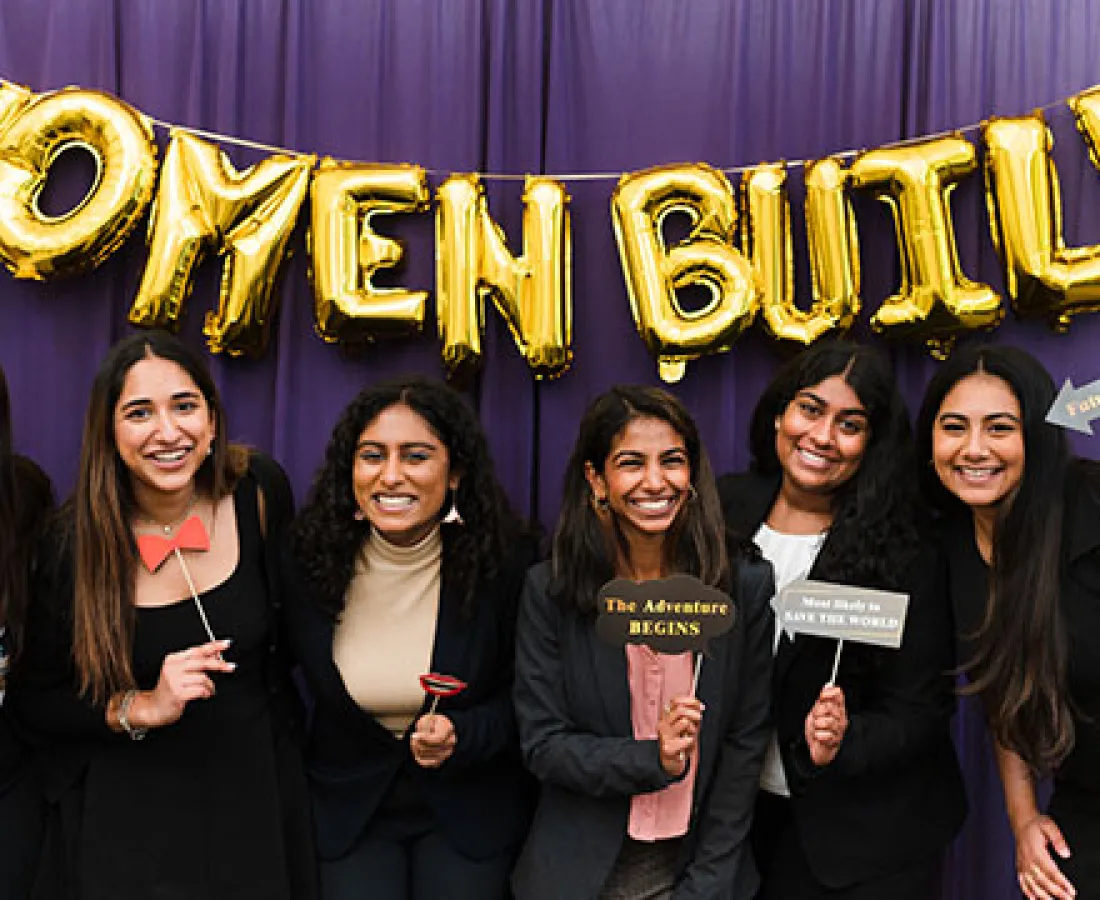 Undergraduate Program
Women BUILD
Women BUILD (Business Undergraduates in Leadership Development) develops and empowers female undergraduates at RBS on their journey to become responsible, ethical, and powerful business leaders.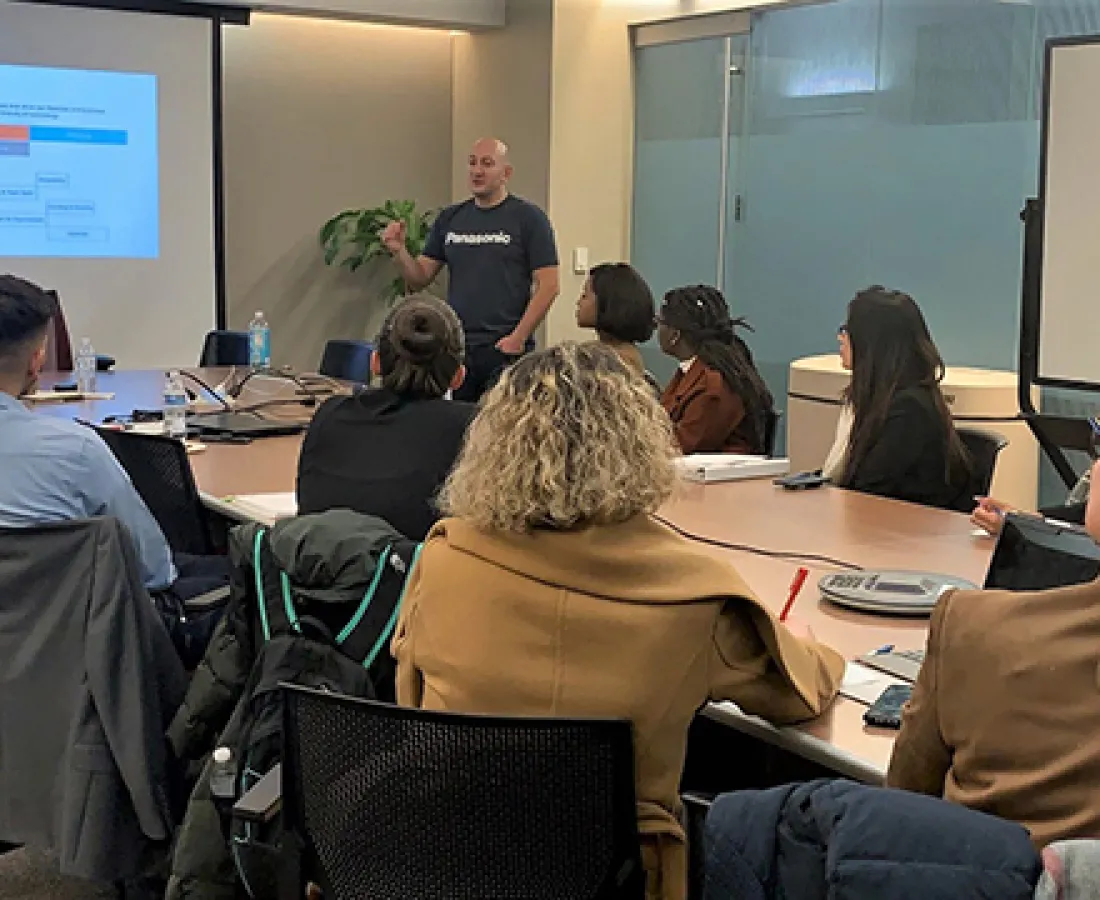 Undergraduate Program
Group Mentoring Programs
These semester-long, small-group mentoring programs offer industry insights and skill building to specific undergraduate student populations.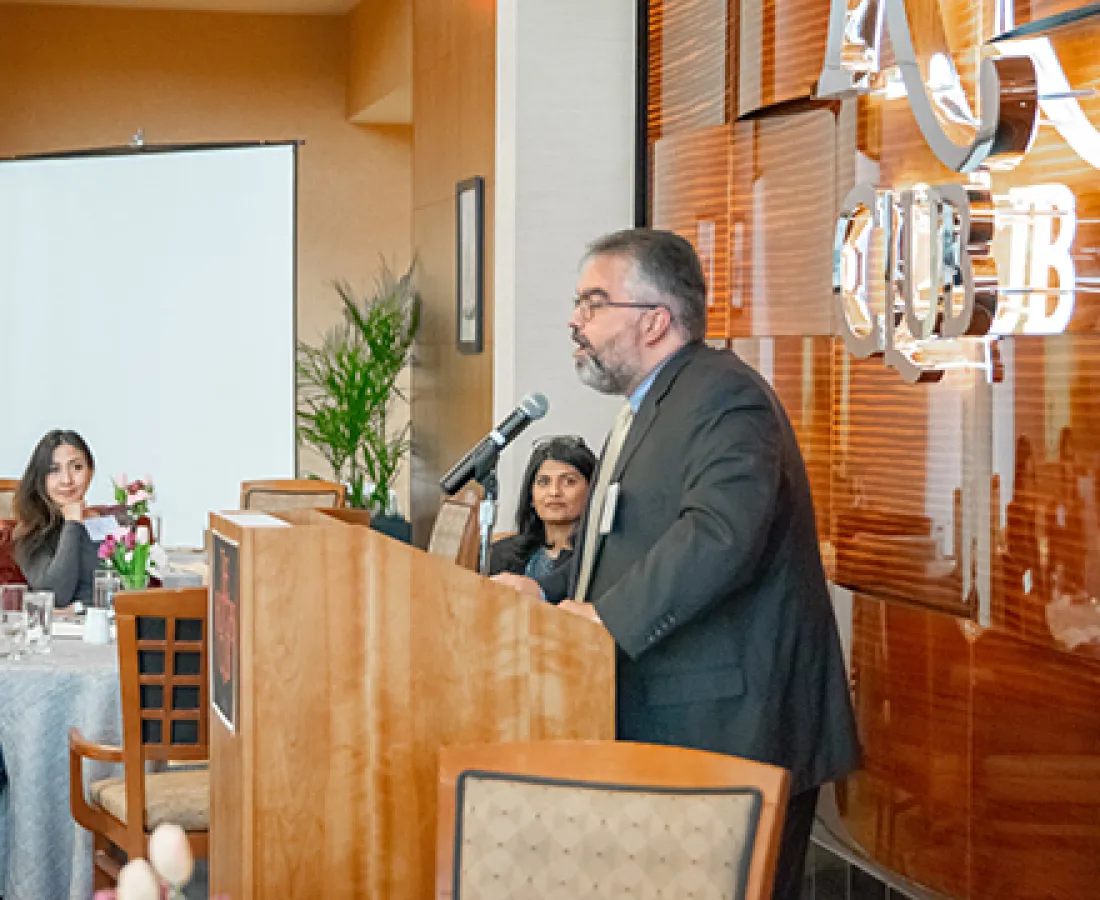 MBA Program
HEIR
Helpful Executives in Reach connects MBA students with senior business executives who can offer industry insights within various professional fields.