Women BUILD (Business Undergraduates in Leadership Development), formerly known as Women's Business Leadership Initiative (WBLI), is a leadership program designed to provide high achieving, motivated and talented women undergraduates at Rutgers Business School the opportunity to reach their full leadership potential as business students, and empower them to work toward their future as the next generation of female business leaders committed to excellence in business, ethical judgment and global perspective.
Program Components
Year 1 provides accepted students with rigorous learning opportunities for self-development, including the knowledge and skills necessary to navigate the opportunities and challenges of gendered workplaces. In this first year, students complete a variety of components including:
Participate in leadership roundtables led by senior women in industry
Complete a 3-credit course on Women's Business Leadership
Get mentored by upper-class peers in the program
Pair up with designated professional women in a mentoring program such as TeamUP
Year 2 provides women in the program structured practical opportunities to apply their business learning and expertise in a real-world context and in the process, recognize the influence of gender on leadership. In this second year, students complete a variety of components including:
Engage in a service project that utilizes their business knowledge and experience
Provide peer mentoring to year 1 students in the program
Complete a Capstone Project by organizing a high-impact event to showcase women's business leadership such as the Annual Women BUILD Summit
Year 3 (by invitation) gives students the opportunity to serve as ambassadors of the program and represent Women BUILD at conferences and corporate events both within and outside the university.
Students earn points by participating in each aspect of the program. Those students who earn the necessary number of points by completing all components of the program will earn the Women BUILD Certificate in Women's Business Leadership.
Eligibility & Student Application
Enrollment in Rutgers Business School
3.0 GPA or higher
Must be a Sophomore or Junior
Provide one Reference (Letter not required at the time of initial application)
Interview with Program Director/Coordinator
New cohorts begin in the Fall of each year. The deadline to apply to be a part of the next Women BUILD cohort is April 1.
Corporate Sponsors
Students selected to participate in this leadership track will be provided structured opportunities to learn about women's leadership in Business, and also develop their own potential to make an impact on social and business environments.
Women BUILD works in conjunction with major corporations who support its efforts, and students in the program will have the opportunity to engage on a regular basis with its corporate sponsors, as well as senior women executives with sustained connections to Rutgers Business School.
Sponsors for the 2019-2020 academic year include
Goldman Sachs
Ernst & Young
Johnson & Johnson
Prudential
Vanguard
Nestle Health Sciences
Accenture
PWC
Women BUILD Student Executive Board
New Brunswick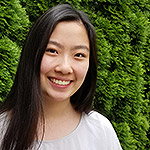 Alumni Relations Director- Amanda Phu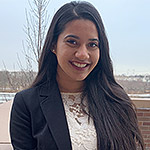 Corporate Relations Director- Kirti Mitaliya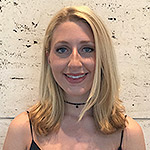 Community Service Coordinator- Meredith Jones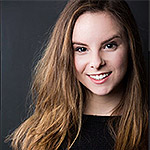 Class Representative- Jennifer Dars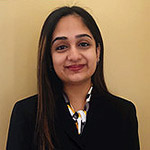 Class Representative- Shreya Upadhyay
---
Newark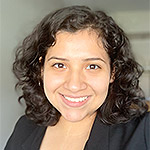 Alumni Relations Director- Caroline Acosta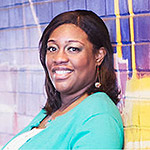 Corporate Relations Director- Jamila Ritter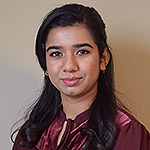 Community Service Coordinator- Zara Rizwan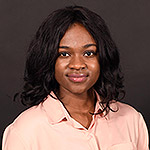 Class Representative- Manuella Casseus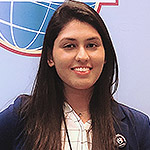 Class Representative- Tejaswi Valiveti