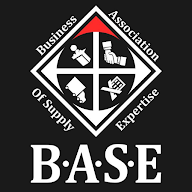 Mission
Our mission is to cultivate an inclusive community of students passionate about supply chain management, equipping them with the technical, analytical, and professional social skills necessary for success in the professional world and facilitating connections with professional organizations.
About BASE
BASE is a student-led organization of like-minded students united by a common purpose — to improve themselves and empower others. The essence of BASE lies in the members' enthusiasm, determination, and dedication, qualities that the organization embodies daily as it strives to reach its highest potential.
BASE's purpose is to assist students in developing imperative skills that are used in the professional world. 
Whether you're a business major eager to round out your skill set or a Supply Chain enthusiast looking for a community that understands your unique aspirations, BASE is here to support you.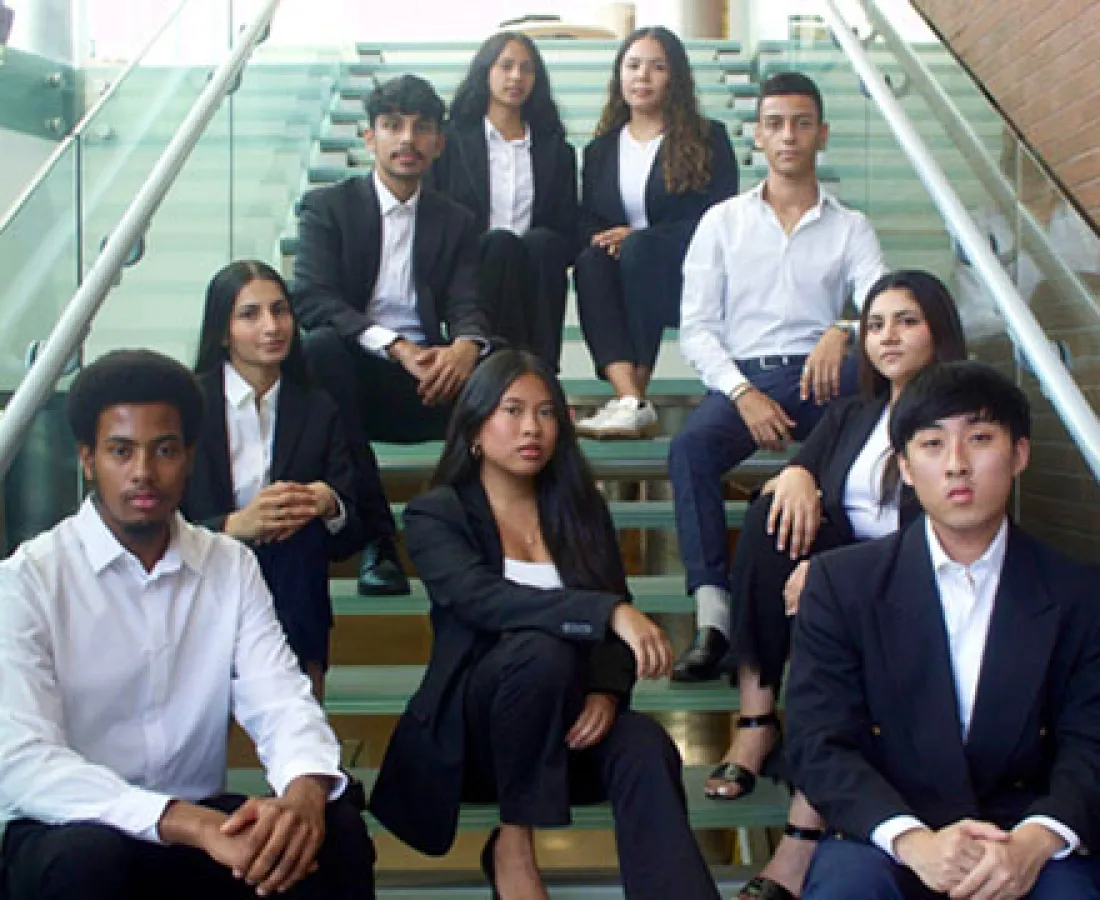 Membership Benefits
● Networking events, professional workshops, and company presentations where students can interact with supply chain professionals from various industries.
● Leadership opportunities within the organization, such as holding officer positions or organizing events.
● Site visits to companies, distribution centers, and logistics hubs to observe supply chain operations firsthand.
● Access to a community of like-minded students and industry professionals interested in supply chain management.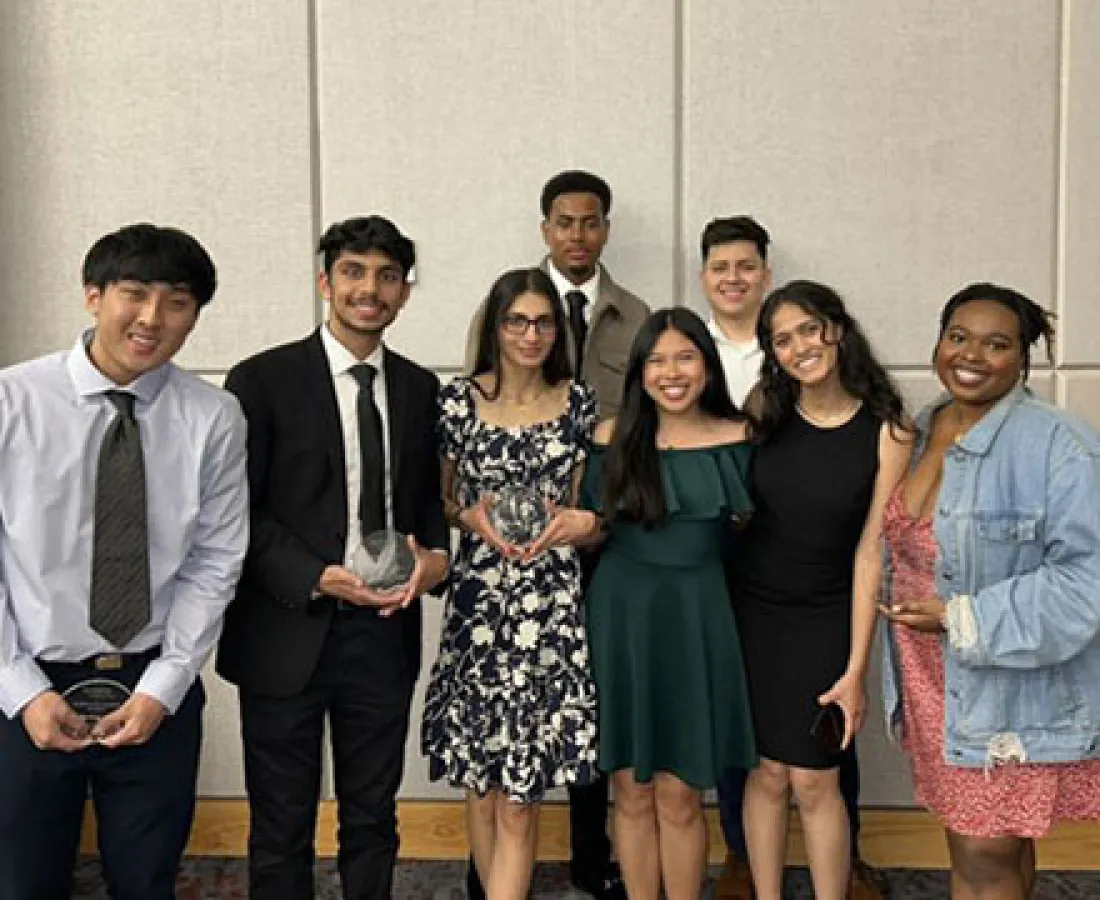 How can I join BASE?
Join us in our events and mingle with our Eboard members!

Become an official member through Raiderlink!
Executive Board Members
Vice President of Operations
Maximilian Wang
Vice President of Events
Anmol Kaur
Marketing Director
Devanshi Thakkar
Treasurer
Abanoub Michail
Events Director
Mansi Rana
Excel Director
Raphael Pereira
IT Director
Joselyn Cueto
Follow us on Social Media!