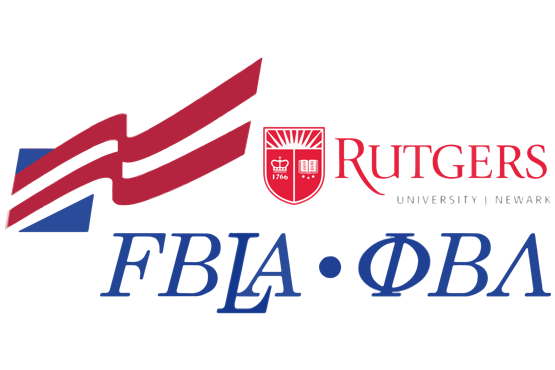 Mission
FBLA-PBL inspires and prepares students to become community-minded business leaders in a global society through relevant career preparation and leadership experiences.
About FBLA- PBL
FBLA- PBL gives members the chance to gain these skills and prepares them for the "real-world" after college. Set yourself apart from the average graduate! In today's highly competitive business environment it takes more than just a degree to succeed. It requires business savvy, leadership skills, and technical knowledge. Employers are looking for students with cutting-edge skills. We pride ourselves on bringing in companies from various industries looking for different talent and we want to make sure our members are chosen to be successful once out of college.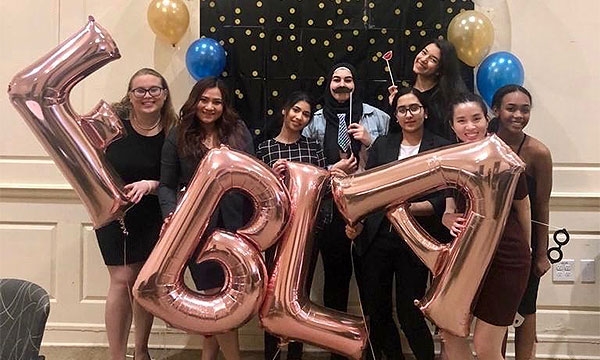 Membership Benefits
- It is optional to join the national FBLA-PBL. A membership can be purchased through us for just $16.
- FBLA helps members prepare for careers in business through academic competitions, recruitment events, and company info sessions.
- FBLA bridges the gap between being a college student and a professional in the business field .
- Being a member of FBLA opens a door to many new networking opportunities. Members get to network with various professionals in the business field.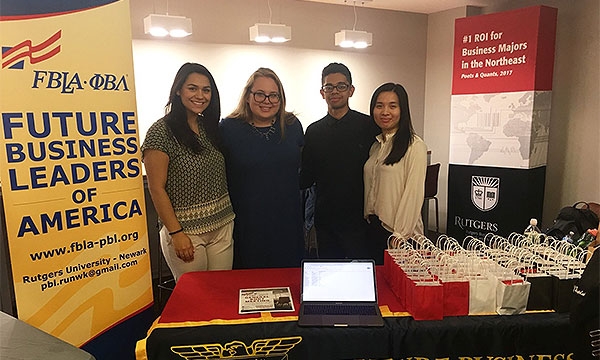 How can I join?
Just hit join in Raiderlink under our organization page and provide us with your email address to add you to our email mailing list!
Executive Board Members
Co-President
Yasmin Elfeky
Haneen Lajil
Marketing Director
Amaya Morisseau
Community Service Director
Mariam Iskander

Follow us on Social Media
Twitter: @RUNWK_PBL
Instagram: @pbl.runwk
Tiktok coming soon
For more information, please contact pbl.runwk@gmail.com.