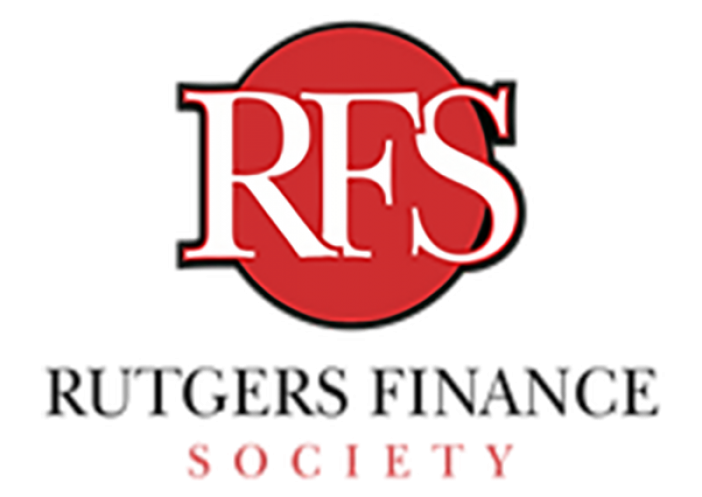 Mission
Our vision at Rutgers Finance Society is to guide and tailor our members to advance their professional careers in the finance industry.
About RFS
We provide our members with events and opportunities to develop professionally and set themselves up for success during and after their time at Rutgers University. Our professional development includes resume workshops, mock interviews, networking guides, company information sessions, market discussions, alumni panels, and more. At Rutgers Finance Society, you will meet other prospective students and finance professionals to guide you in your career path. You will develop fundamental skills that will stay with you throughout your career, all while meeting other Rutgers students and alumni.
Membership Benefits
Multiple opportunities to meet and network with professionals
Learn from the experience of alumni
Improve your technical skills
Resume development
Growth in interviewing techniques
How can I join RFS?
You can join our club by emailing us at rutgersfinancesociety@gmail.com
Please provide us with your full name, major, graduation year, the type of student you are (freshman, sophomore, etc.), and email address.
Executive Board Members
Vice Presidents
Rahman Devji
Ahan Mohanty
Director of Events
Yug Meghani
Marketing Director
Nidhish Somarouthu
Treasurer
Feras AbuJumaiza
Follow us on Social Media!