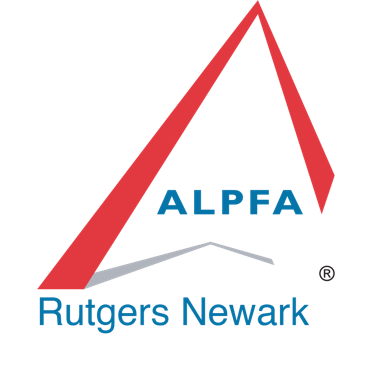 Mission
To empower and develop Latino men and women as leaders of character for the nation, in every sector of the global economy.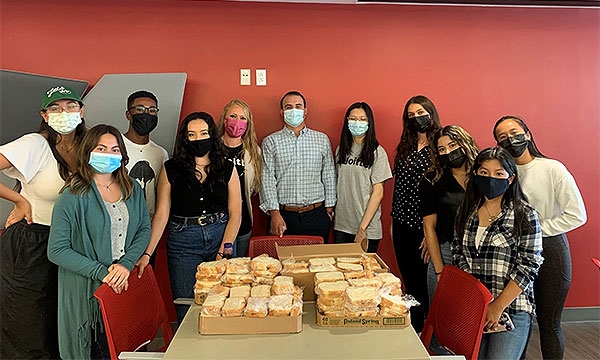 About ALPFA
We serve our student body by developing them to become future professionals through technical development workshops, resume reviews, informational sessions, and much more. Our organization prides itself in being an inclusive community and through our mission of empowerment, we look to support any individual who has the desire to grow.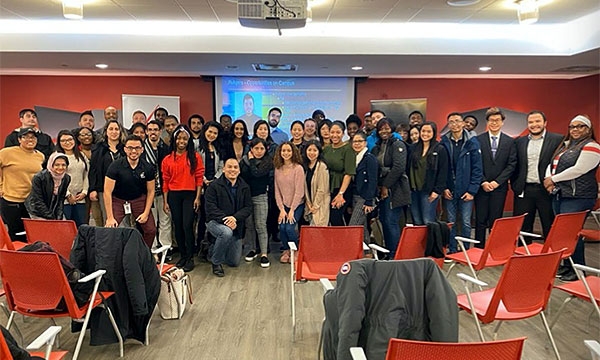 Membership Benefits
• Connect and network with Fortune 500 Companies
• Meet like-minded individuals and gain a ALPFAMILA support system
• Attend ALPFA's Virtual Symposium and National Convention where top companies are recruiting ALPFA members for full time and internship offers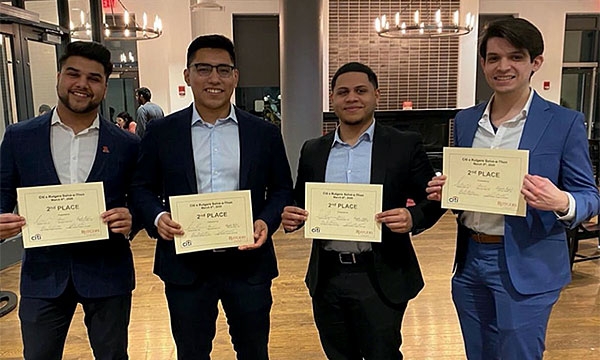 How can I join ALPFA?
Fill out our new member form
Executive Board Members
Vice President
Xiomara Duran

Follow us on Social Media!