First Step to Entrepreneurship Q&A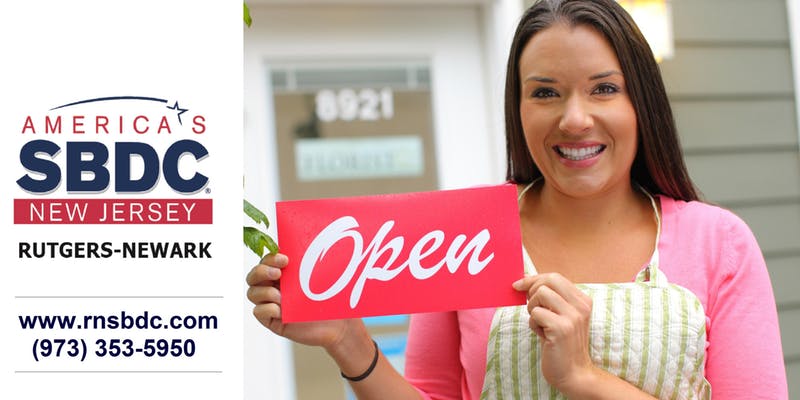 First-Step to Entrepreneurship Q & A is the NJSBDC at Rutgers-Newark interactive seminar for all entrepreneurs seeking to start a small business in New Jersey. It is a 2 hour roundtable seminar that provides an opportunity for attendees interested in starting a business to discuss the steps and procedures in starting and operating a business and address start-up issues or questions with an SBDC business expert.
This seminar will cover:
Selecting Your business legal structure (i.e. LLC,C & S Corps/Partnerships/Sole Proprietor)
Online Business Registration with New Jersey
Registering for taxes with the NJ Department of Revenue
NJ Small Business Enterprise (SBE) Certification
NJ Licenses & Permits (including Departments to obtain)
IRS Schedule C & Getting a Federal Tax ID (EIN #)
Source/Types of Funding + Alternative Microloan Lender
Patents, Trademarks & Copyrights
North American Industry Classification System (NAICS) Business Code
All participants will receive training materials and handouts included in the cost.
PRE-REGISTRATION REQUIRED
Cost to attend: $15
REGISTRATION LINKS
February 20, 2019 April 17, 2019 June 12, 2019 August 14, 2019 October 16, 2019 December 4, 2019
If you have any further questions, please contact Rutgers Newark SBDC at (973) 353 5950 | rnsbdc@business.rutgers.edu