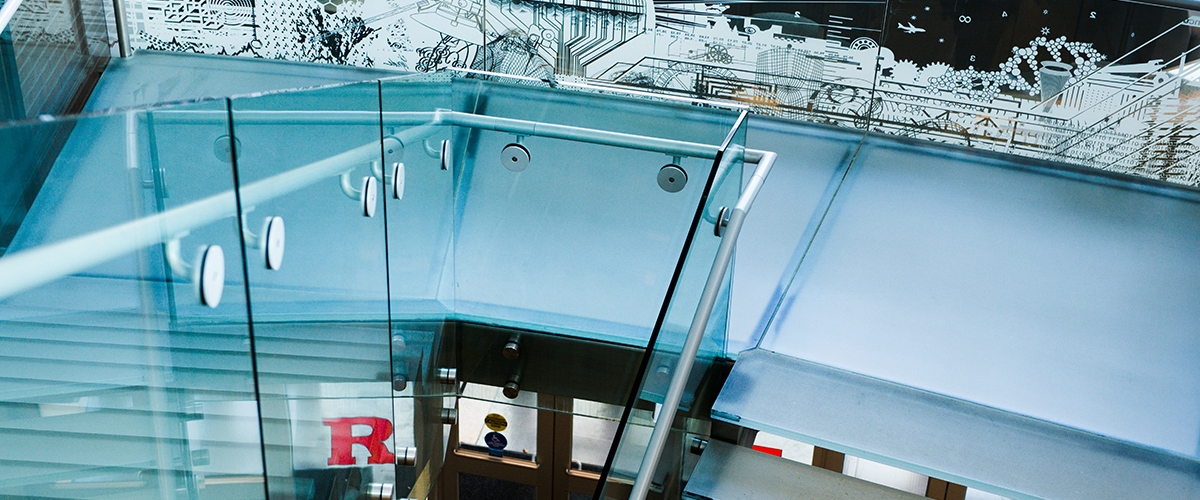 April 10: Online Teaching Guidelines
Guidelines for moving your in-person course to an online platform.
Dear Colleagues,
As @Can Uslay already hinted about in an email earlier this week, I have been working on creating a set of guidelines you can refer to when creating an online course for Summer and beyond. These guidelines are mainly based on the widely-accepted Quality Matters rubric and are augmented by some of my experiences. I would like to preface the document by saying that you will probably notice a lot of time is spent on 'structure' and ensuring that for example learning goals are clearly articulated throughout the course, but: "An ounce of prevention is worth a pound of cure." One proven strategy I have found to work overall is to overcommunicate with your students in every sense.
In addition, I would like to share some very good resources I have received from my friends at Coursera:
I am happy to answer questions about this, but @Alexander Sannella, @Mason Ameri and I are working on a comprehensive set of FAQs which will further help you on this online journey.
Best regards,
Rudi
Rutgers Business School Online Course Development Guidelines