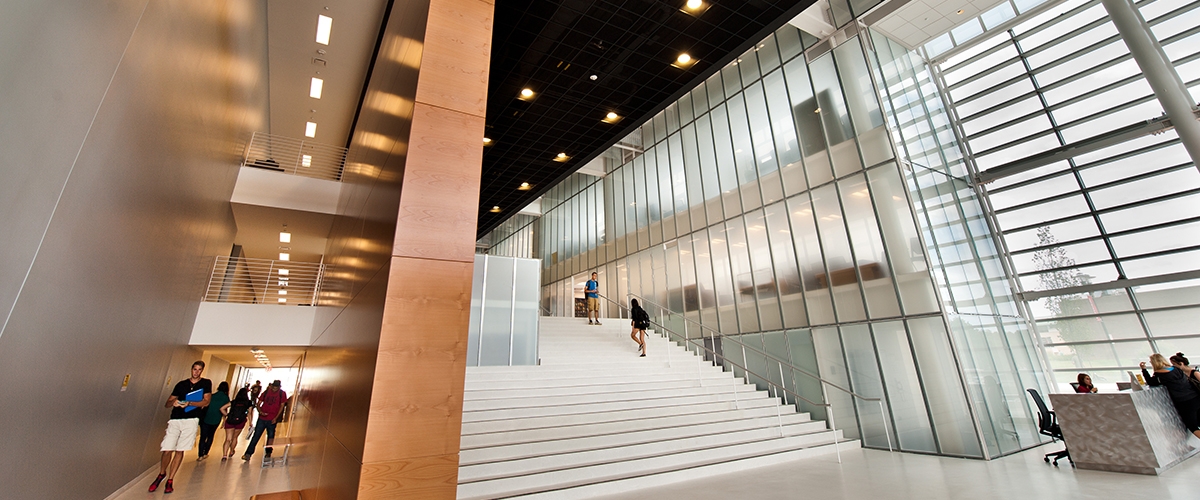 The Future of myRBS
What this new platform is and how you can help shape its future
Dear RBS students, faculty, and staff,
Welcome to myRBS!
As you may already know, myRBS is your new online home for academic resources.
Going forward, instead of visiting the RBS Website (www.business.rutgers.edu) to access resources like advising hours, course information, career management, mentoring programs, exam schedules, case competitions, class registration instructions, policies and procedures, room reservations, faculty and staff contact information, links to Blackboard, etc., you can now visit myRBS (myrbs.business.rutgers.edu) to access that same information.
What will happen to the RBS Website
The RBS Website is nearing completion of a complete overhaul in its content, design, technology, and overall strategy. When the redesign launches this December, the RBS Website will be designed from the ground up to focus on prospective students, media, industry, alumni, and other external audiences.
This change is part of a larger, multi-year web governance strategy that strives to significantly improve the visibility, accessibility, and effectiveness of all websites hosted by the organization.
How you can help shape the future of myRBS
The website you see today is version 1 of myRBS. While the design and technology surrounding the content has significantly changed, the content itself is largely the same as it appeared when it was located on the RBS Website.
For the next major revision of myRBS as well as the next round of minor updates, we'd love to hear from you on how myRBS can be improved upon.
Some of the ideas we have in mind so far include:
A mobile application so the community can access the system from anywhere and receive campus alerts such as school closures
A login system that enables personalized content so students, faculty, and staff can quickly find the information that's most relevant to them
Privacy settings that allow faculty and staff to share confidential documents with each other and their students
An integrated calendar system to help keep track of deadlines and upcoming events
If you have ideas, no matter how big or small, please share them with us by completing our website feedback form.
Thank you!
-Office of Communications & Marketing