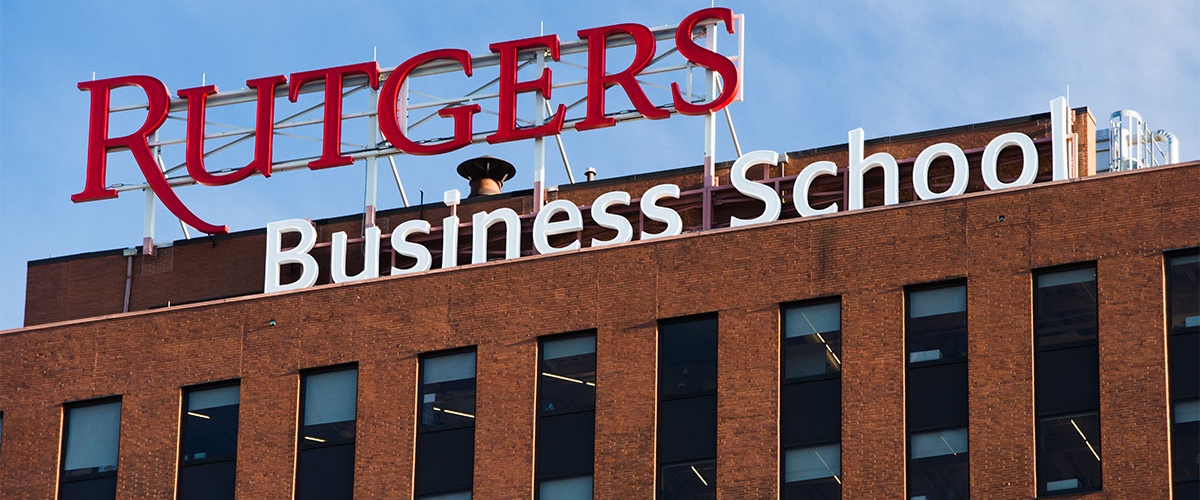 March 17: Covid-19: Facilities and Contact Info Update
Update for Faculty & Staff regarding Facilities and Contact Information provided by the RBS Dean's Office.
Good Afternoon Everyone,
I hope this [message] finds you in good health. I wanted to share with you a couple of items that you may find relevant.
Payroll:

All checks for salaried employees (Faculty, Staff and PTL) will be mailed to the address in the payroll system. To confirm/update your mailing address, please

Sign in to the myRutgers portal and navigate to My Dashboard tab

à

Name/Photo Tile

à

Personal Information icon

à

Home/Mailing Addresses

à

Home Address.

Package Delivery:

Mail and package deliveries from USPS, FedEx, and UPS will continue as normal.   

Building Access:

Effective Wednesday, March 18th, at 6:00 a.m. all access-controlled doors, with the exception of those at RBHS facilities, will be set to allow for card access only.  As a result, only those individuals with permission to swipe into our buildings will be able to use their RU ID for entry.  If you have any issues, please contact RBS-Facilities@business.rutgers.edu
Also, below, you will find RBS's continuity plan/contact list for all urgent matters by category. We would like to create a similar list for RBS units and departments to remain responsive and available to our students, faculty, and staff, the Dean's Office is creating a contact list for each of our RBS departments. Therefore, please provide me with the name(s), email address(es), and telephone number(s) of your unit's departmental contact(s). This contact information will be placed on the RBS website.
Update:
To clarify, item # 1 refers to paper checks. If you have direct deposit, the mailing of the checks will not impact you. In regards to your contact information, you can provide your office number. Staff can forward their calls from their office to a number of their choice. Alternatively, you can also check your voice mail from home. For your reference, below you will find a link to the Voice Services website.
How to access your voicemail remotely: Access Voice Mail Remotely.
Regards,
Melissa Rivera, PhD
Senior Associate Dean of Administration and Finance
Rutgers Business School – Newark and New Brunswick