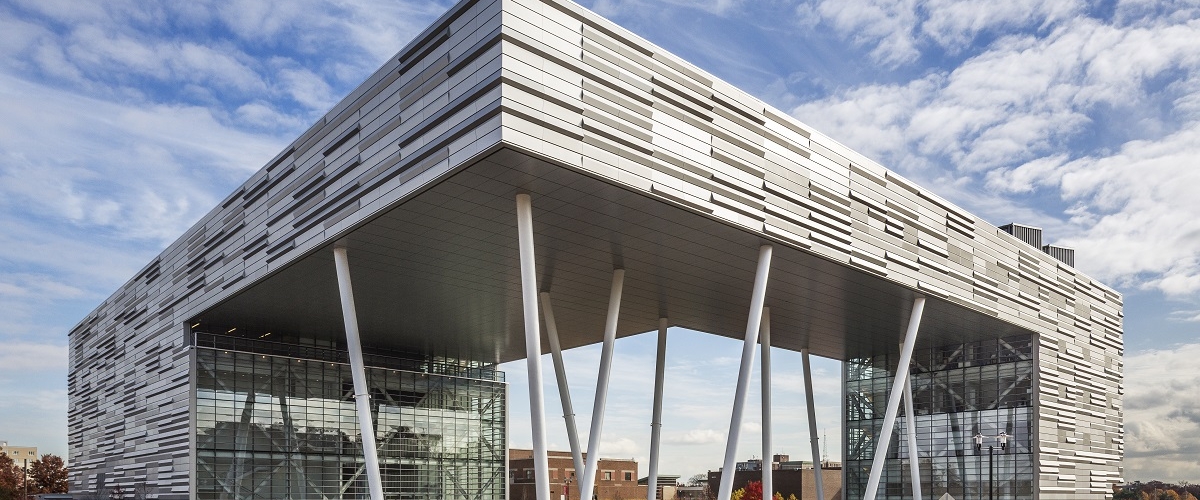 March 19: Phone: Call Forwarding or Voicemail to Email
Good Morning Everyone,
If you are interested in forwarding your office telephone number to a designated number and or activating voice mail to email, you will have to put in a service ticket via https://tdtools.rutgers.edu/voiceservice/
Voicemails to Email: https://sites.rutgers.edu/td-voice/voicemail/
What will happen when you delete a message in your Outlook / Office365 inbox?

When a voice message is deleted from Outlook, it is also deleted from Cisco Unity Connection Server (voicemail system).

What will happen when the voicemail to email messages goes from unread to read?

When you read the email (unread to read) the MWI (message waiting indicator) will turn off after all voicemails to emails are read.  
How to reach us from 8:30 AM to 4:30 Monday – Friday by phone for support?
We can be reached at 848-445-7541 – select option #2, if we are not able to answer please leave a voicemail and we will return your call ASAP.
If you have any questions or concerns, please do not hesitate to contact me.
Thank you and have a great day.  
Regards,
Melissa Rivera, PhD
Senior Associate Dean of Administration and Finance
 Rutgers Business School – Newark and New Brunswick
1 Washington Park, Office of the Dean, Room 1184, Newark, NJ 07102| (P) 973.353.1893 | (Cell) 973.986.1206 | (F) 973.353.2923
100 Rockafeller Road, Room 5149, Piscataway, NJ 08854 | 848.445.4517 | (F) 732.445.0074 
---
Update:
Hi Everyone,
Below you will find step-by-step instructions for submitting a ticket via the system. Cyndi thank you for typing these instructions out for everyone.
https://tdtools.rutgers.edu/voiceservice/index.jsp
All Other Services

Forward Line/Phone number 

(A note will pop up with a link to online instructions. The link timed out)

Click Next to create a work order

Enter request phone number  (Work Phone number) --> Next

Enter a contact phone number (suggest your cell phone) --> Next

Enter Building Location: 4181-New Brunswick/ 7491-Newark

Enter building room number: Your Office number

Set the priority --> Finish

You

will

receive a ticket number