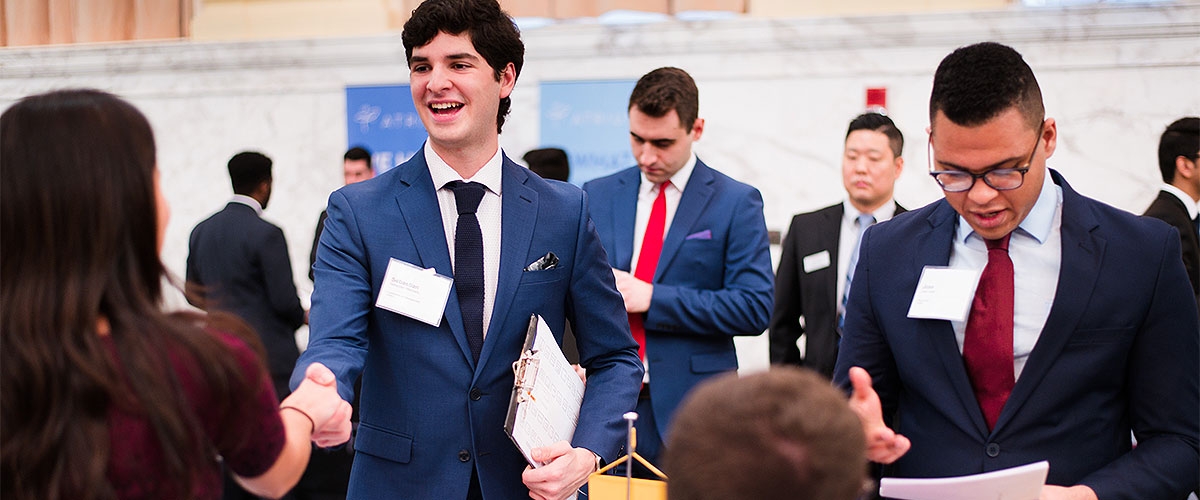 Office of Career Management
OCM message to our Rutgers Business School Students
June 18, 2020
Dear Rutgers Business School Students
During the summer the RBS Office of Career Management continues to be available to assist you in preparing for your career opportunities. Though the economic impact of the COVID-19 shutdown is being felt in many areas there are still employment opportunities available. The OCM team continues to work with employers and others to identify these job and internship opportunities and post them on BusinessKnight and/or Handshake.
We will continue to develop, record and deliver career focused webinars. These and many other career preparation resources are already available on BusinessKnight.View your Student Homepage on BusinessKnight to view our many online resources.
Our counselors are available to meet with you virtually using Webex or a phone call. Contact your career adviser for career service support such as Job search strategy, resume review & interview preparation.
Scheduling Appointments: Contact your Program's career advisor with your availability:
Please continue to read announcements from Rutgers University and Rutgers Business School, and visit https://coronavirus.rutgers.edu/ for further University-wide updates.
Thank you,
James King
Senior Director
Rutgers Business School - Office of Career Management
OCM Online Resources Available 24/7
Your professional development does not have to stop now. During these challenging times, it's important to stay connected and to utilize your resources now more than ever. Luckily, the Office of Career Management has a plentiful amount of career and professional development tools that are available 24/7. Check them out, and see which will be most beneficial to you!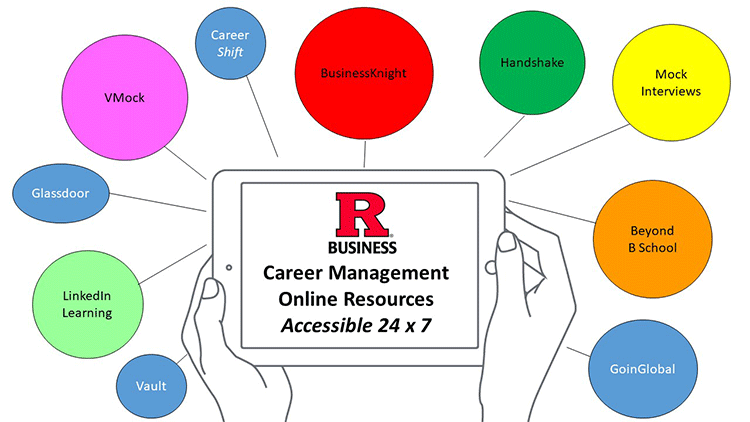 What's Available to you?
Our career management platform that is exclusive to RBS students, with additional events, job postings, and functions that are tailored for RBS students and business majors.
Career management platform used across all of Rutgers serving all majors and degrees.
Function on BusinessKnight that emulates a job interview for your major, and provides feedback from our career counselors for training purposes. With video interviews on the rise, this can be the perfect tool to practice your interview techniques.
Resume development and review platform that allows students to grade their resumes in the eyes of an employer. Vmock provides instant scoring and benchmarking, and relevant and targeted guidance for improvement.
A resource that provides additional training opportunities to enhance students' current skills and skills they would like to learn. Beyond B School also gives access to leading experts, cutting-edge techniques, and career advice to assist students in achieving career goals.
Resource providing access to training on business, creative, and technology skills to achieve your personal and professional goals.
Online set of applications that provides tools to help job hunters navigate published and unpublished career opportunities. CareerShift also allows its users to develop personal marketing campaigns for themselves, allowing them differentiate themselves from other candidates.
One-stop resource providing access to credible, current, location-specific employment resources for full-time and internship opportunities. GoinGlobal also offers resources that assist international talent in finding career opportunities within the United States.
Resource providing information on job postings, average salaries, company reviews, and interview questions pertaining to specific companies. This allows students to get an understanding of a company's work culture, or what to expect during an interview.
Comprehensive resources for career advice, content, material and job postings. Vault also allows you to see company rankings and reviews from previous employees.
The Office of Career Management, also known as OCM, works with students to prepare them to be competitive candidates in the job market. From mock interviews, resume reviews, career fairs, and more, OCM is a resource that helps students build the skills necessary to secure internships and full-time opportunities.
Choose your program below to find out more about the career services available to you.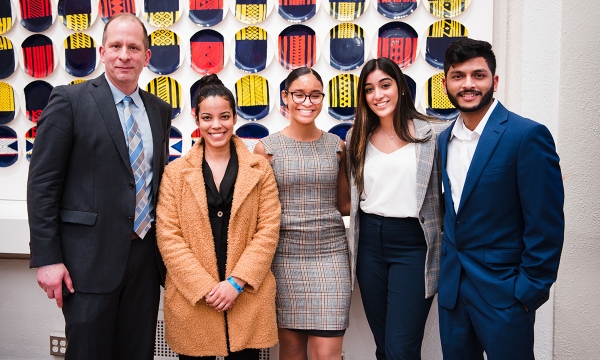 Undergraduate Newark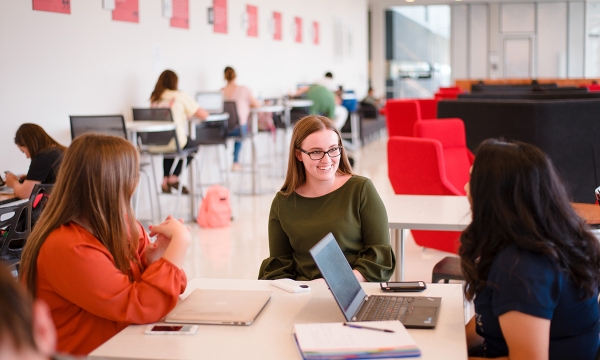 Undergraduate New Brunswick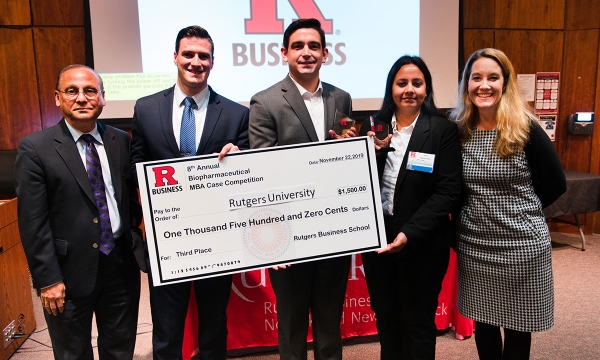 MBA Program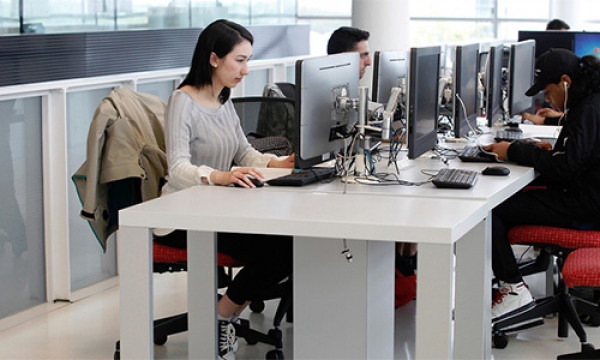 MBA in Professional Accounting Program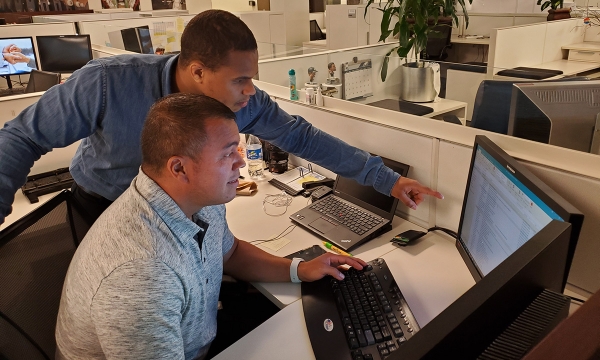 Specialty Masters Programs