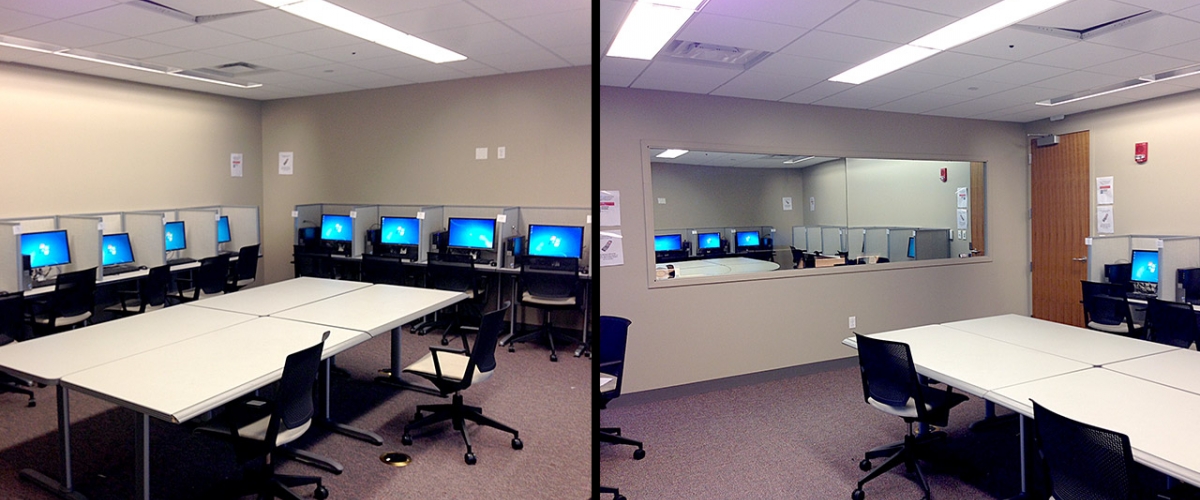 March 21: OTIS Contingency Support for Remote Instruction
Message from the Office of Information Technology for Faculty and Staff regarding support for remote instruction and communication.
Dear RBS Faculty and Staff,
The past several weeks have certainly tested us all. As we continue to monitor ongoing developments related to COVID-19, please know that nothing will compromise our commitment to support you and your efforts to continue the educational process for our students.
We have robust service continuity plans in place to provide exceptional, uninterrupted service. Most of our employees are seamlessly performing their jobs remotely, and we have created enhanced service guidelines and compiled training resources to help you in this new frontier of full remote instruction. We are relying more on our extensive inventory of virtual tools to ensure the highest levels of support. In short, if you have an issue, we are ready to help.
Keep in mind, the easiest and fastest way to contact us is through our Support Triage System at helpdesk@business.rutgers.edu or by calling our helpdesk lines. In the coming weeks, we will also be setting up Chat, so you have an additional way to reach out to us.
Please do not reach out to individual OTIS members, as they will be busy fielding requests, and may not be able to pick up your call immediately. Every member of the OTIS staff will be monitoring our phone lines and email, and our continual communication with each other will allow us to seamlessly escalate certain requests to members who are more proficient in your issue.
Please note that our remote webinars are postponed for the time being, so that every OTIS professional can be of immediate service during these first weeks of remote instruction.
Below is helpful information and links for how to reach OTIS, and Newark-ATS for Blackboard Collaborate Ultra support.
OTIS Helpdesk

(973) 353-1821 (Newark)

(848) 445-0430 (Piscataway)

Newark-ATS (direct Blackboard Support)

(973) 353-1713

Teaching and Learning with Technologies (direct Canvas Support)

(877) 361-1134 (Available 24/7)
Teaching Tools & Resources
If you have any questions, or comments on how we can be of better service, please do not hesitate to contact me.
Best,
Russell
Russell Clarke | Senior Director
Office of Technology & Instructional Services
Rutgers Business School – Newark/New Brunswick
Rutgers, The State University of New Jersey