HEIR
Helpful Executives-In-Reach Program
The Helpful Executives-In-Reach (HEIR) program at Rutgers Business School connects MBA students with senior executives within the professional field they are preparing for. HEIRs are subject matter experts in a particular area or specialization, who are appointed on a rotating basis to provide industry insights and professional advice to MBA students (Full or Part-Time) interested in gaining expertise in that same area.
The HEIR program begins with a guest lecture or panel discussion when an HEIR is appointed. Following this, selected MBA students will participate in group mentoring sessions led by HEIRs.
The HEIR program is a mentoring initiative. HEIRs should, therefore, be contacted for professional planning advice or industry insights only, and not contacted for internship or career placement opportunities.
Area: Strategy and Leadership
After delivering a guest lecture in a class focused on this subject, HEIRs will lead group mentoring discussions with selected part-time and full-time MBA students interested in this subject area.
Strategy and Leadership Mentors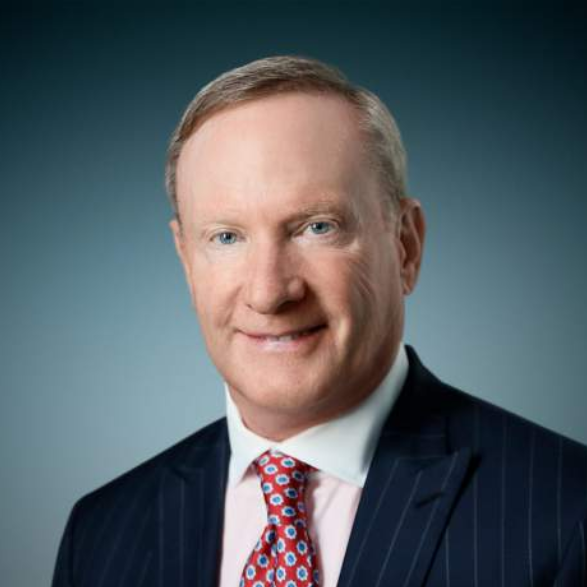 Irv Rothman
President and CEO, HPE Financial Services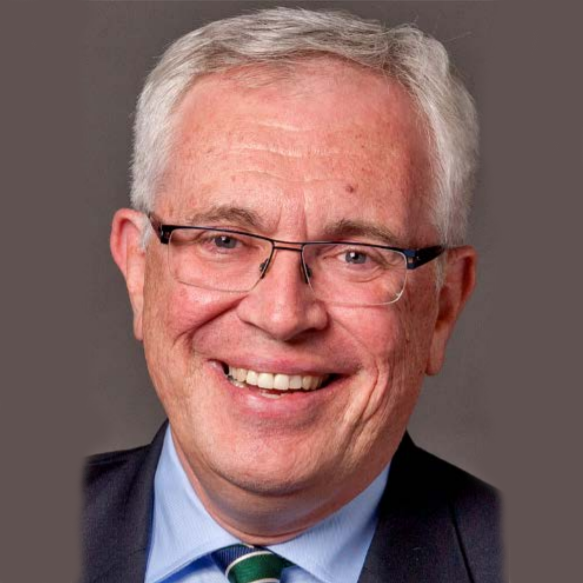 William R. Downey Jr.
Senior Vice President - Business Development
Novvi LLC
Area: Supply Chain Management
Helpful Executives-In-Reach Supply Chain (HEIR-SC) focuses on supply chain topics and offers participants the opportunity to access experts, grow their network, and share their interests and experiences. HEIR-SC is facilitated by the MBA Supply Chain Student Initiative in collaboration with the RBS Office of Mentoring Programs. The mission of the HEIR-SC program is to create a space to facilitate curiosity driven discussion around supply chain topics and grow relationships between current and future supply chain leaders. The program meets once a month, alternating between panel discussions and mentoring circles. MBA students may participate in this program by application and selection only.
Supply Chain Mentors
Lucy Bartnick
Supply/Demand Planning Manager, Ansell
Scott Brown
COO, Steamchain Corp.
Yuri Crusca
Senior Director
Lonell Jenkins
Chief Executive Officer, Environmental Design Studio LLC)
Julie Mitchell
Senior Procurement Agent with The Boeing Company
Jessica Thompson
Senior Analyst, Colgate-Palmolive Global Supply Chain