HEIR
Helpful Executives-In-Reach Program
The Helpful Executives-In-Reach (HEIR) program at Rutgers Business School connects MBA students with senior executives within the professional field they are preparing for. HEIRs are subject matter experts in a particular area or specialization, who are appointed on a rotating basis to provide industry insights and professional advice to MBA students (Full or Part-Time) interested in gaining expertise in that same area.
The HEIR program features a guest lecture or panel discussion. Following this, MBA students will participate in group mentoring sessions led by HEIRs.
The HEIR program is a mentoring initiative. HEIRs should, therefore, be contacted for professional planning advice or industry insights only, and not contacted for internship or career placement opportunities.
Fall 2021 Series
During the Fall 2021 semester, the Office of Mentoring Programs is partnering with MBA student organizations to present the HEIR series.
Supply Chain Student Initiative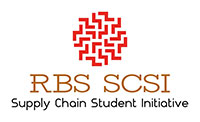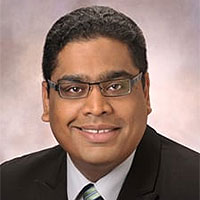 Parag Shah
Vice President (Grocery/DSD/Specialty), Wakefern Food Corporation
Black and Hispanic MBA Association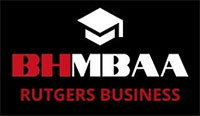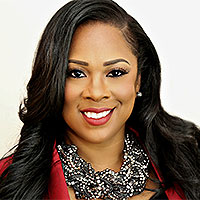 Karmetria Dunham Burton
Senior Director - Global Supplier Diversity for McDonald's Corporation
HEIR 2020-2021 Supply Chain Series
During the 2020-2021 Academic Year, the Office of Mentoring Programs collaborated with the Supply Chain Student Initiative to present Helpful Executives-In-Reach Supply Chain (HEIR-SC), which focused on supply chain topics and offered participants the opportunity to access experts, grow their network, and share their interests and experiences. The mission of the HEIR-SC program was to create a space to facilitate curiosity driven discussion around supply chain topics and grow relationships between current and future supply chain leaders. The program met once a month, alternating between panel discussions and mentoring circles.
Supply Chain Mentors
Additional HEIR Mentors
Strategy & Leadership Mentors