Rutgers University Business For Youth (RUBY)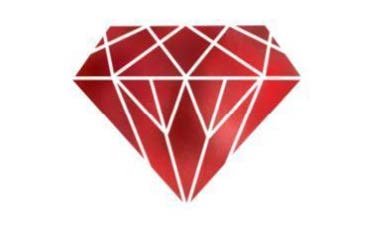 Mission
The Rutgers University Business for Youth (RUBY) program introduces qualified, underserved, inner-city high school students to college and careers in business.
About RUBY
The RUBY program presents students with the information, guidance, and motivation beneficial to achieving a successful career and to succeeding in life.
The program currently accepts approximately 130 high school students per year. All students come to campus three times during the year. Each visit is meant to give students insight into the business world and learn more about career terms, and network with current college students.
During their sophomore year, students are exposed to different business career paths, introduced to the Rutgers business majors, and develop soft skills through events and presentations.
During their junior year, students are guided through their college research process while continuing to be exposed to business career paths through listening opportunities with RBS faculty and recruiters. Students will also continue to develop technical and soft skills through presentations and participating in JA Titan.
During their senior year, students focus on applying to Rutgers Business School and other colleges. Current Rutgers Business School students work with high school students to provide guidance and plan their college career outlook.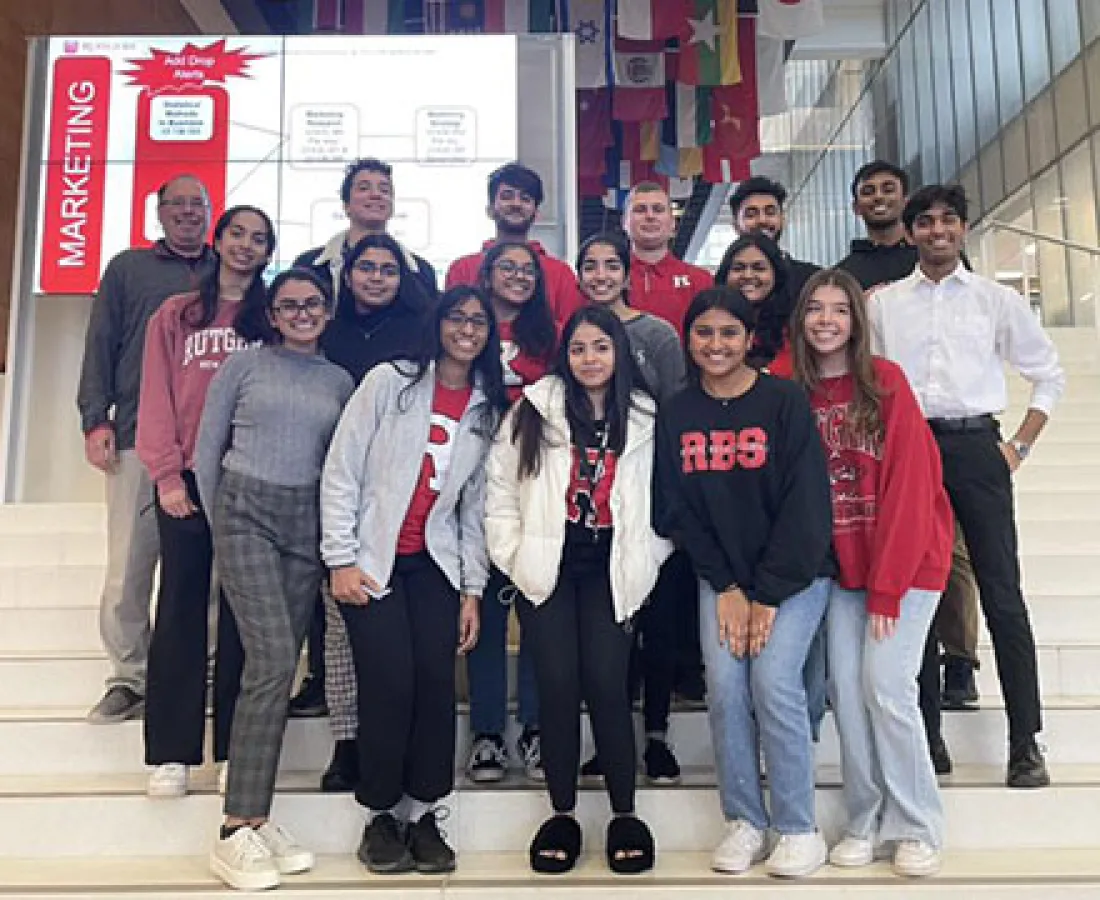 Membership Benefits
● Learn about other majors at RBS
● Build valuable leadership and presentation skills through mentoring
● Opportunity to advance to committee and e-board leadership positions
● Network with other RBS students and professors along with industry professionals
● Event planning and marketing skills
● Give back to students in the same boat as you a couple of years ago!
● Free pizza at meetings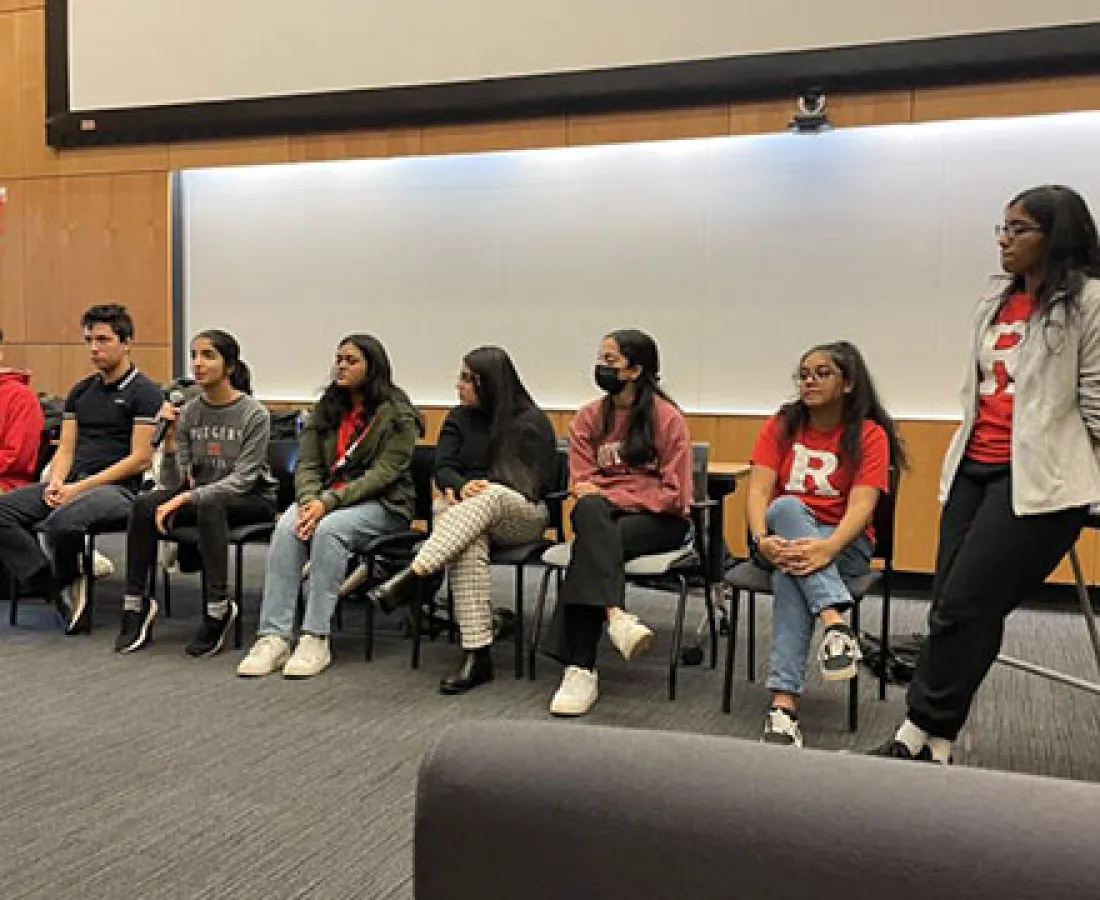 How can I join RUBY?
Fill out the following Google Form to apply to be a mentor:
Executive Board Members
Presidents
Arushi Patel
Gauri Kshirsagar
Rashmitha Rayapudi
---
Connect with us on Social Media!