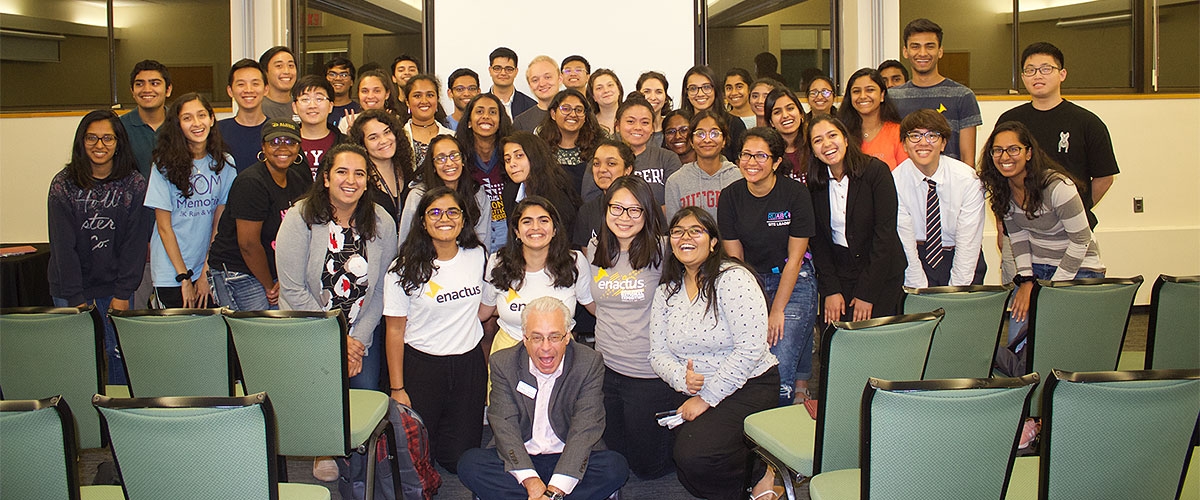 Rutgers Enactus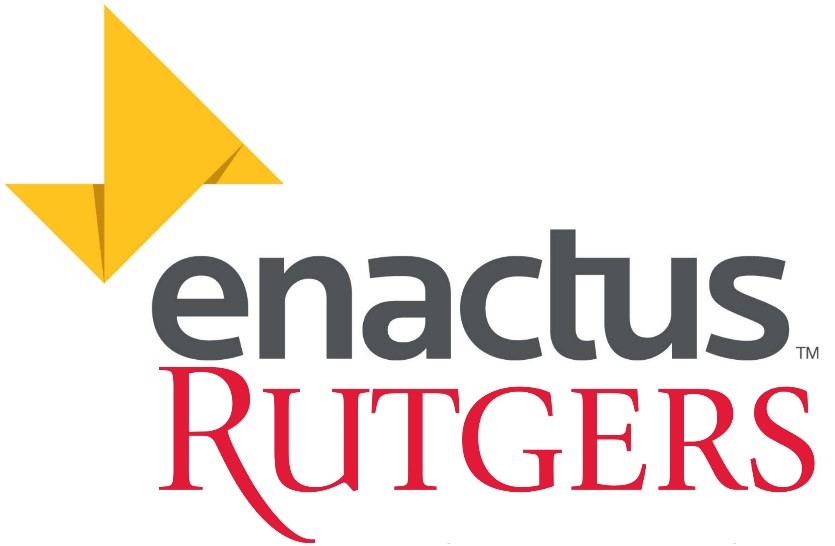 Enactus' Mission
Enactus is an international non-profit organization that brings together student, academic and business leaders who are committed to using the power of entrepreneurial action to improve the quality of life and standard of living for people in need.
Entrepreneurial - having the perspective to see an opportunity and the talent to create value from that opportunity;
Action - the willingness to do something and the commitment to see it through even when the outcome is not guaranteed;
Us - a group of people who see themselves connected in some important way; individuals that are part of a greater whole.
About Enactus
The Rutgers University Chapter of Enactus uses the principles of management and social entrepreneurship to improve the standard of living of people in need. Social entrepreneurship is defined as an approach by individuals, groups, and companies in which they develop, fund, and implement solutions to social, cultural, or environmental issues. To accomplish our goals, we combine Enactus's core values with our chapter's: Integrity, Passion, Innovation, Collaboration, Sustainability, Respect, and Support.
Our organization's purpose is to provide members, of all majors, with key skills needed to make a difference in their communities. This will be achieved through developing leadership abilities, promoting teamwork, and improving communication skills.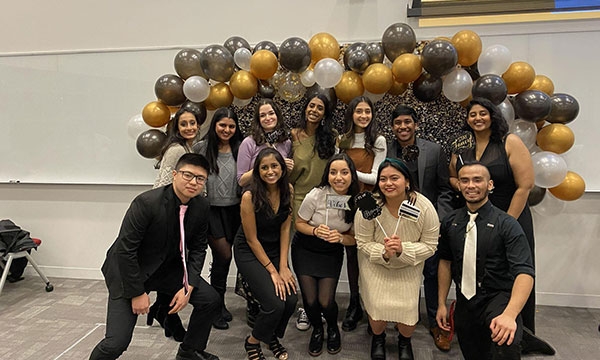 Membership Benefits
● Leadership Opportunities
● Nationwide Competition
● Networking
● Social Bonding
● Professional Development
● Real-life -- including major-related -- Experiences
● Entrepreneurship Experience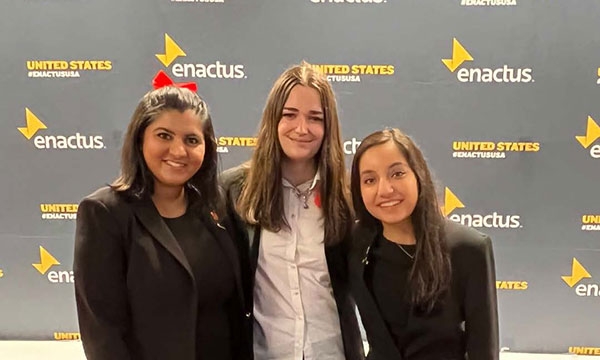 How can I join Enactus?
If an individual is interested, they can fill out the "Rutgers Enactus Interest Form - Spring 2023" found in our Enactus Instagram bio or using the link below. They can then begin our multi-week Member-in-Training Process on January 30th. These meetings, as well as our general meetings, are held at 9:00 PM on Mondays in the RBS Building, room 3071.
Executive Board Members
Directors of Projects
Emilia Galkin
Director of Research & Development
Zahra Fallah
Director of Finance
Anthony Giang
Director of Membership Development
Neha Karnam
Director of Marketing
Isabel Li
Director of Competition
Rehan Yadav

Connect with us on Social Media!