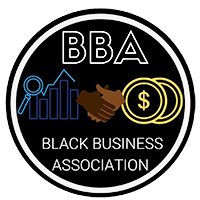 Mission
The Black Business Association seeks to bring together underrepresented black business students from the past, present, and future together to enrich and support each other.
About BBA
The Black Business Association is an inclusive student organization focused on uplifting underrepresented minority students interested in any aspect of business. We aim to achieve this by providing a network of current students, alumni, and professionals in the workforce. Our programming includes professional and faculty speaker sessions, seminar style discussions, coverage on topics like investing, entrepreneurship, and much more.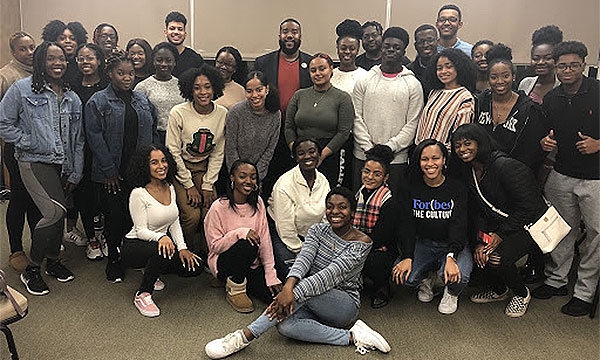 Membership Benefits
● Join a close knit group of students
● Networking opportunities with established alumni and professionals
● Internship, full time, fellowship program, and early insight opportunities
● Gain professional skills including networking, personal branding, public speaking and more
● Earn leadership roles
How can I join BBA?
All Rutgers students are welcome to join Black Business Association by attending any of our meetings and filling out a general member form. Join our getInvolved page, follow us on Instagram @rutgers_bba or email us at rutgersbba@gmail.com for all meeting information and updates.
2021-2022 Board Members
Co-President
Alfred Korankye
Director of Marketing
Diamond Harris
Director of Recruiting
Malachi Sutton
Connect with us on Social Media