Rutgers Venture Capital Club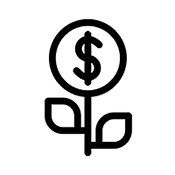 Our Mission
Rutgers Venture Capital Club is Rutgers' premiere destination for all things venture capital.
About RVCC
RUVC connects founders, investors, and students to enrich the Rutgers startup and venture community.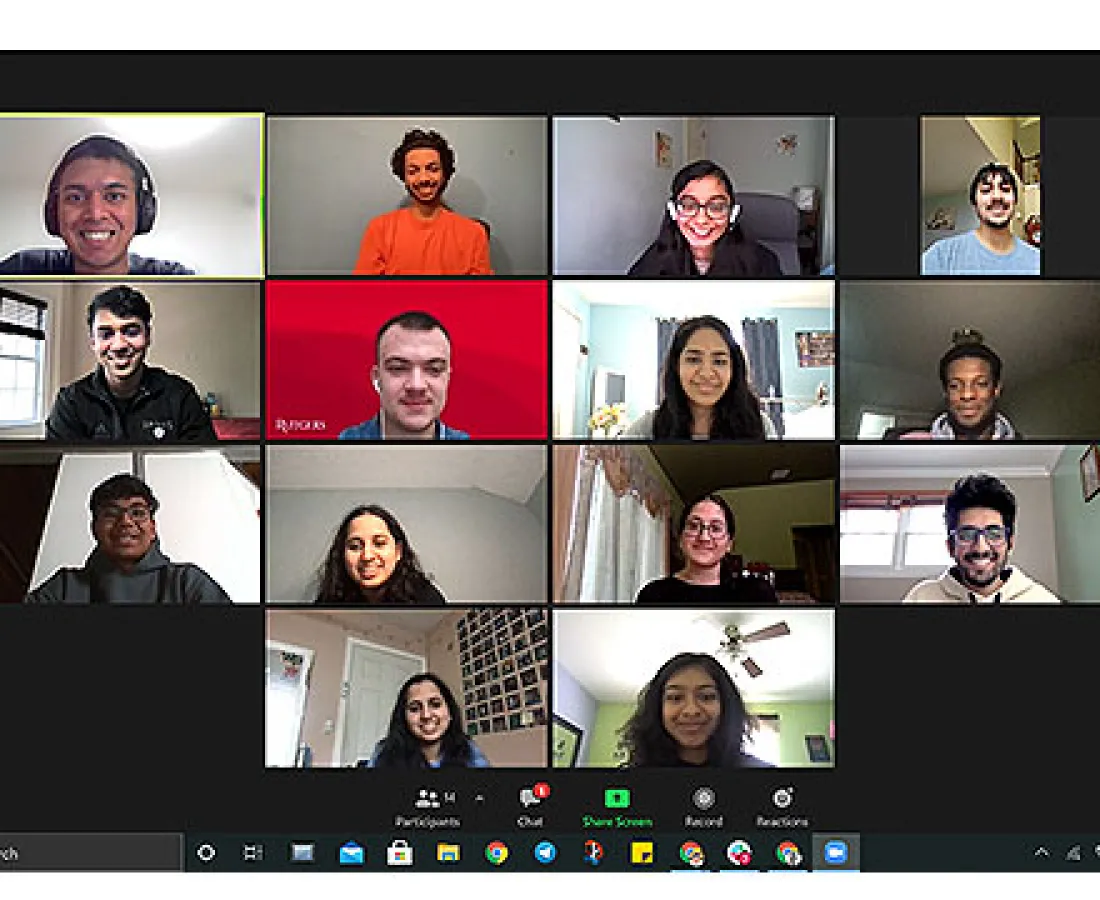 Membership Benefits
- Join the Venture Analyst Program, a program to help manage a philanthropic grant in partnership with the Road to Silicon Valley Program.
- Operate the Rutgers Venture Cup, a venture capital competition where students compete to make the best venture capital firm
- Write for the Scarlet Venture Newsletter, a publication for investors and founders
- Join the resume book
- Join our Universal Network
- Learn tons about venture capital, private equity, startup fundraising, sourcing, due diligence, valuation and creating term sheets, and raising funds from investors.
2021-2022 Board Members
President
Rahul Nandakumar
Vice-Presidents
Aishwarya Kanagala
Haanee Rhemtulla
Connect with us and visit our webpages!