Fashion Organization of Retail & Marketing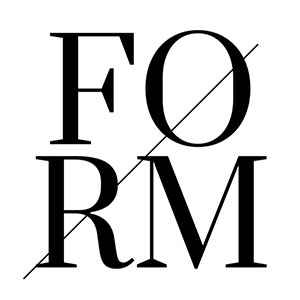 FORM's Mission
FORM strives to unite Rutgers students with a passion for fashion, and provide learning and networking opportunities to enable students to gain prospective careers in the business of fashion.
About FORM
FORM meets bi-weekly on Wednesday evenings providing lectures and workshops with industry professionals so that students may collaborate ideas and foster a fashion-oriented community through interactive activities.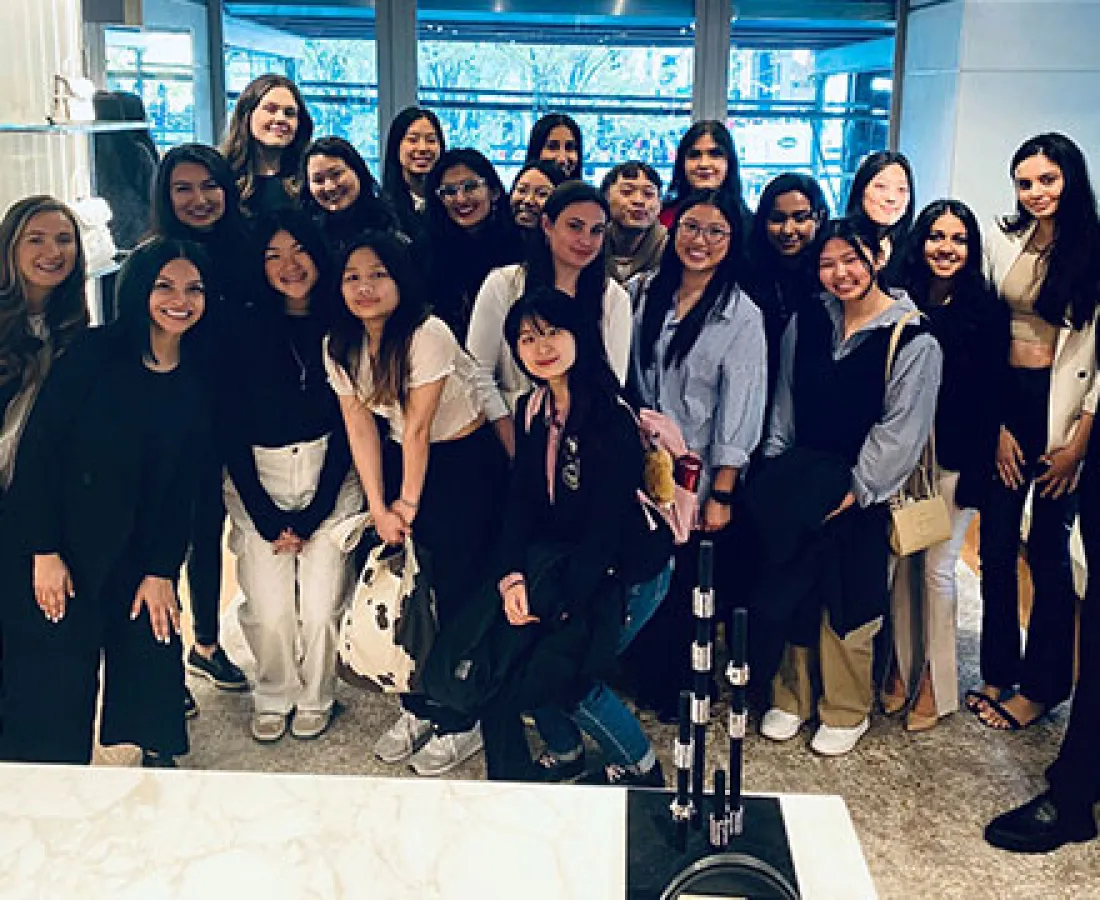 Membership Benefits
• Creating connections with industry professionals (Abercrombie and Fitch,
Tapestry, PVH, etc.)
• Meeting students with a similar passion in fashion
• Attending workshops and lectures to help improve oneself as a potential
candidate (resume workshop, mock interviews, etc.)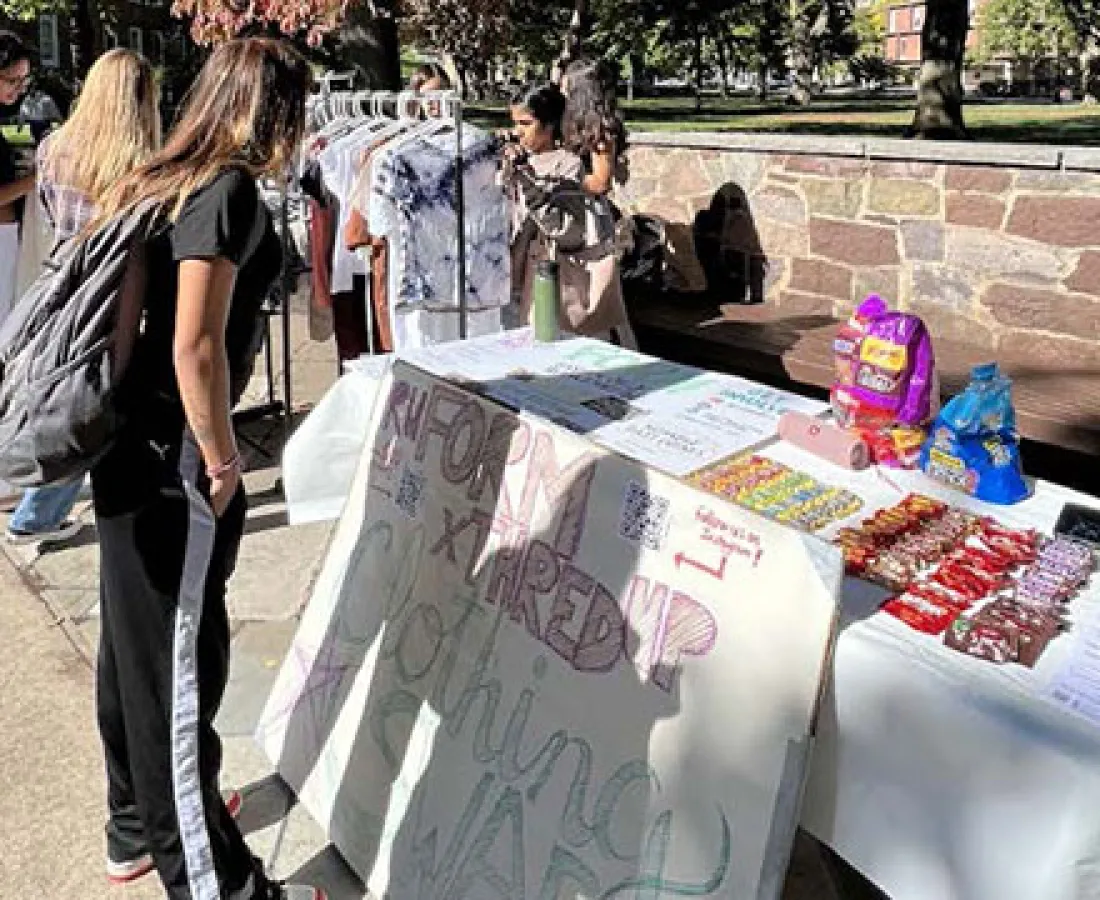 How can I join FORM?
You can find us at the Involvement Fair, where you can add your email to our mailing list, or you can directly email us ( Form.ru@gmail.com ). We meet biweekly every Wednesday evening. To learn more about what our meetings will consists of, where it will be, and what time we will be meeting follow us on our Instagram (@rutgersform).
Executive Board Members 2023-2024
Vice President
Camryn Ling
Professional Development Director 
Danny Collins
Marketing Co-Director 
Emilie Hindi
Marketing Co-Director
Dorothy Lu
Digital Media Director 
Lauren Tse
Event Planning Co-Director
Hana Mageed
Event Planning Co-Director
Charlotte Wilkinson