Fashion Organization of Retail & Marketing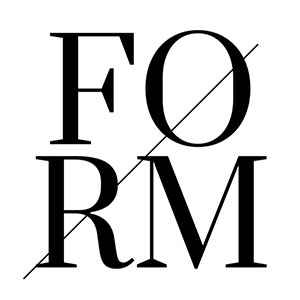 FORM's Mission
FORM strives to unite Rutgers students with an interest in the fashion industry, and provide educational and networking opportunities to create pipelines into fashion-related careers.
About FORM
The Fashion Organization of Retail and Marketing is the only pre-professional, fashion-oriented organization at Rutgers University. Through speaking panels and workshops with industry professionals, students can collaborate ideas and foster a fashion-oriented community through interactive activities.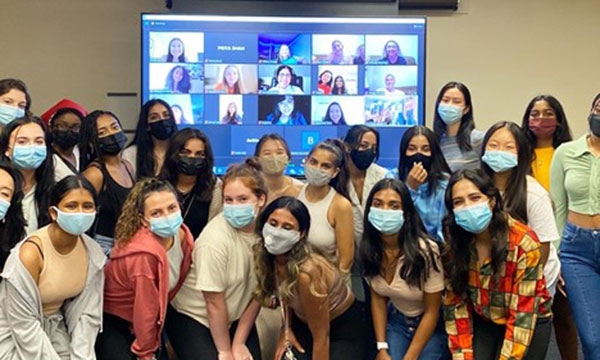 Membership Benefits
• Networking opportunities within the fashion industry
• Being a part of a fashion-oriented community
• Professional development opportunities
• Opportunities to explore creativity & develop aesthetically
• Committees – Marketing, Professional Development, Digital Media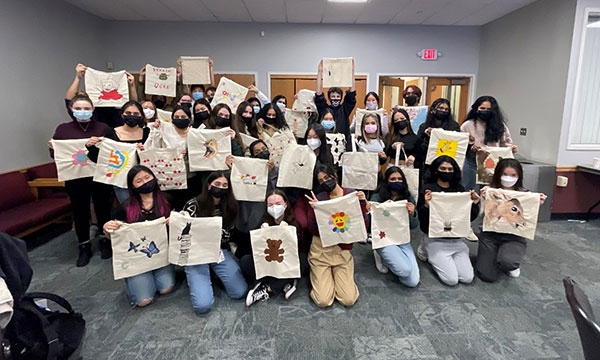 How can I join FORM?
Sign up on getInvolved, join our mailing list, and follow our Instagram to stay updated! Our meetings are bi-weekly on Tuesday nights, beginning on September 13th.
Executive Board Members 2022-2023
Co-President
Talia Saroya
Director of Professional Development
Jahnvi Shah
Director of Internal Relations
Ashley Ko
Co-Director of Marketing
Harshita Vadapalli
Co-Director of Marketing
Dorothy Lu
Director of Digital Media
Elisabella Ricca
Co-Director of Event Planning
Hana Mageed
Co-Director of Event Planning
Nataliyah Gordon
Connect with us on Social Media