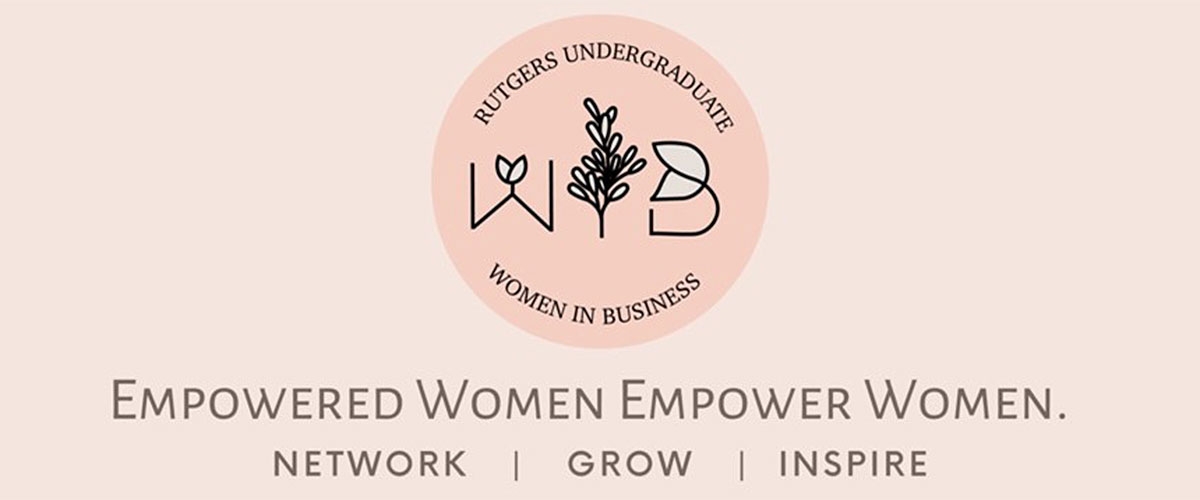 Rutgers Undergraduate Women in Business
RUWIB's Mission
Women in Business is a student-led organization dedicated to providing women the opportunities, education, and skills necessary to succeed in a business environment. Founded in 2013 in affiliation with the Rutgers Business School, our mission is to empower women to understand and reach their highest potential while inspiring them to uplift and empower the lives of others. 
Our Story
Founded in 2013, Rutgers Women in Business (RUWIB) supports our members to achieve meaningful career direction and provides them with opportunities for growth. As an organization, we help our members develop their professional networks and relationships with mentors, provide them with workshops and speaker series, allow members to participate in leadership and entrepreneurship conferences, and more.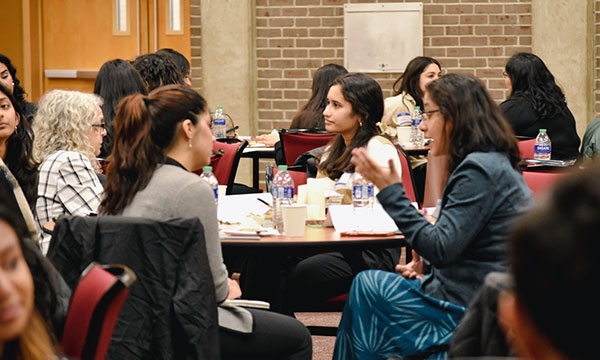 Membership Benefits
● Gain access to the Mentorship Program, where members will get matched with an older mentor with similar interests and career goals
● One on one resume building & critiques with WIB board members
● Participate in WIB events open specifically to members only
● Become involved in small projects/service events centered around women empowerment in the community
● Shadow board/committee members and take guidance from the women around you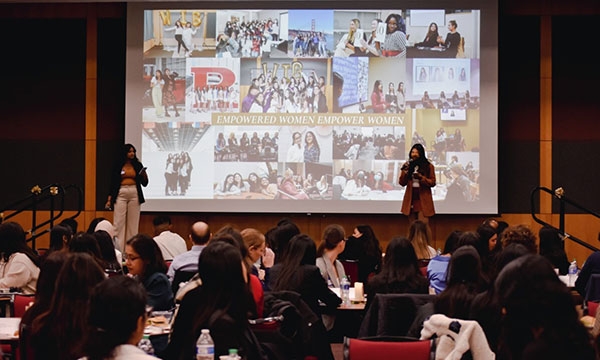 How can I join RUWIB?
Join our mailing list to stay updated with events, meetings, and any opportunities to get involved!
Executive Board Members
Co-Vice President
Roshni Desai
Co-Vice President
Emilia Galkin
Co-Secretary
Amrutha Bhavaraju
Co-Secretary
Angelina Chen
Treasurer
Saniya Bagewadi
Directors
Communications
Sanya Goel
Mentorship
Poorvi Mohapatra
Programs
Sia Mukhi 
Ria Sharma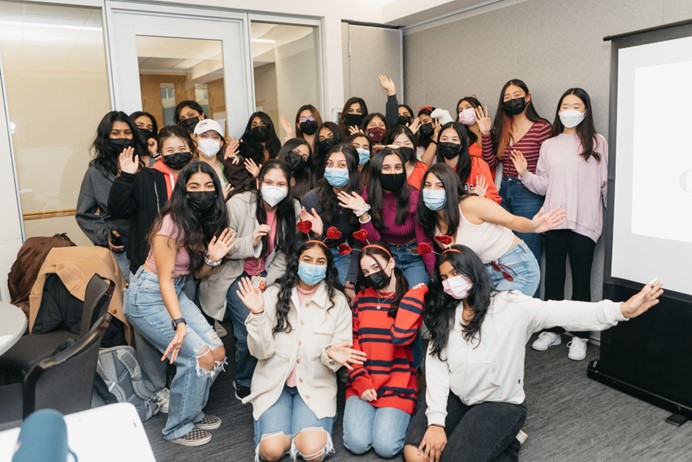 Connect with us on Social Media
Connect with us through our LinkTree to access our social medias and other information!
For more information, please contact: ruwib.rbs@gmail.com