Rutgers University Accounting Association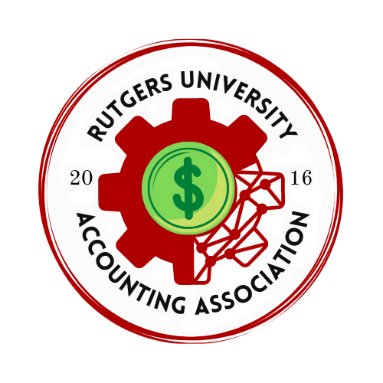 Mission
Providing students with a proper network in which they can connect to succeed in the accounting world.
About RUAA
Our organization strives to connect the academic side of accounting to the real-world professional field of accounting. We want to provide insight and experience into how students will translate their skills from their years in school to the real working world.
Membership Benefits
Networking opportunities with recruiters and firm professionals
Connecting with other accounting students and accounting professors
Receiving advice on taking the CPA exam, or pursuing a Masters in Accountancy
Undergraduate academic advice in the Accounting Major
Leadership/E-Board opportunities
How can I join?
You can join the club by emailing us at rutgersacct@gmail.com or following us on Instagram @ruaccountingassocation and direct messaging on Instagram!
2021-2022 Board Members:
Vice President
Bianca Osma
Corporate Relations Chair
Seungjoon (Sean) Oh
Marketing
Alina Rudeichuk
Connect with us on Social Media!