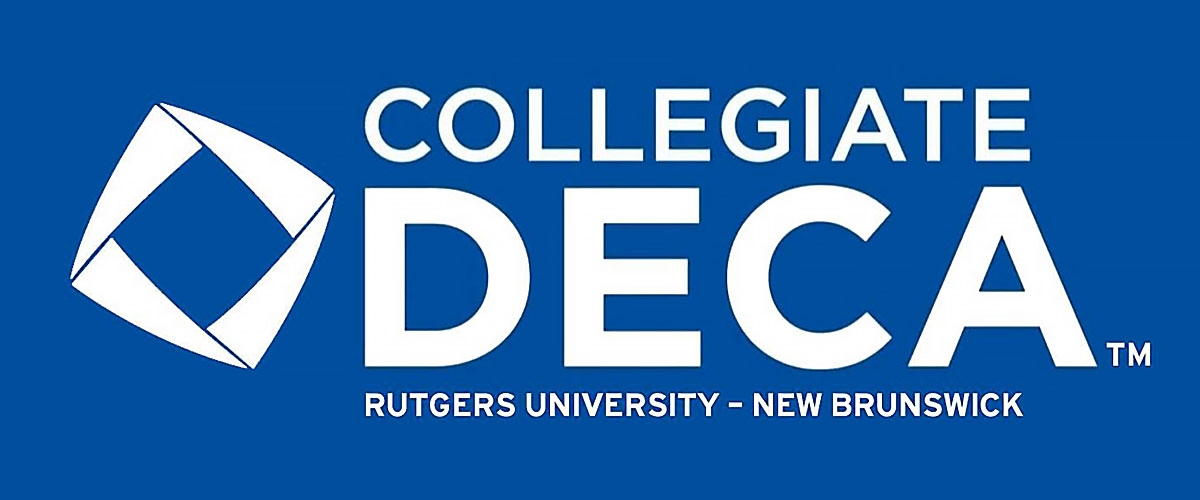 DECA
Mission
DECA prepares emerging leaders and entrepreneurs in marketing, finance, hospitality and management in high schools and colleges around the globe.
About Us
DECA is a revamped business club focused on developing both professional and personal connections.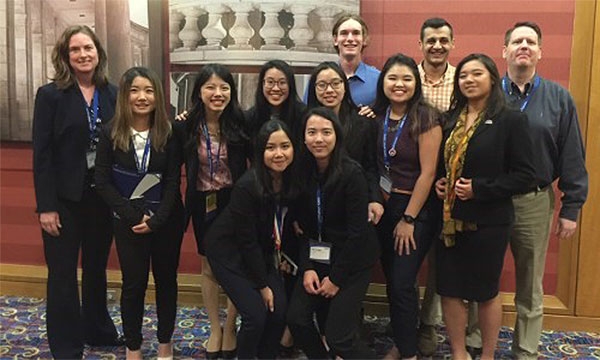 Membership Benefits
- Personal Connections
- Social Nights
- Guest Speaker Events
- Bi-weekly internship emails
- Public Speaking Practice
- Case Competition Practice
- National/State Trips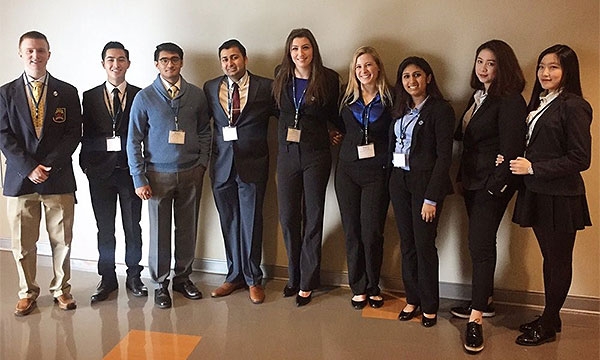 How can I join DECA?
You can join DECA by clicking on this GroupMe link
2021-2022 Board Members
Co-President
Aditya Palekar
Jenna McCarthy
VP of Marketing
Luke Harper
Connect with us on Social Media!