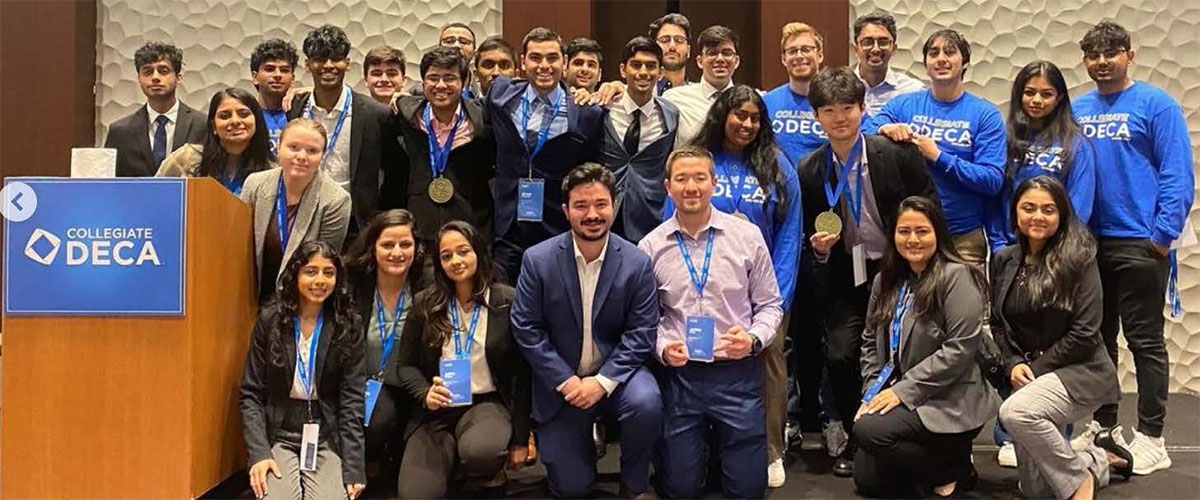 DECA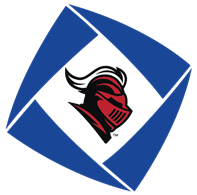 Mission
To promote various professional and educational areas of expertise and compete amongst chapters nationwide for the glass!
About DECA
Rutgers DECA, or Distributive Education Clubs of America, is an international organization with chapters all around the country in various colleges and schools. DECA strives to guide students in their utmost curiosity toward professional and educational fields.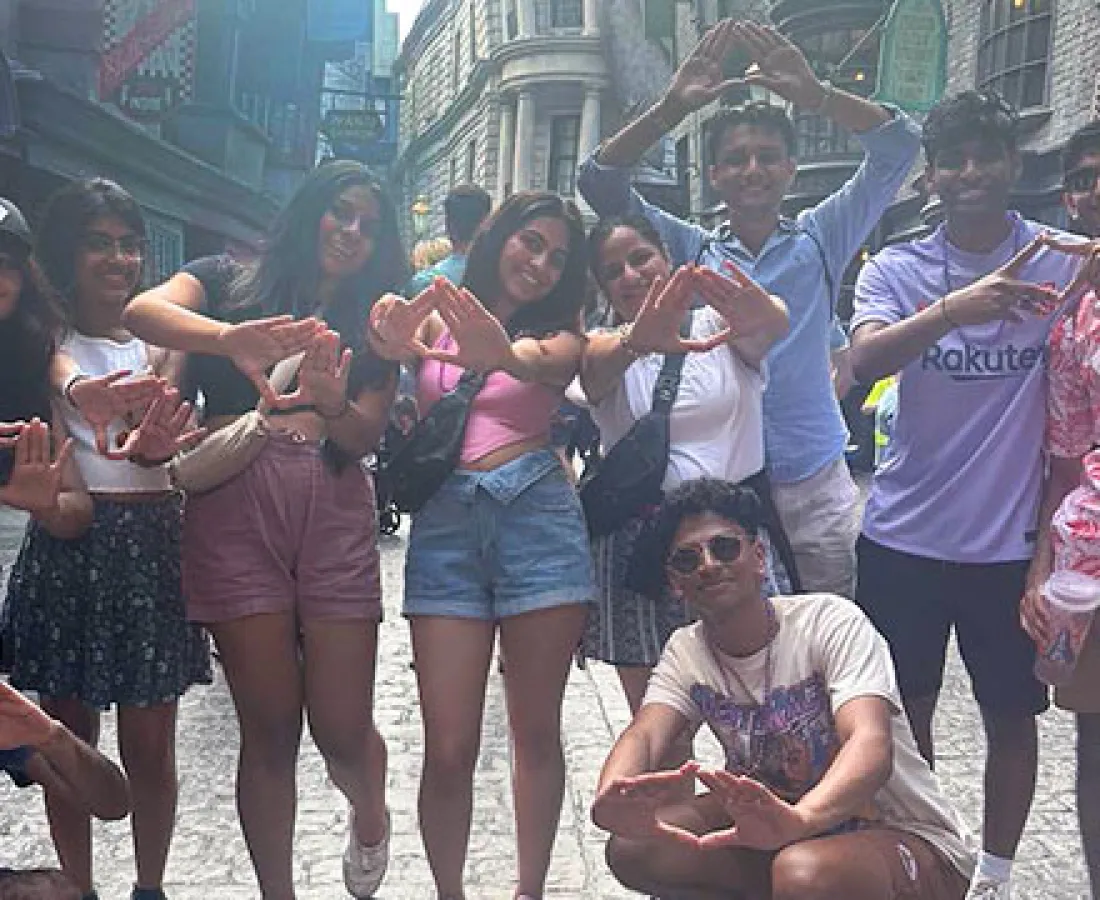 Membership Benefits
- Network of unique individuals!
- National competition experience
- National Placements!
- Peer Support
- Alumni Guidance
- Educational and Professional Success!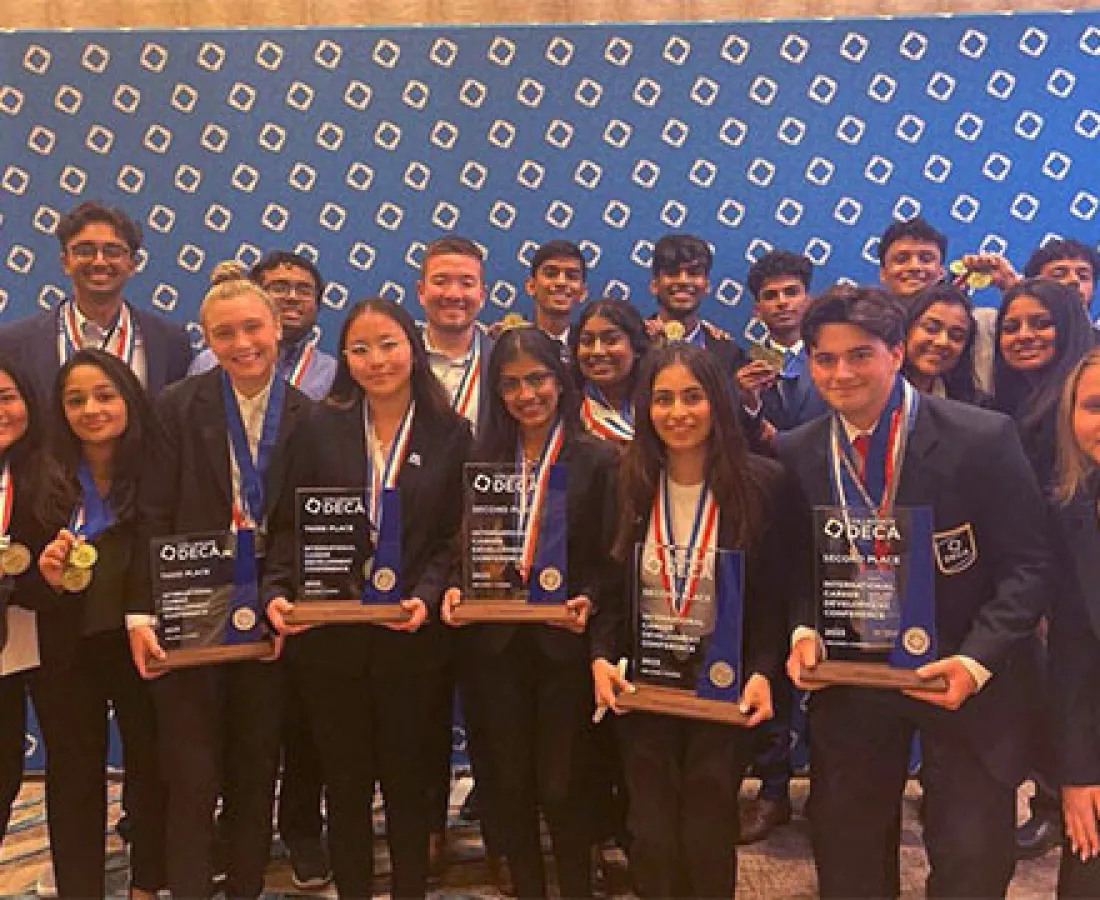 How can I join DECA?
DECA meetings are every Wednesday evening. Interested students can stay up to date with our schedule of programs through our social media pages!
2023-2024 Board Members
Vice President
Arshia Kumar
Ananya Marathe
Treasurer
Pranav Chanthan
For more information, please contact: rutgersdecanb@gmail.com