Rutgers Personal Finance Club
RPFC's Mission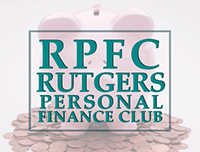 Our mission is to provide financial empowerment to college students by providing financial literacy skills to foster life-long financial flexibility and stability.
About RPFC
Rutgers Personal Finance Club is aimed at teaching students personal finance skills and knowledge applicable
during college and beyond. This includes budgeting, tax planning, insurance, student debt, FICO scores, and much more. Throughout the semester, RPFC holds multiple workshops and speaker events to teach various tools and skills to achieve financial success. RPFC is committed to ensuring all members are prepared to during and beyond college and achieve their financial goals and milestones!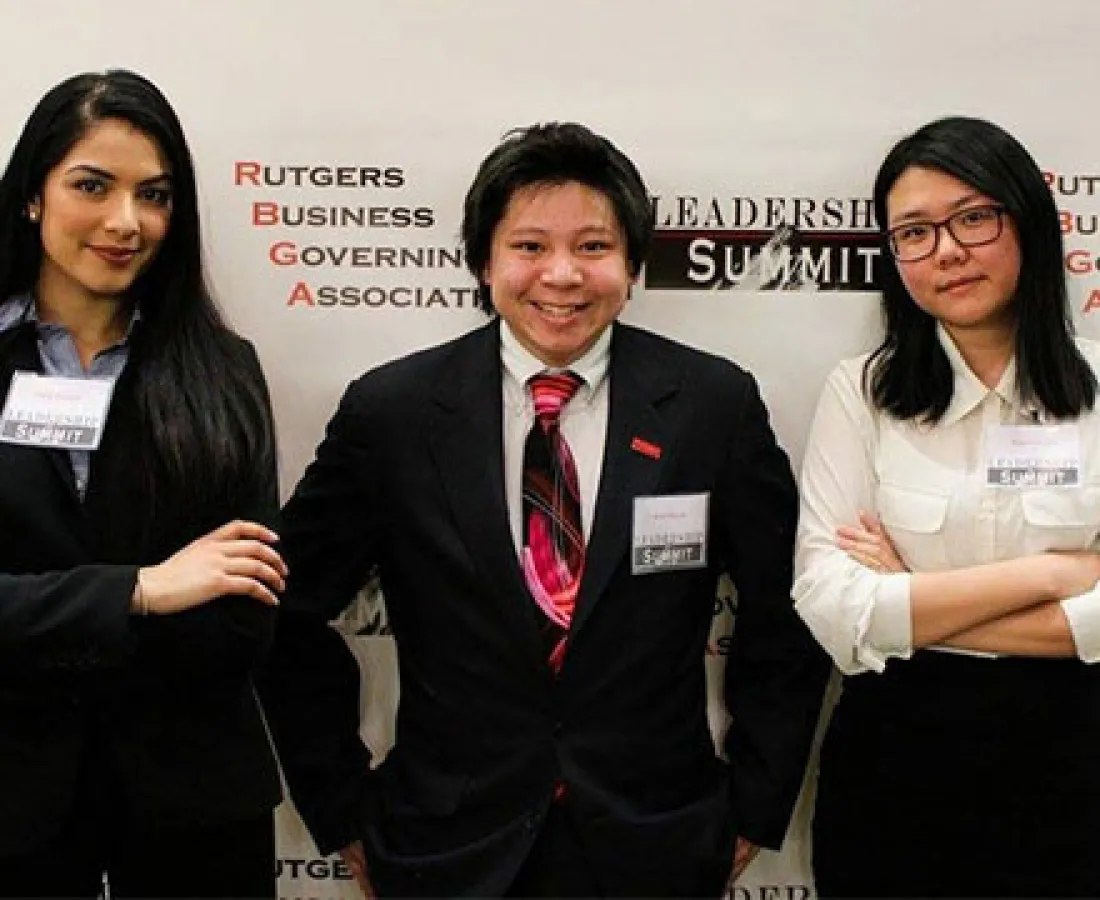 Membership Benefits
● Networking opportunities with professionals in the personal finance field
● Connect with other personal finance-minded students
● Receive advice on enhancing personal finance skills
● Leadership/E-Board opportunities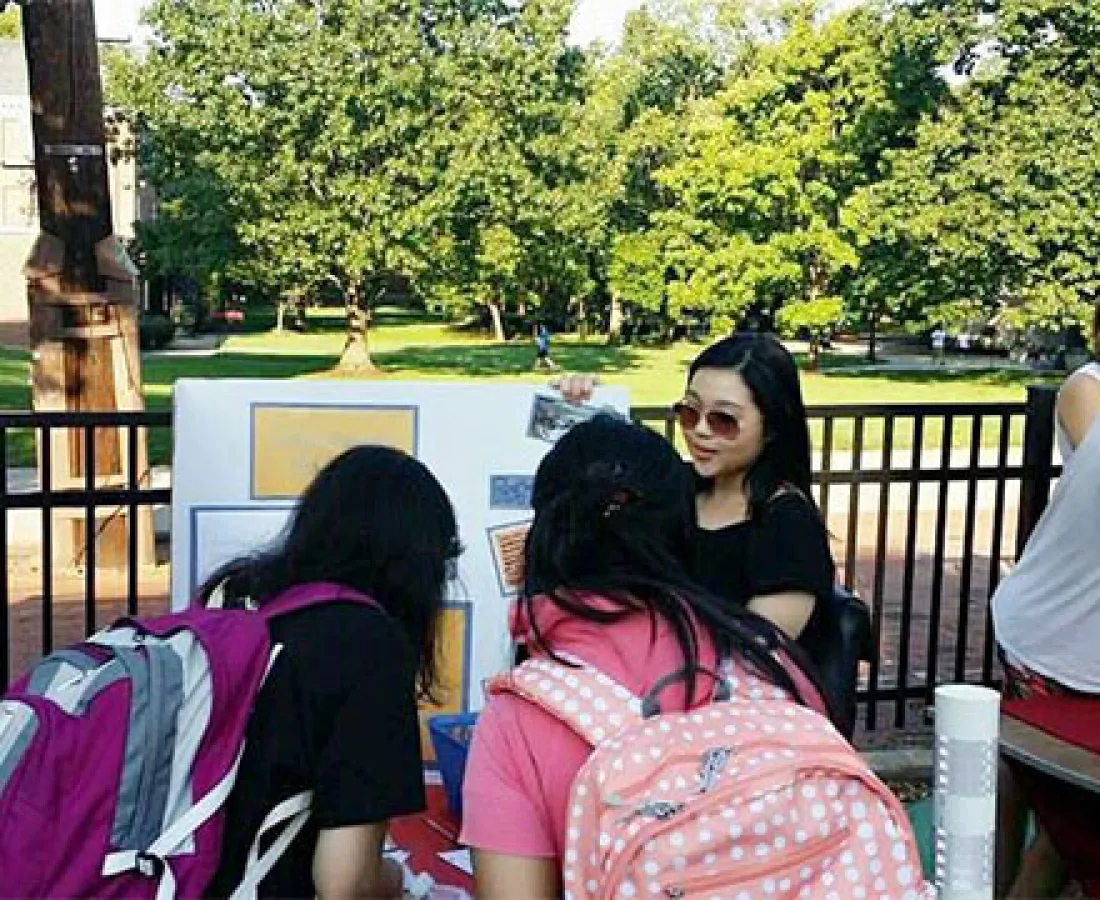 How can I join RPFC?
Attend general meetings and fill out our mailing list form to
stay updated.
2023-2024 Board Members
Vice President
Krish Shah
Treasurer
Raffi Nalbandian
Secretary
Nicholas Imerlishvili
Connect with us on Social Media