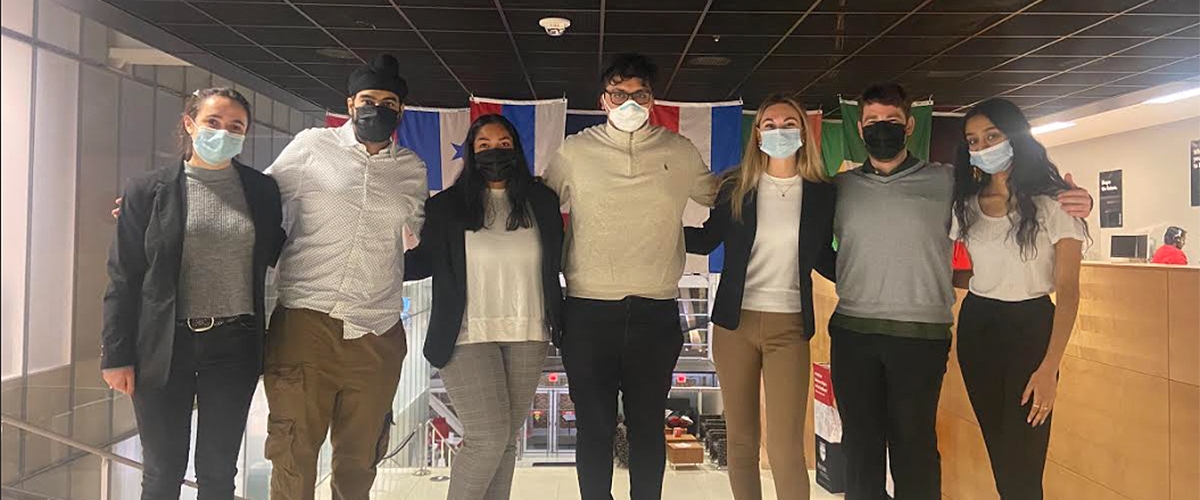 TAMID Group at Rutgers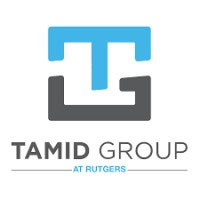 Mission
To give students the opportunity to learn business by working hands-on in the Israeli economy.
About TAMID Group at Rutgers
Tamid at Rutgers is a business group on campus offering students the opportunity to choose from 4 different tracks: Education, Fund, Consulting, and Financial Consulting. Each track allows students to compete with different Tamid groups across the nation to gain experience and network.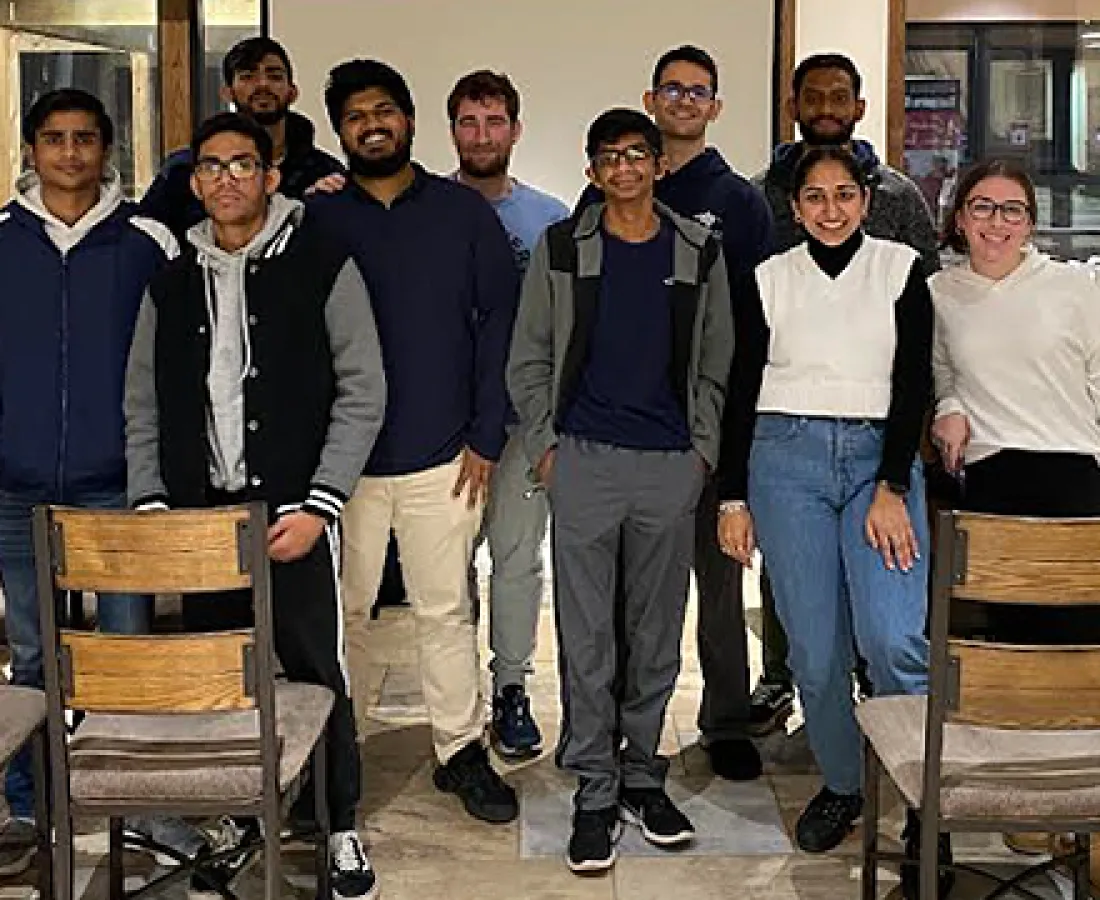 Membership Benefits
- Tamid networking events
- Socials
- Pitch competitions
- Semester long Consulting project
- Guest speakers
- Access to Tamid network
- Leadership positions at Tamid Nationals
How can I join Tamid?
Attend a general interest meeting and fill out an interested form. Once that is completed, you will be invited for an interview with a current member.
Executive Board Members
Co-President: Divya Ananth
Co-President: Suraj Nemani
Co-President: Sophie Wasserman
Director of Consulting: Mitchell Wolf
Director of Fund: Andrew Mohlenhoff
Co-Director of Events: Adrian Skiba
Co-Director of Events: Shreya Jain
Treasurer: Ritu Patel
Connect with us on Social Media!