Rutgers Corporate Finance Society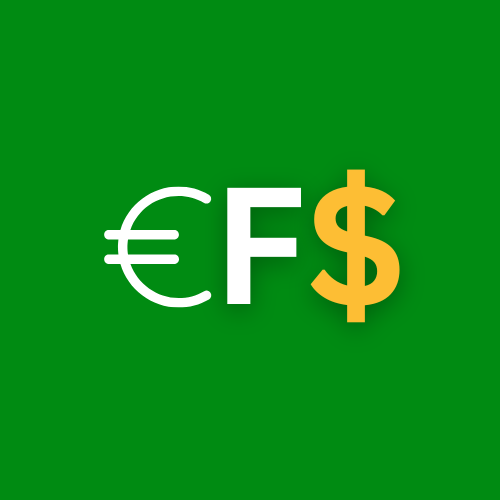 Mission
To allow students to connect with the industries of today with tomorrow to ultimately prepare them for the corporate finance industry.
About Us
Founded in 2022, our organization is in its third year in operation. Our alumni work at some of the most well-known companies in finance. Our founder and president, who graduated last May, now works at Barclays as an analyst.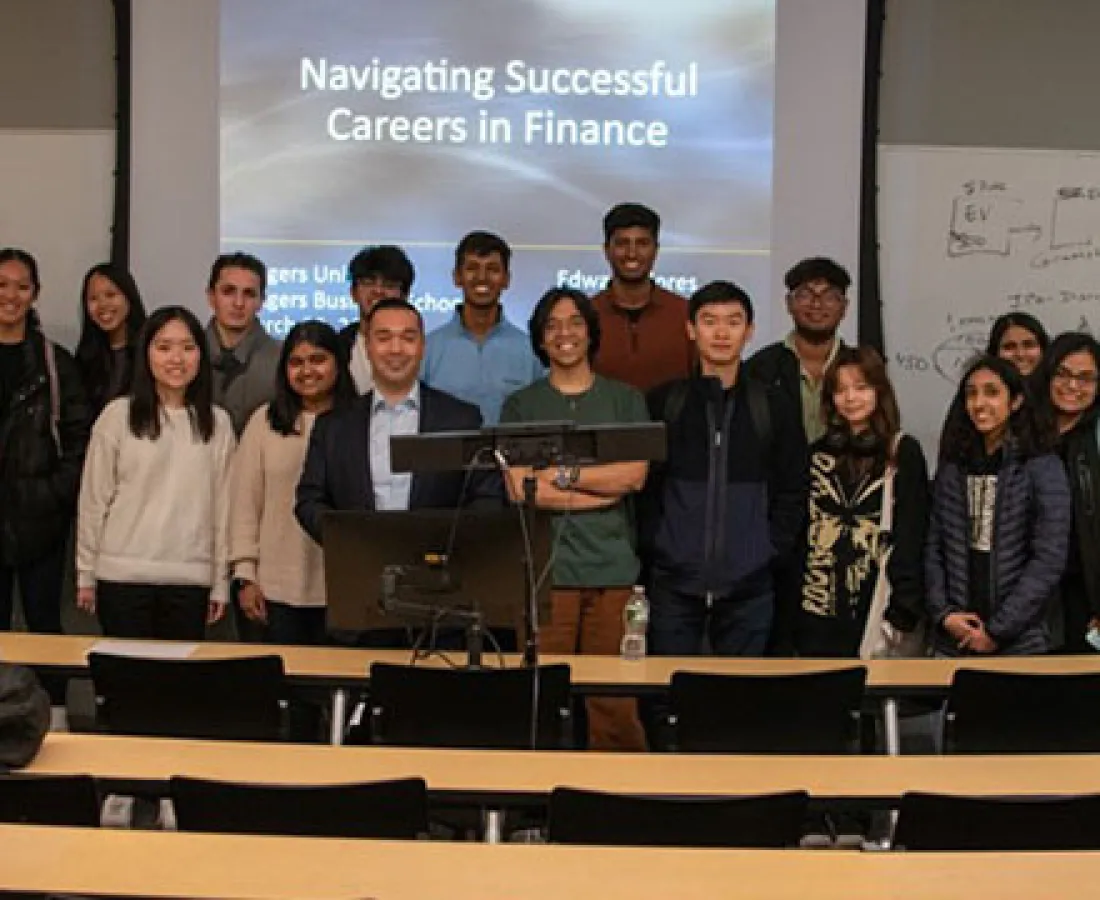 Membership Benefits
- Connections to top companies
- Making friends
- Building a network that will serve you well
- Allow opportunities to grow and expand your skillset
- Being a part of something fun, new, and exciting
- Participate in case competitions
- Engage in mentoring with upperclassmen
- Gain advice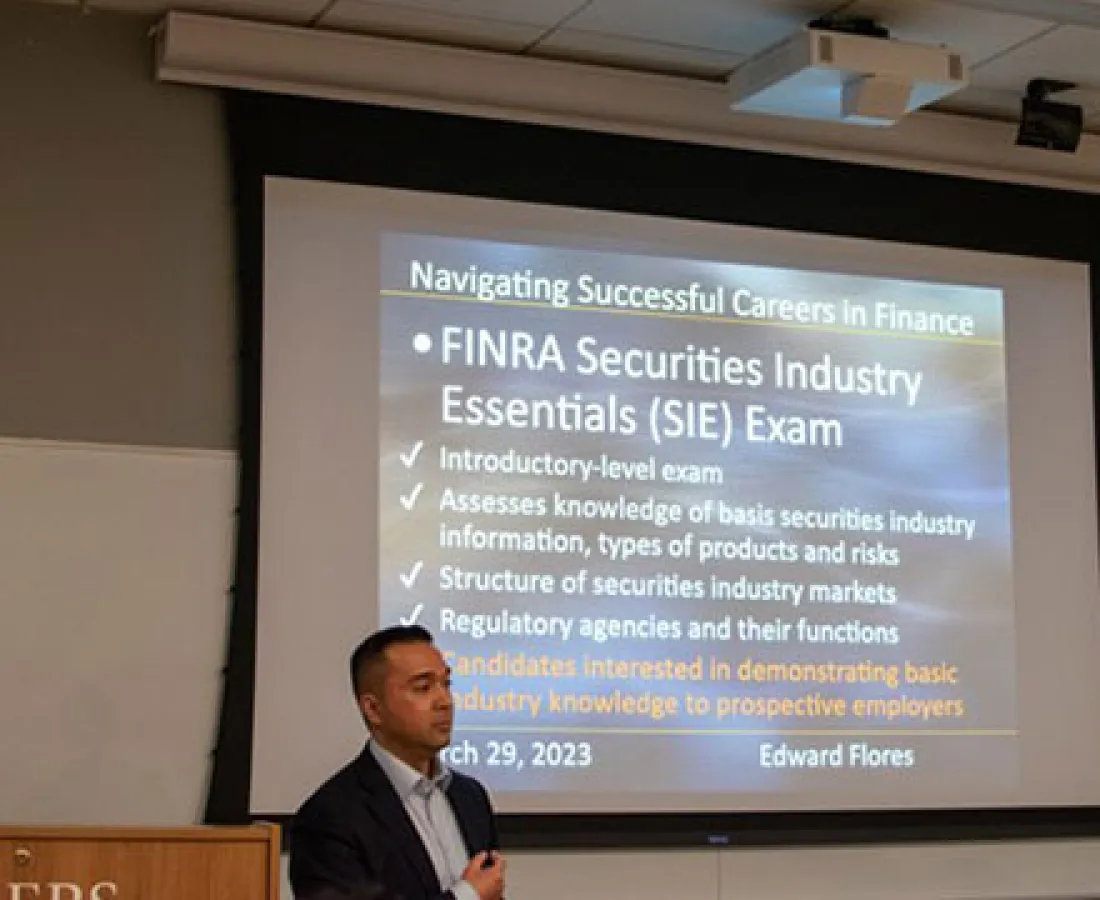 How can I join the Rutgers Corporate Finance Society?
Come out to our events! Check out our newsletter, Instagram, and email blasts for CFS events. Message us for any questions!
Executive Board Members
President: Vijay Talluri
Vice President of External Operations: Aashna Parikh
Vice President of Internal Operations: Ashley Zaikov
Treasurer: Mikayla Dever
Executive Advisor: Eesha Mukkamala
Connect with us on Social Media