Rutgers Smart Woman Securities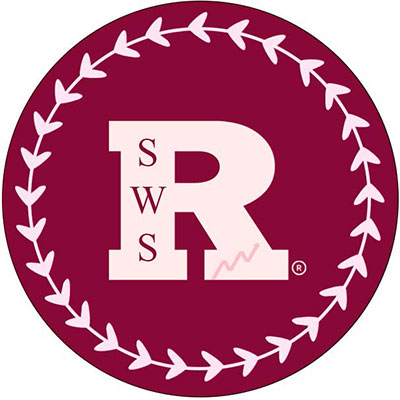 Mission
Rutgers Smart Woman Securities aims to empower and educate young professionals interested in finance while helping them step into the corporate world. 
About SWS
Smart Woman Securities is a nonprofit, national organization dedicated to educating women on finance and investing. The program consists of a 10-week educational seminar and an Investment Project and Presentation, Research Teams, Investment Board, and an Investment Fund. The seminar will provide students knowledge about the basics of finance and markets, enabling them to learn about investing principles by attending 1 1/2 hour weekly seminars. The Investment Project will be completed with the seminar series, allowing students to have real-life experience in conducting research by analyzing a stock and pitching for a company. Members of the Research Teams will study an industry in-depth and recommend stock options, learning about conducting analysis and companies within the investment realm. Finally, the Investment Board will encourage a real-life investment experience for students, allowing them to review stock reports, discuss stock pitches, and make decisions for the chapter's Investment Fund. And through it all, students will go through mentorship programs and network with individuals working at large companies and banks of their interest. We want to foster an inclusive community where women feel comfortable learning from each other; with an underrepresentation of women in the financial services, it's important to make sure they receive the same opportunities as everyone else and feel safe learning in the SWS environment.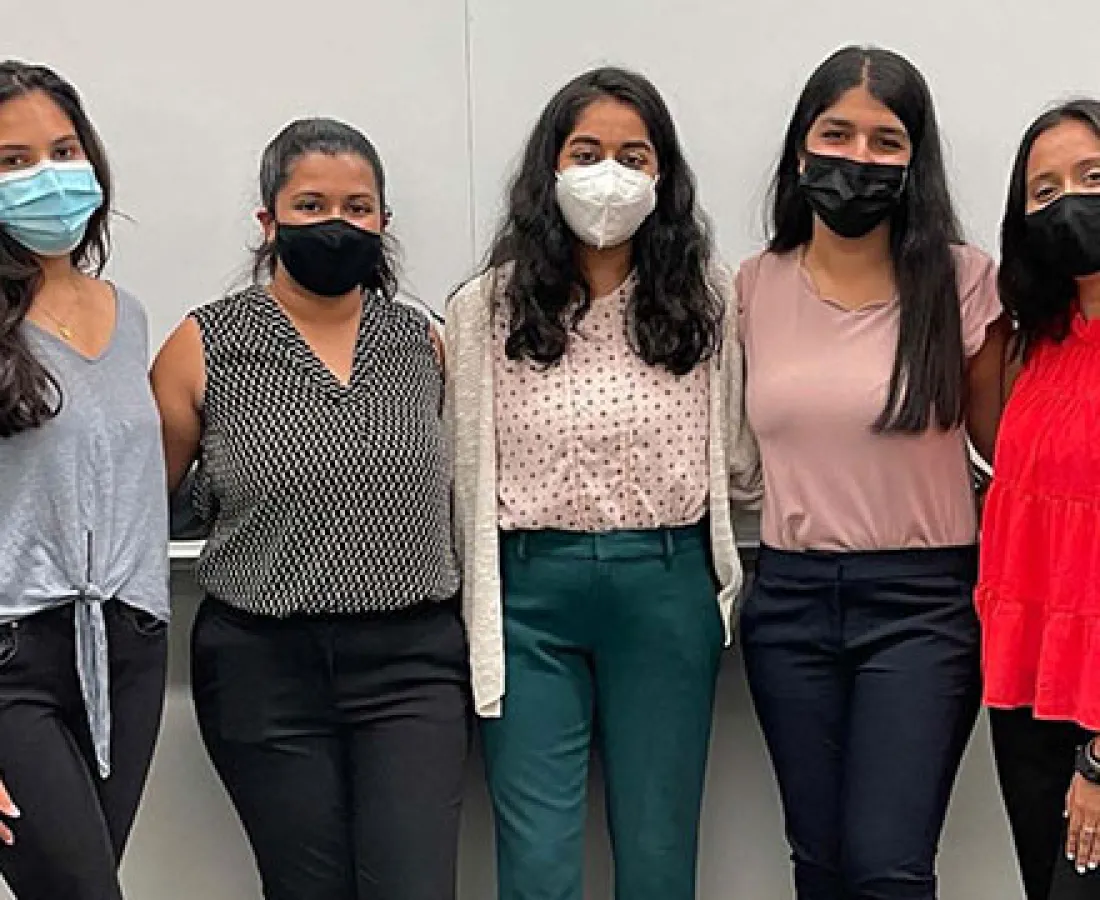 Membership Benefits
● Networking Events
● Guest Speakers
● Internship Opportunities
● Connections with alumni and current members on Wall Street
● Recruitment & Interview Prep
● Social Events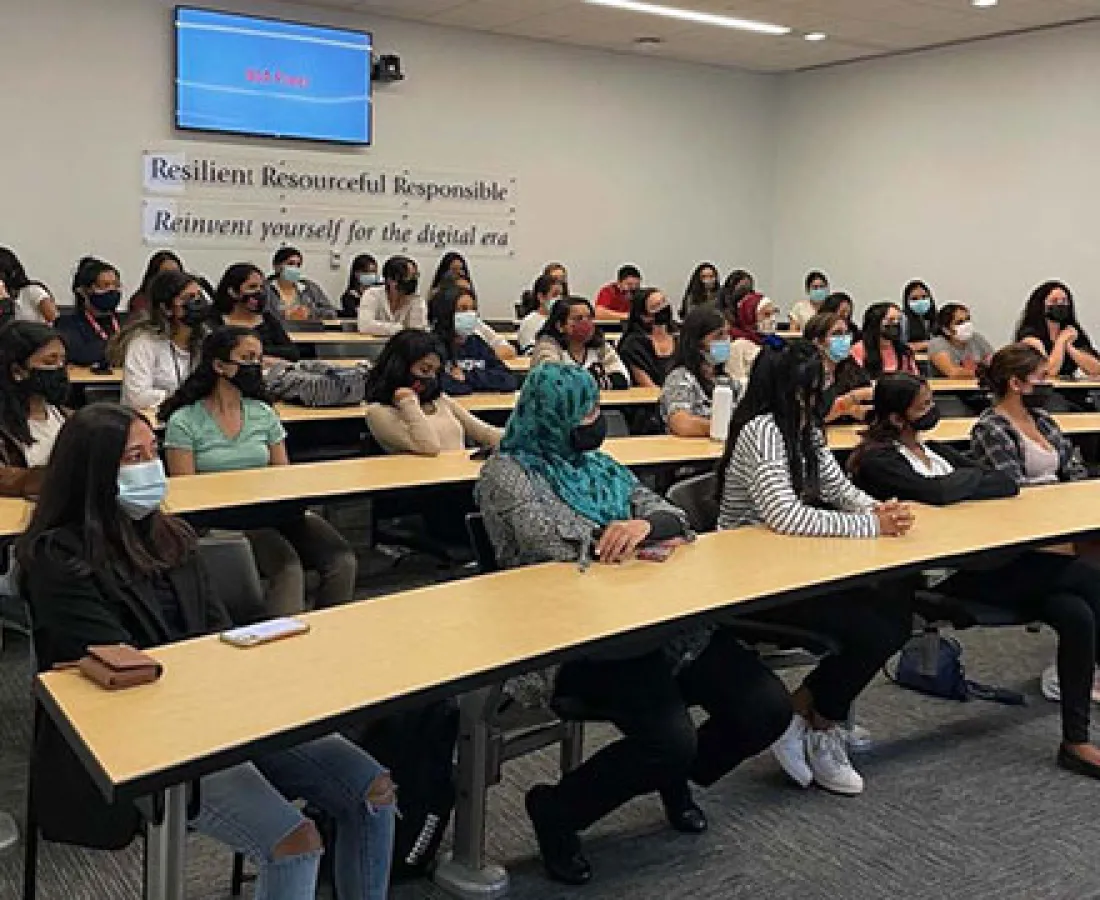 How can I join SWS?
Smart Woman Securities hosts weekly speaker events throughout the semester! To join, keep in touch with our Instagram or Linkedin, and join our GroupMe and mailing list (everything is on our Instagram page!)
2022-2023 Board Members
Chief Executive Officer
Parnika Anand
Chief Executive Officer
Navroop Mondair
Chief Operating Officer
Jasmine Ngin
Chief Investment Officer
Sia Mukhi
Chief Research Officer
Ria Sharma
Chief Research Officer
Tanya Mishra
Chief Development Officer
Aishwarya Gavanivari
Chief Marketing Officer
Sejal Pathak
Chief Marketing Officer
Ananya Marathe
Connect with us on Social Media!