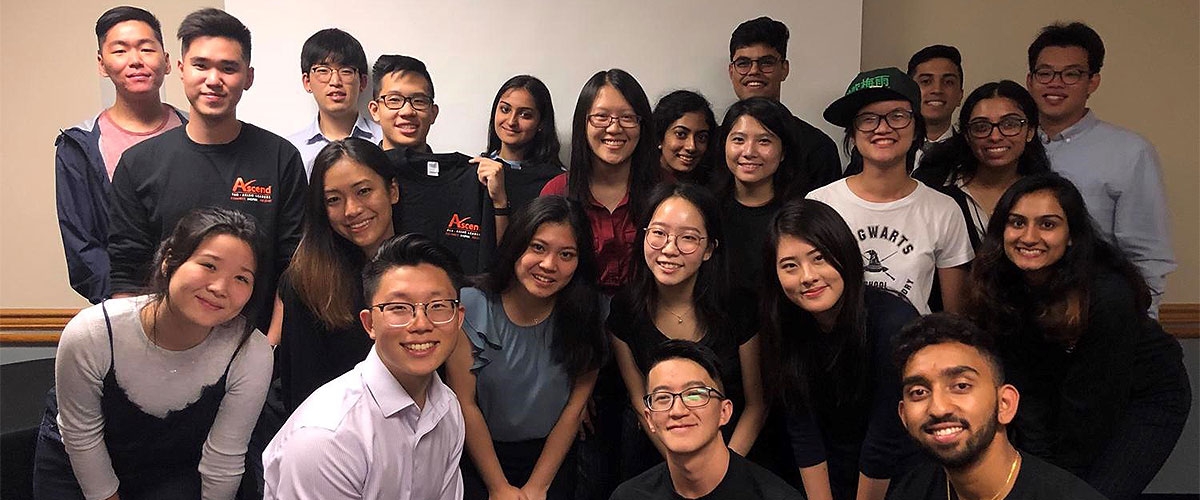 Ascend: Pan-Asian Leaders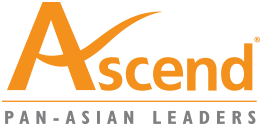 Mission
We are here to influence and encourage professional development in students while serving as a collective voice for the Asian and Pacific Islander community in the field of business. 
About Ascend Pan-Asian Leaders
Ascend Pan-Asian Leaders serves as a community for Pan-Asian business students. We host a wide range of professional, social, and cultural events that prepare students to become leaders in the field of business and expand their social network.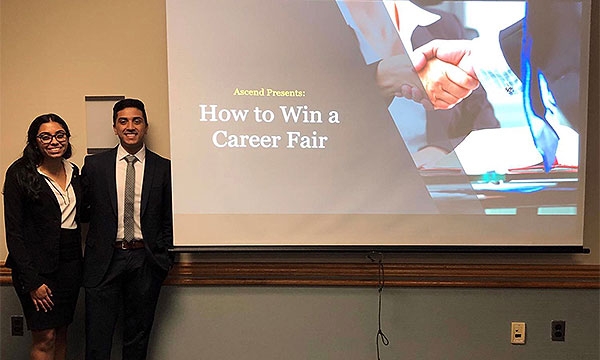 Membership Benefits
• Meet other Pan-Asian business students as a part of a unified community
• Network with industry professionals and recruiters
• Develop the skills needed to succeed in various business fields
• Enjoy frequent social and cultural events with free food and entertainment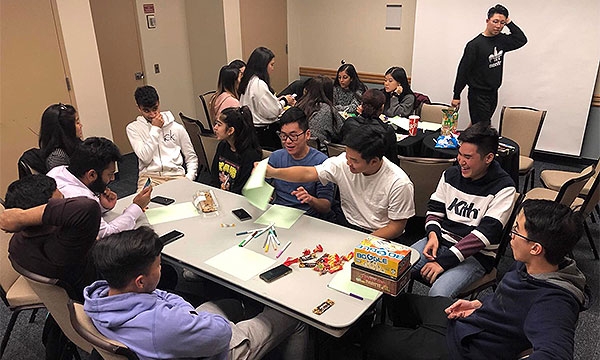 How can I join Ascend?
Send an email to ascend.ru@gmail.com.
Board Members
2022-2023
President: Rohan Duriseti
Vice President: Christopher Tai
Treasurer: Shreyank Yelagoila

Connect with us on Social Media!