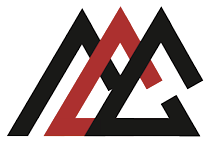 Mission
The mission of the Rutgers Consulting Group (RCG) is to provide students with the opportunity to immerse themselves in the world of management consulting, learning more about the field through a variety of workshops and real-world client experience. RCG is passionate about providing students with the experience that they need to be competitive for careers in consulting.
About Us
Founded in 2011, the Rutgers Consulting Group (RCG) is the premier consulting organization at Rutgers University. Since our founding, we have successfully developed a student experience that cultivates not only our members' consulting prowess but an in-depth understanding of problem-solving.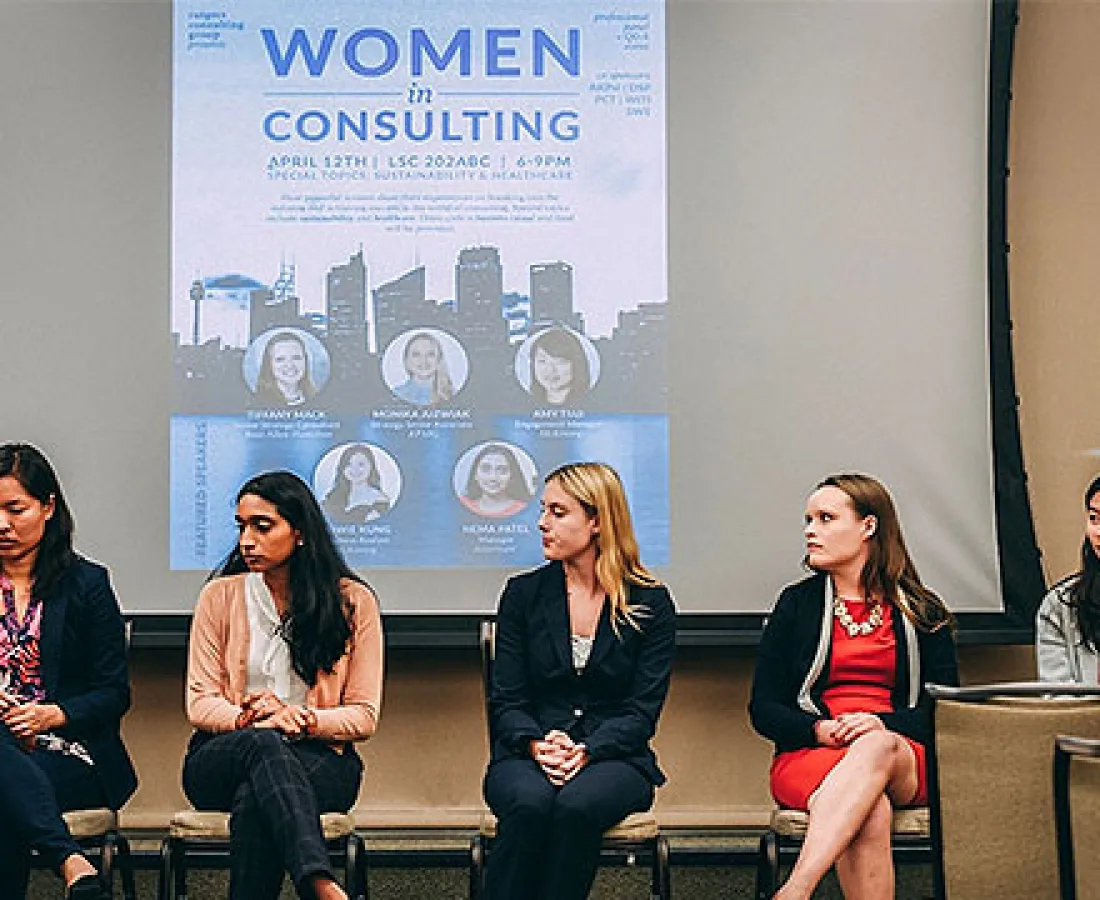 Membership Benefits
● Attending workshops to learn about the consulting industry
● Attending recruiting events hosted by prestigious consulting firms
● Gaining first-hand experience working with other students on a semester-long consulting project for a real client
● Building community with other students who are interested in consulting
● Develop problem-solving skills that can be relevant in all aspects of business regardless of whether you decide to pursue consulting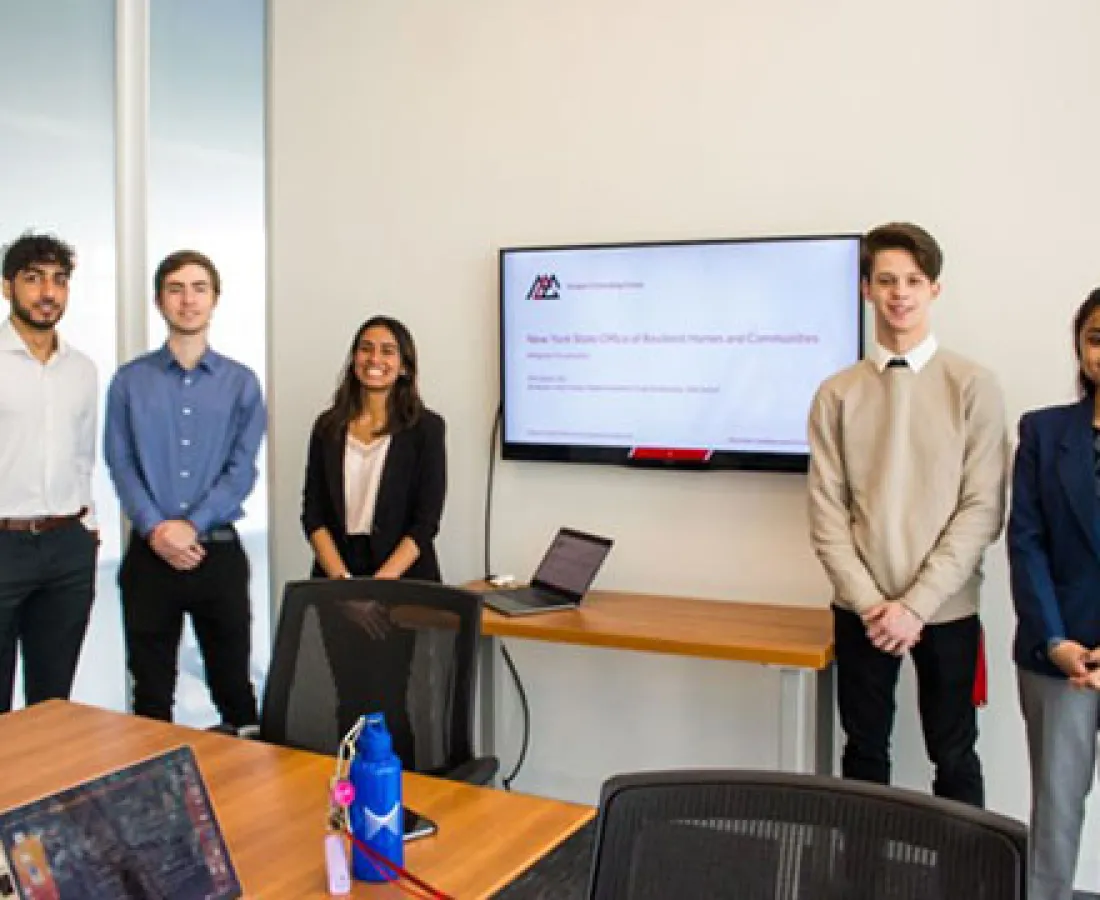 How can I join Rutgers Consulting Group?
Attendance to all firm events and workshops are open to the entire Rutgers student body and require no sign-up in advance. Placement into real consulting projects with other students through the Consulting Analyst Program requires an application process at the beginning of each semester, typically in the first 3 weeks. To join the mailing list, students can sign up at www.rutgersconsulting.com

2023-2024 Board Members
Vice President & Treasurer
Katherine Lombardi
Managing Directors
Nami Jain
Chris Ray
Owen Legrand
Director of Research and Insights
Tejas Sinha
Directors of Marketing and Communications
Eva Iskhakova
Eepsa Singh
Directors of External Operations
Sana Qureshi
Sukhmeet Bedi
Directors of Alumni Outreach
Lauretta Martin
Smruthi Sathya
Connect with us on Social Media!
For more information, please contact: eboard@rutgersconsulting.com