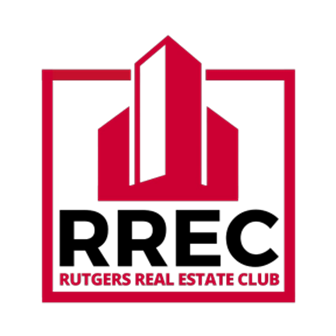 Mission
The goals of the Rutgers Real Estate club are:
To educate students about the Rutgers Real Estate program at New Brunswick
To educate students about careers within real estate
To help students obtain internships and jobs within real estate
About Rutgers Real Estate Club
Over the course of the year, we will:
Host speakers and recruiters
Join construction site visits
Obtain free attendance to Real Estate conferences, usually by volunteering to help with sign-in
Send out emails about potential jobs and internships
Give information about real estate at Rutgers to any student who requests.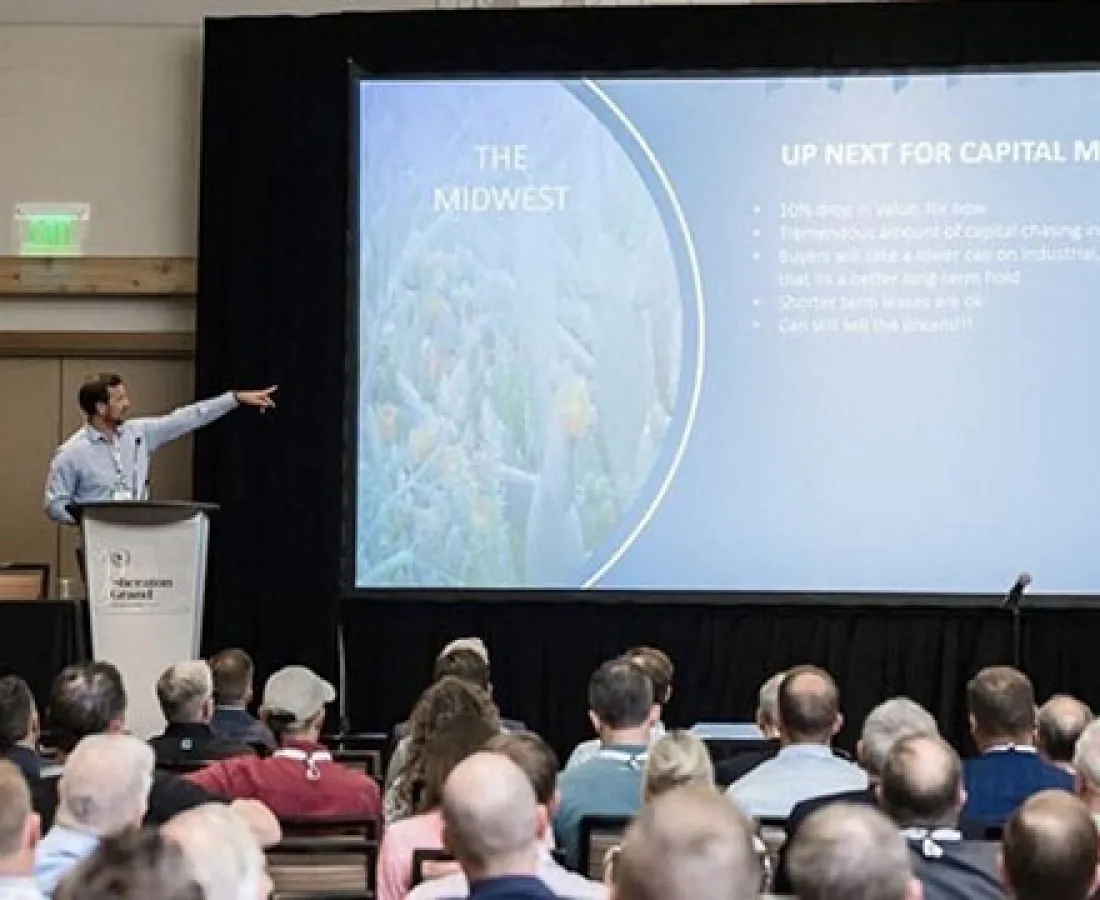 Membership Benefits
• Gain knowledge from real estate professionals
• Scholarship considerations
• Case Study Presentation
• Skills/ Industry Knowledge
• Vast Network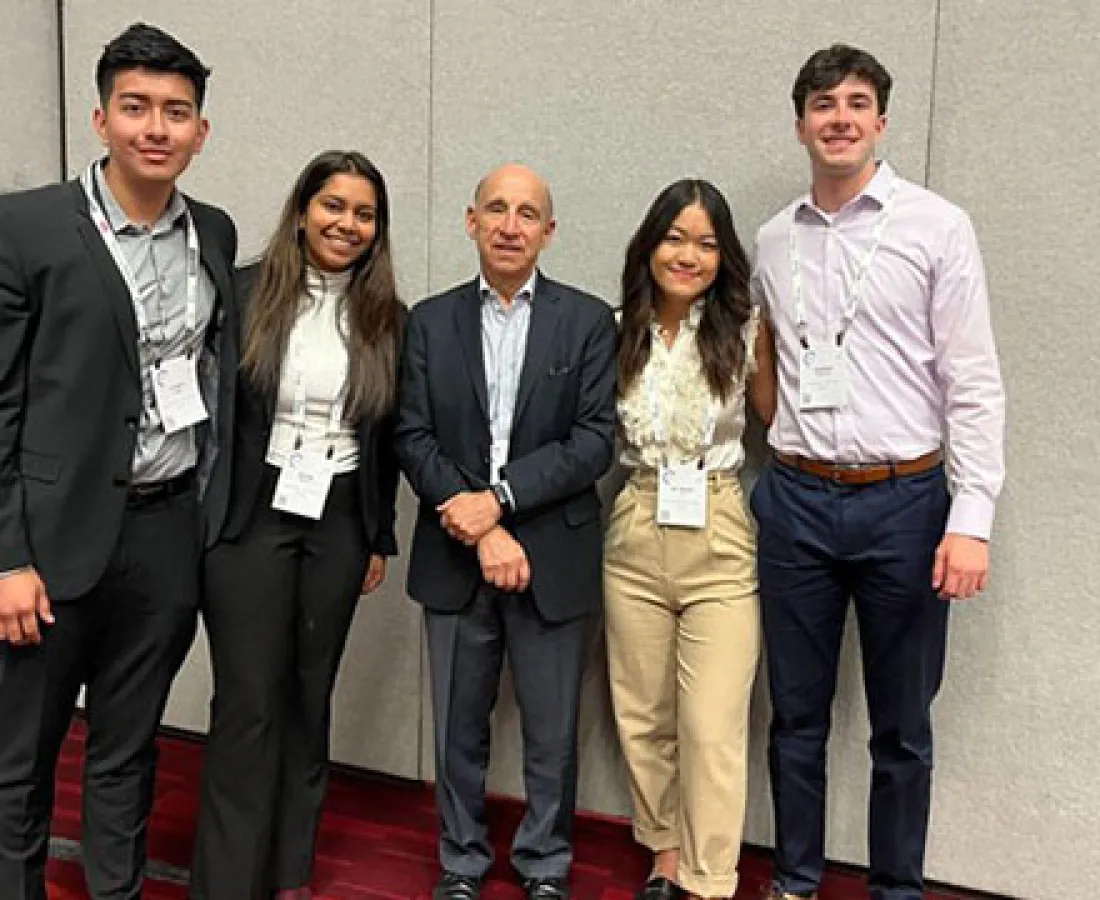 How can I join Rutgers Real Estate Club?
Executive Board Members
Vice President
Brian Schneider
Secretary
Giancarlo Pisciotta
Social Media Manager
Shubham Patel
Marketing Manager
Thomas DeRuvo
Social Media and Marketing Chair
Samuel Kheen
Connect with us on Social Media!