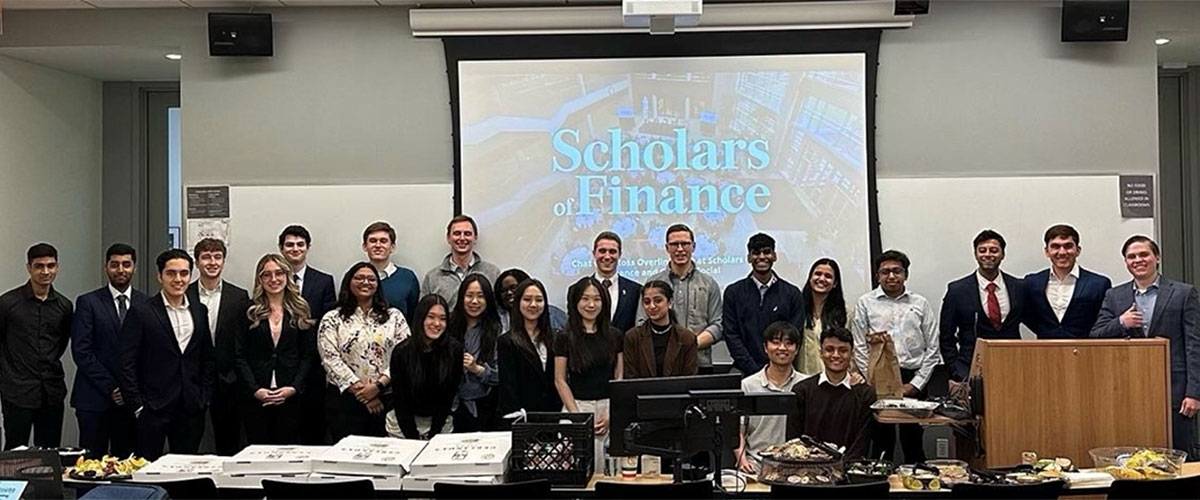 Scholars of Finance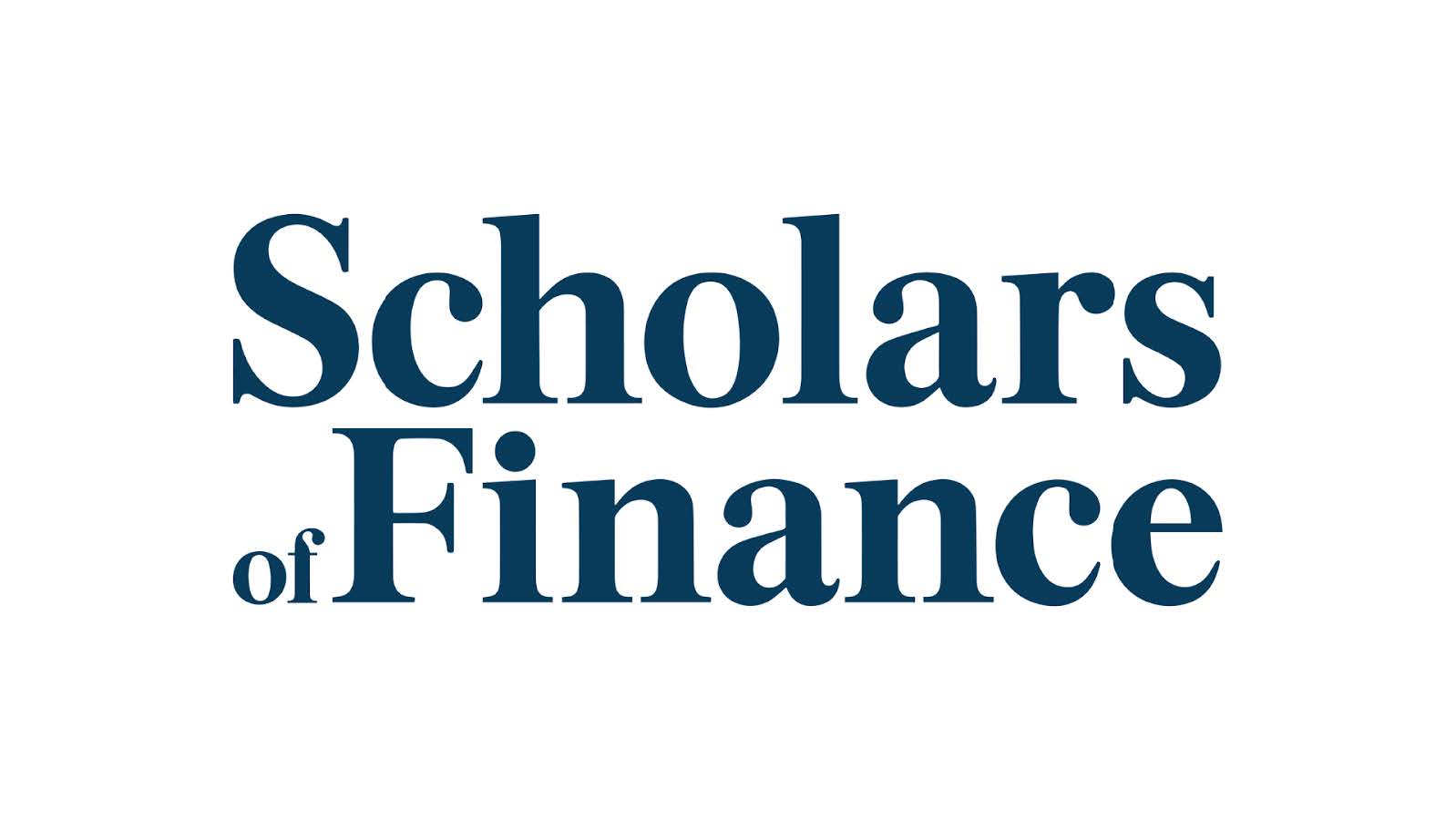 Mission
To inspire character and integrity in the finance leaders of tomorrow to see a future where all finance leaders steward the world's capital to serve the greater good.
About SOF
Scholars of Finance is an innovative national nonprofit organization with 50+ chapters that helps develop the next generation of highly capable financial executives who will act and lead with character, integrity, and a strong grounding in principles and ethics.
SOF creates future financial leaders by connecting students with a network of upstanding executives, mentors, peers, and exclusive leadership programs.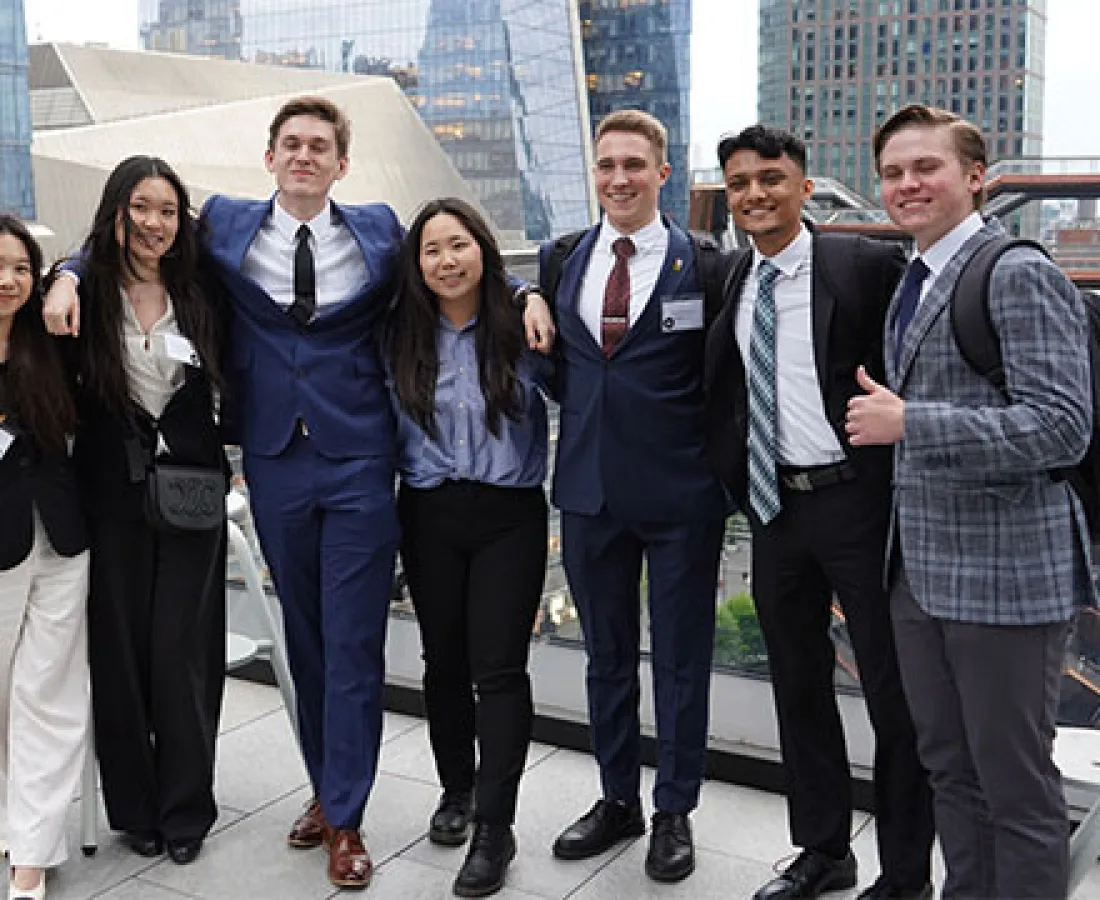 Membership Benefits
• Go through an intensive 7-Week Leadership Development Program
• One on one mentoring with an upperclassmen of your choice
• Exposure to C-Level executives at top investment firms and banks
• Access to Firm Visits, Speaker Series, and Technical Workshops
• Join a highly selective club with a stellar reputation on Wall Street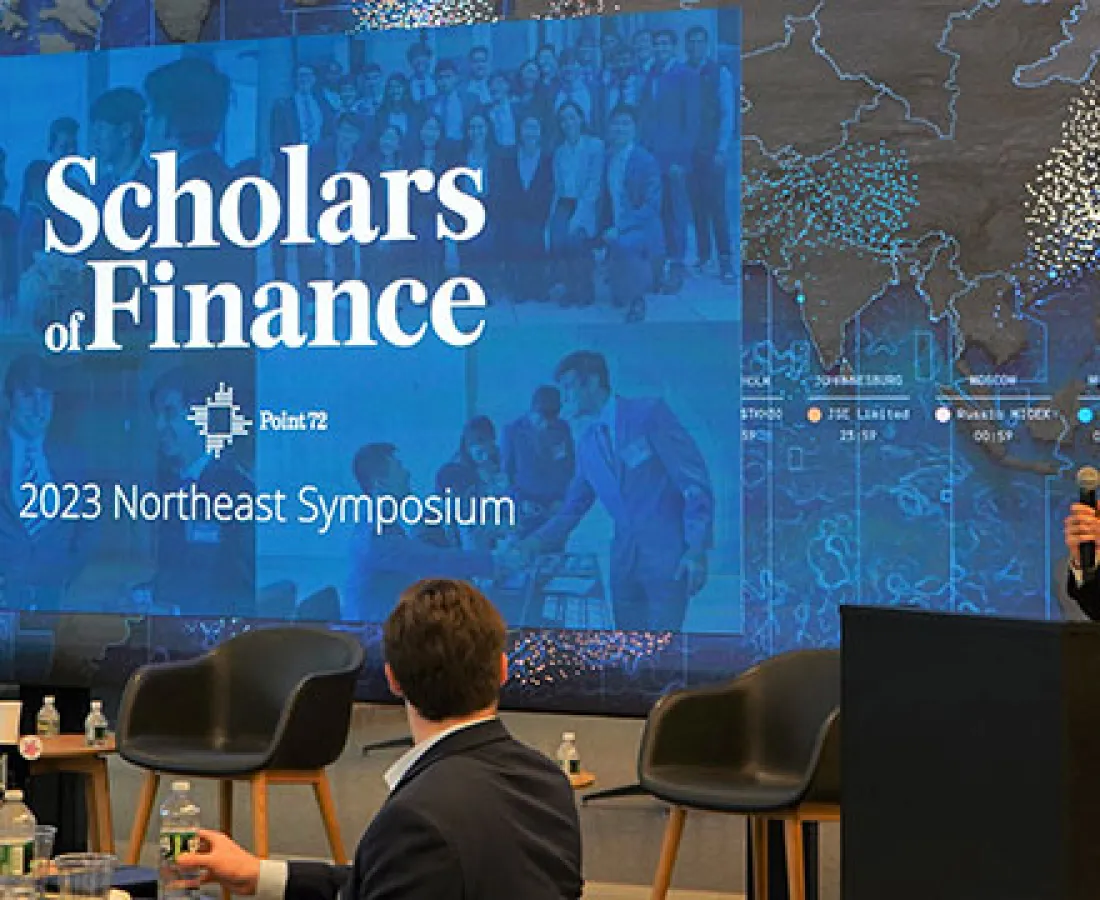 How can I join Scholars of Finance?
• Apply for our LDP cohorts at the start of every semester.
• Fill out our interest form to get on our mailing list: https://forms.gle/ttbzga7X4CdW6esC9
Executive Board Members
Executive Vice President
Matthew Polo
Vice President of Professional Development
Shubh Katakiya
Vice President of Leadership Development
Christopher Petrus
Vice President of Marketing
Allyson Tsui
Vice President of Member Experience
Jessica Gupta
Vice President of Finance & Operations
Adrian Skiba
Connect with us on Social Media!