Rutgers Association of Marketing & Strategy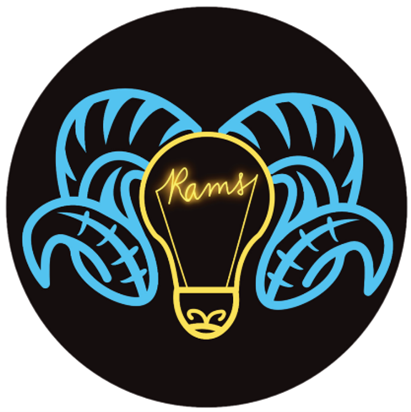 Mission
The Rutgers Association of Marketing & Strategy is a university-sponsored student initiative to promote events and activities focused on marketing and strategy. Our purpose is to provide opportunities to learn from, gain exposure to, and interact with marketing and strategy professionals from diverse industry segments.
About RAMS
The Rutgers Association of Marketing & Strategy serves as an information and networking resource for business professionals, undergraduate students, alumni, and faculty. We focus on building the marketing skills and knowledge of members to position them as competitive candidates in the modern workplace. Marketing is part of every field there is. It is the backbone of all successful companies and products. Especially in today's day and age of social media and rampant media consumption, having a set of marketing skills is essential to be successful in any career. Through RAMS, you will have presented the opportunity to learn these skills and meeting industry leaders, all while doing it with fellow peers at Rutgers University.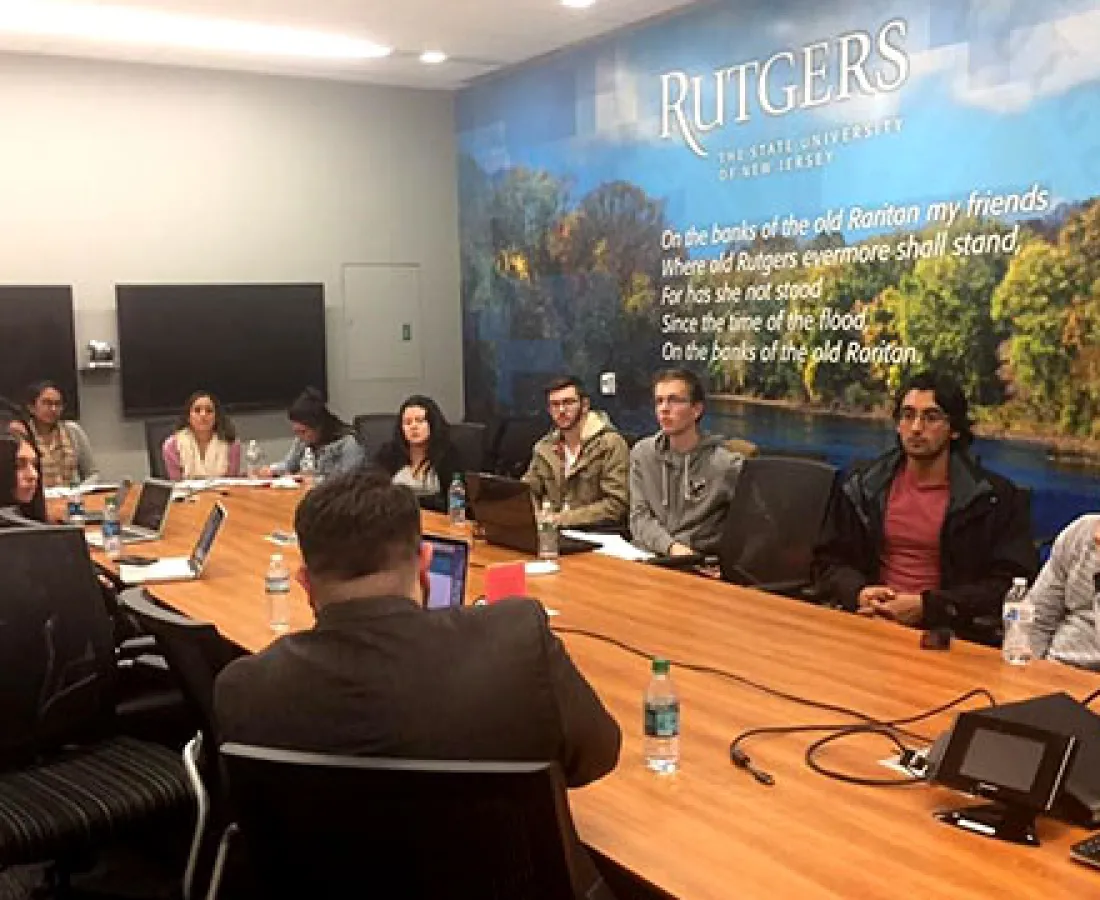 Membership Benefits
- Refine your marketing skills and knowledge
- Network with peers with similar majors and interests
- Gain hands on experience using marketing techniques and strategies
- Meet individuals in professional roles
- Build and develop your resume
- Discover career opportunities
- Learn leadership and communication skills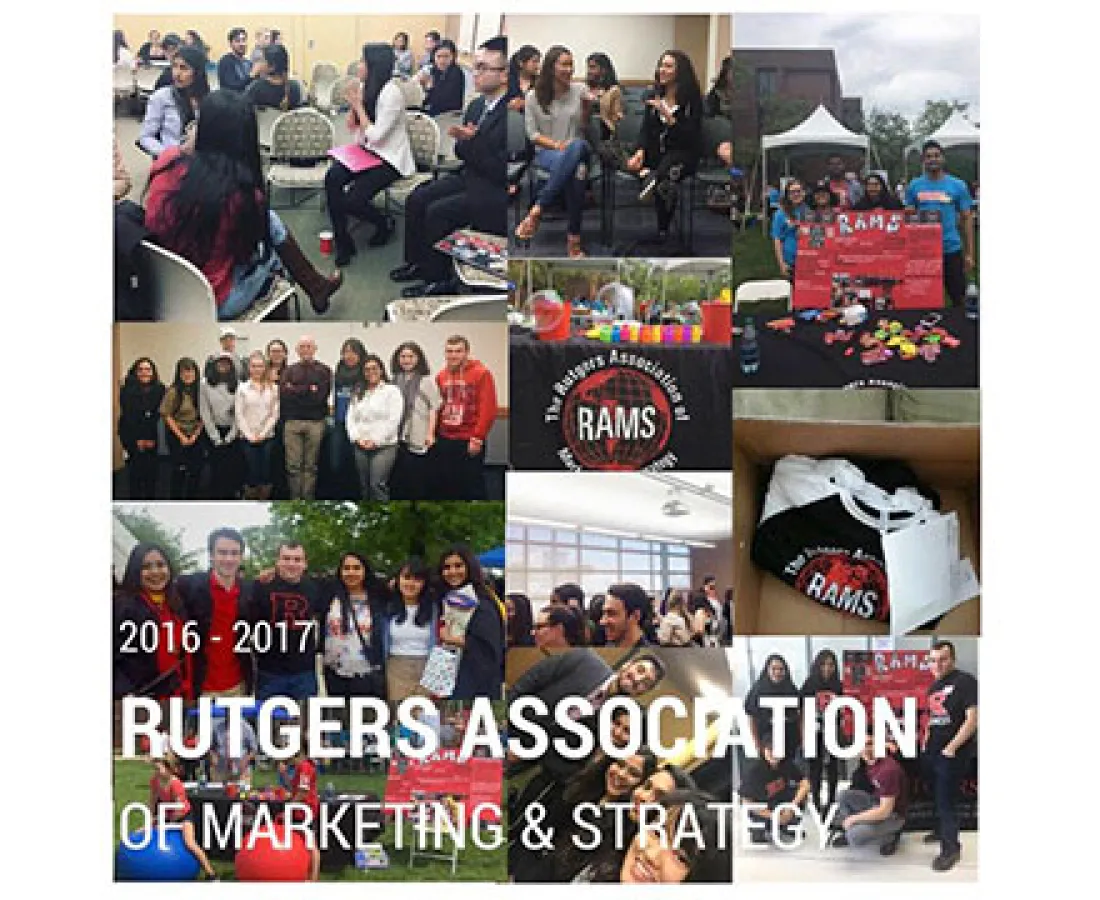 How can I join RAMS?
If you choose to stick around, we are happy for you to join! Be on the lookout on our email listing and Instagram (@rams_nb) for the most up to date information! As a general member, you are free to attend any and all events, but it is not a requirement. If you would like to join our Committees or E-Board, we look to have a biweekly full team meeting.
Follow us on Social Media!