Rutgers University Supply Chain Association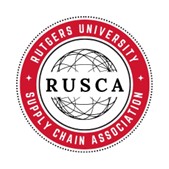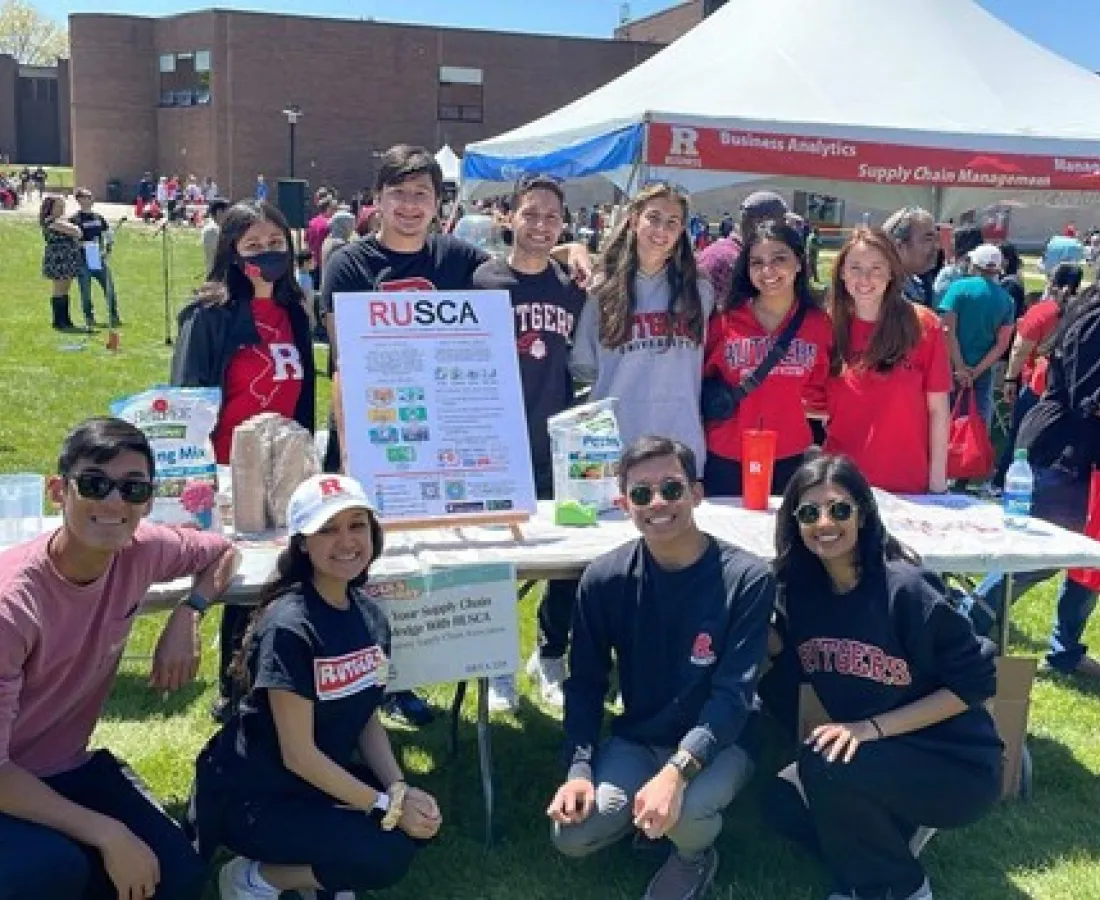 Mission
Rutgers University Supply Chain Association (RUSCA) is an organization based out of the Rutgers Business School in New Brunswick, NJ. The organization was founded in 2009 to serve as intermediary support between the classroom and real-world experiences. RUSCA strives to provide our members with the best resources through general interest meetings, info sessions, site visits, case competitions, and more! Join our mailing list to keep up to date with RUSCA.
About RUSCA
RUSCA is an undergraduate student organization dedicated to the goal of informing and engaging students interested in Supply Chain Management (SCM). We were established in fall 2009 upon the start of the Rutgers Business School Undergraduate Supply Chain Management Program in order to provide students with a more interactive educational experience.
RUSCA is dedicated to providing business students with corporate and academic experiences to promote their growth as future Supply Chain professionals. We recognize that Supply Chain Management is a quickly evolving and continuously growing business component that is key to success in modern business. Therefore, RUSCA stays up to date with the latest trends while we seek to enrich the business community with ideals of efficiency and effectiveness. 
Our members are introduced to the business strategies involved with global sourcing, project management, procurement, risk analysis, logistics, operations, sales planning, demand fulfillment, quality improvement, etc. We are involved in activities that help students learn more about all of these aspects of a business, teaching us something new each time we meet. 
Membership Benefits
• Members are able to network with current industry professionals at our different Corporate Events.
• Members are able to develop their communication and technical skills at our bi-weekly General Interest Meetings.
• Members have the opportunity to join our Mentorship Program as a Mentor or Mentee.
• Members have the first chance to RSVP for our Annual Supply Chain Banquet held in the Spring Semester.
• Members have the first look at "Supply Chain Central" episodes and bi-weekly blog posts.
• Members have the opportunity to get more involved in RUSCA through our various Committee positions.
• Members have the opportunity to participate in a variety of Community Service events throughout the year.
• Members can participate in our Spring Externship program with organizations like Amazon, Rutgers procurement services, and more
• Members are connected with various internship and co-op opportunities from RUSCA Alumni.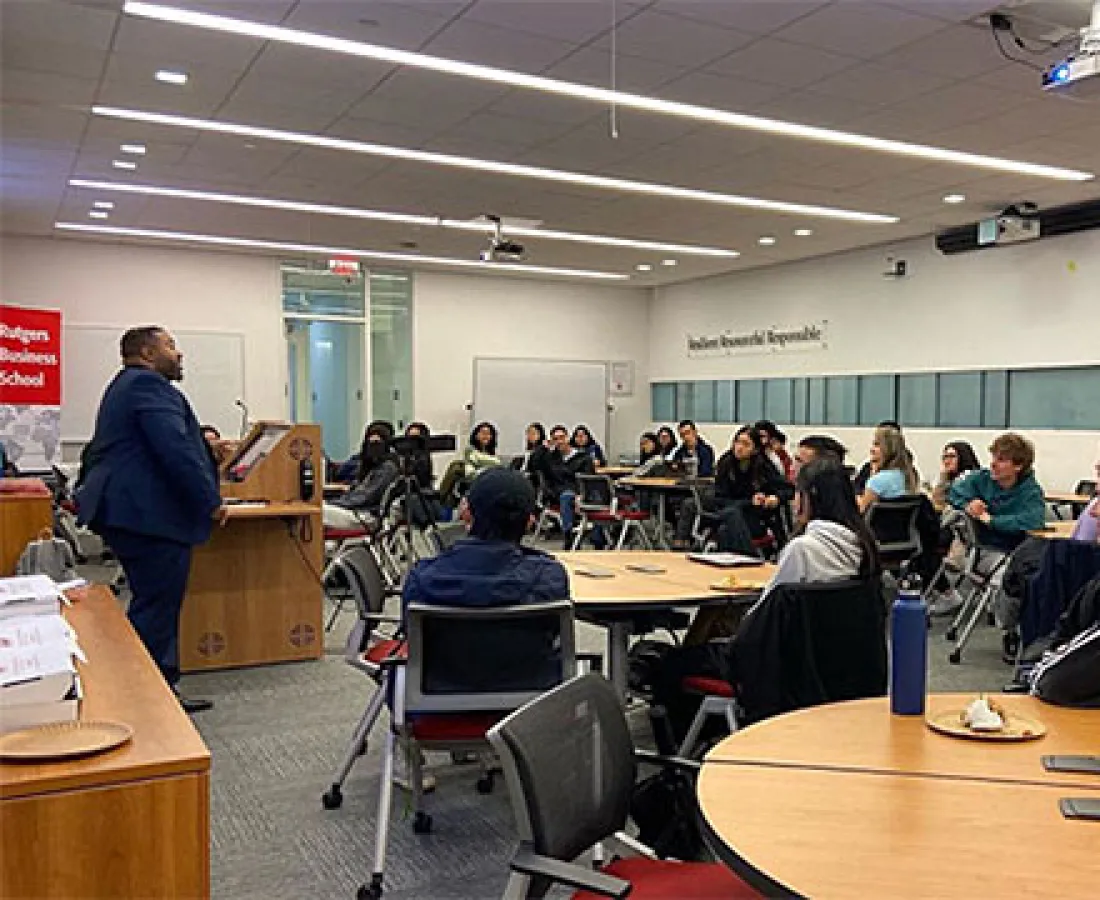 How can I join RUSCA?
Check out our website or email us to be added to our email list and stay up to date on our General Interest Meetings, Corporate Events, Mentorship Program, Podcast releases, and more! You can also request us on GetInvolved.
Executive Board Members
Co-Executive Vice President
Khushi Vora
Co-Executive Vice President
Jessica Rytelewski 
Vice President of Finance
Mansha Tripathi 
Vice President of Events and Corporate Relations
Johnny Xu 
Vice President of Engagement
Benjamin Williams 
Co-Vice 

President of Marketing
Krupa Kabaria 
Co-Vice 

President of Marketing
Siddh Rajput
Vice President of Operations
Lavanya Khanna
Co-Vice President of Content Development
Ryan Salamante
Co-Vice President of Content Development
Anthony Partazana
Connect with us on Social Media!