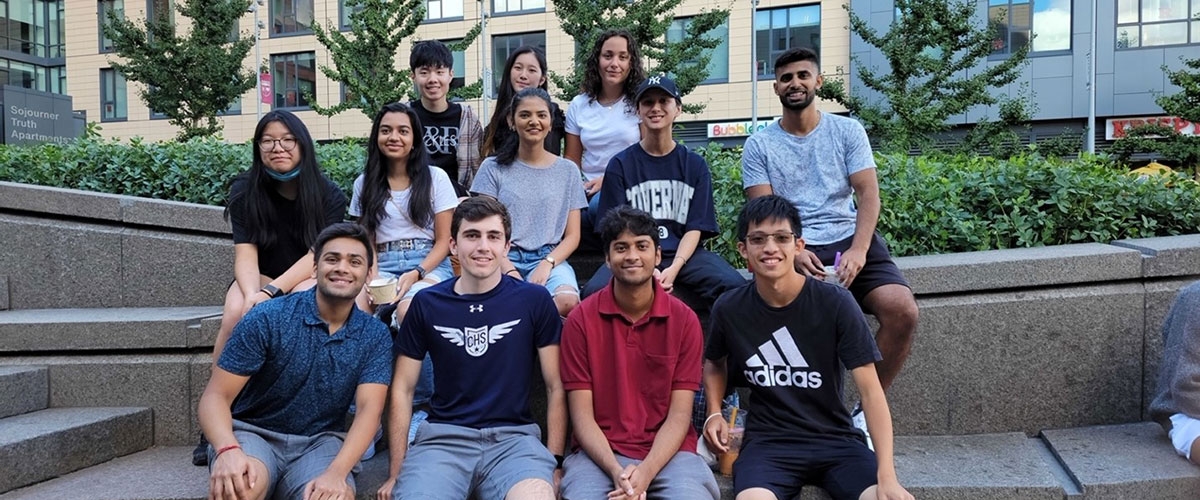 Business Information Technology Society (BITS)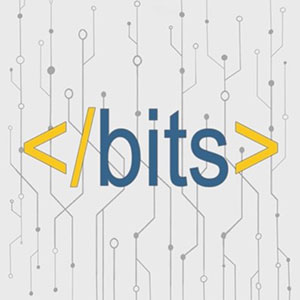 BITS is an organization oriented towards Business Analytics and IT majors, as well as any student interested in pursuing a career in the technology field.
BITS' Mission
BITS aims to provide resources to Business Analytics and Information Technology students by hosting events and workshops centered on technical skill building, professional networking, and career development. 
About BITS
The Business Information Technology Society (BITS) is a student-run organization at Rutgers Business School oriented towards students exploring the intersection of business and technology.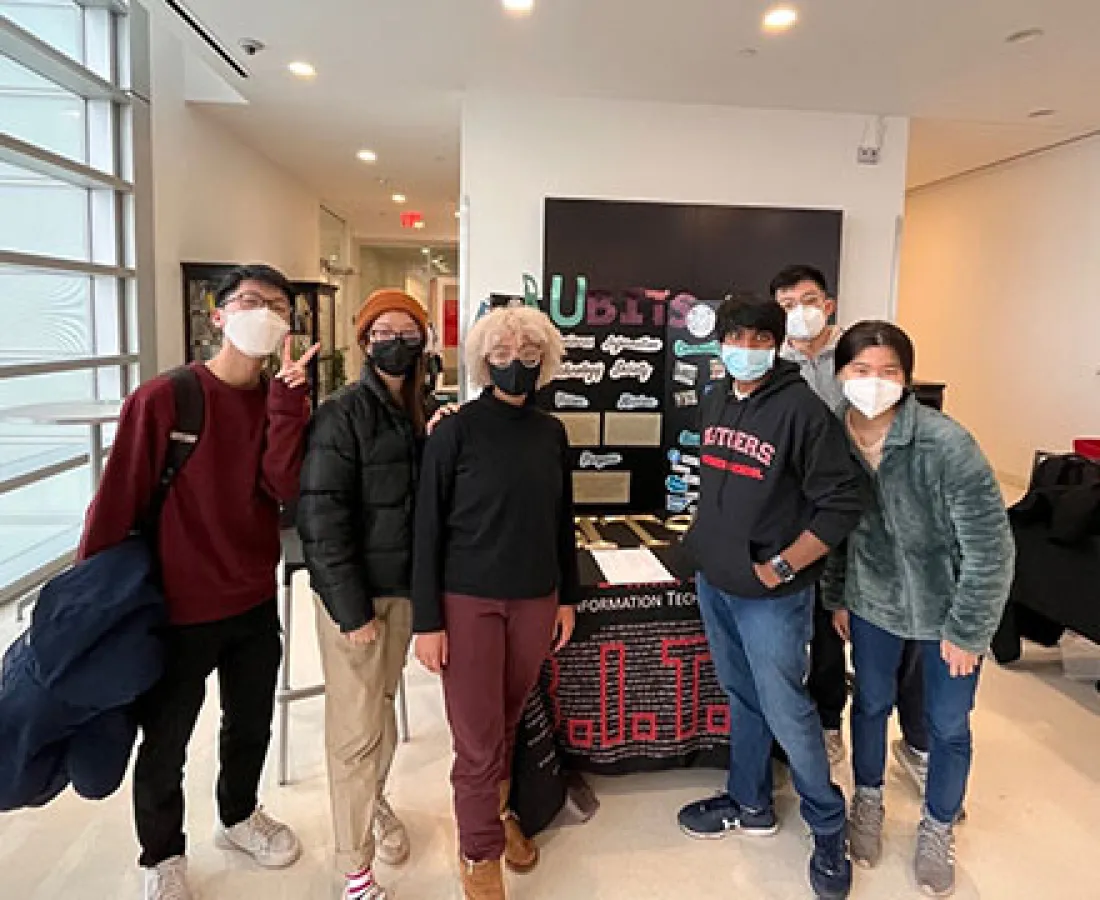 Membership Benefits
• Learn about the Business Analytics and Information Technology (BAIT) major at RBS
• Participate in networking events with other BAIT students, Rutgers Alumni, and professionals at some of the top companies in the country
• Develop and cultivate technical skills that are essential for a career in business analytics, data science/analytics, software engineering, and more
• Gain essential soft skills that will help students nail behavioral and technical interviews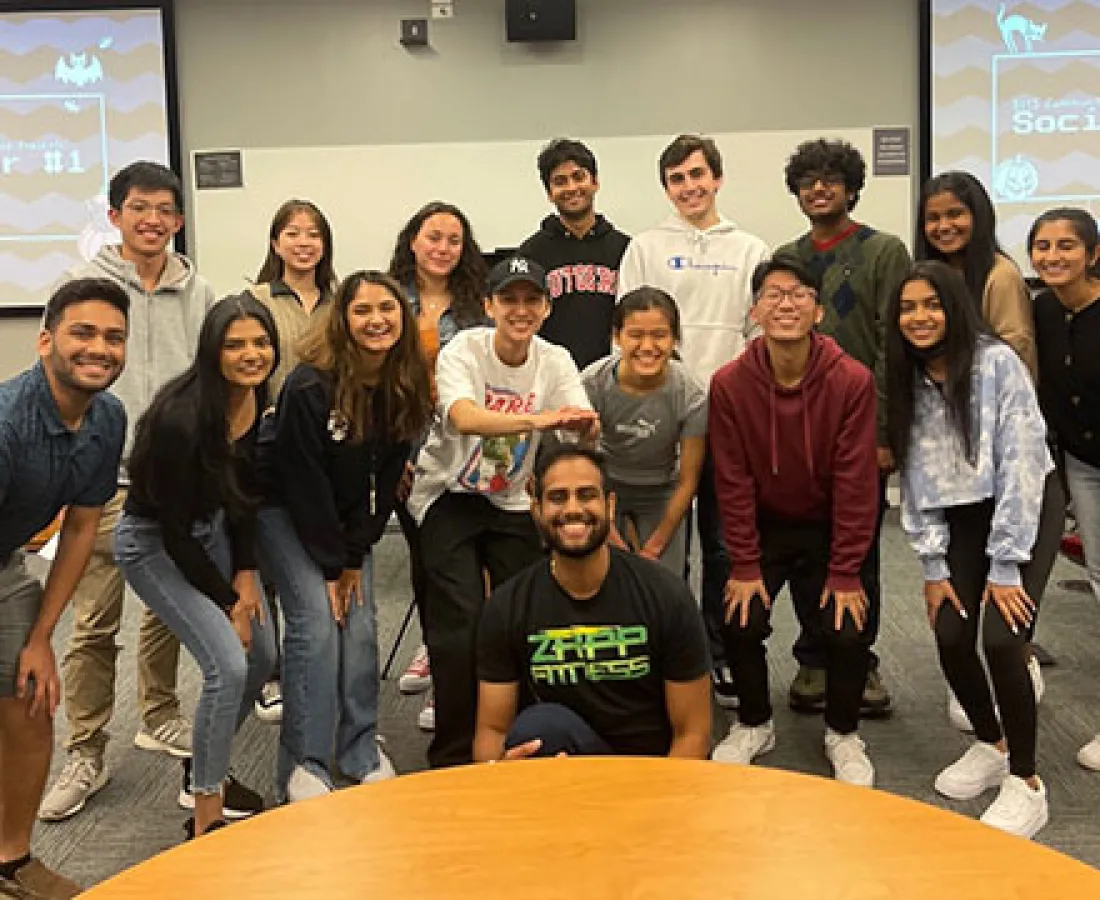 How can I join BITS
You can join BITS by joining our Discord and Group Me communities, giving us a follow on Instagram, signing up for our newsletter (which you can join by checking out the link in our Instagram bio), and connecting with us on LinkedIn. By connecting with us on these platforms, you'll be updated on any upcoming BITS events that you can attend and participate in!
2022-2023 Board Members
Co-President
Eesha Mukkamala
Executive Vice President
Tulsi Chandan
Co-Vice President of Tech
Adrienne Yu
Co-Vice President of Tech
Kennan Guan 
Vice President of Web Development
Deep Parekh
Vice President of Corporate Relations
Isabella "Isa" Vega
Co-Vice President of Events
Kaitlyn Tong
Co-Vice President of Events
Anindita Singh
Vice President of Design
Neha Karnam
Co-Vice President of Marketing
Eva Thai
Co-Vice President of Marketing
Sulphia Iqbal
Editor in Chief of Newsletter
Vijay Talluri