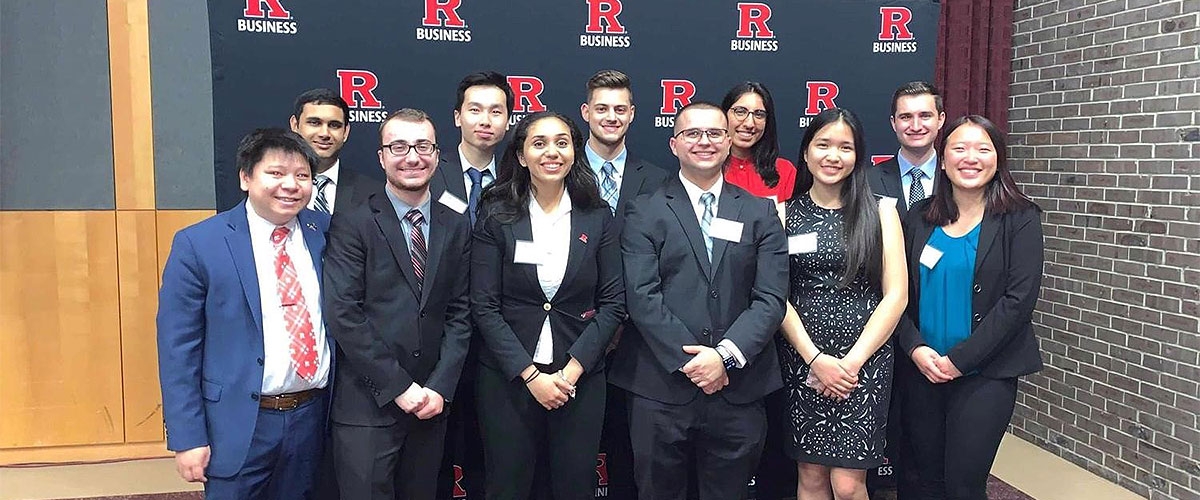 Future Business Leaders of America-Phi Beta Lambda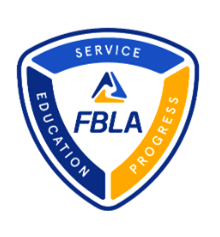 Rutgers PBL's Mission
Our mission is to bring business and education together by providing opportunities for students, both business and non-business majors, to develop necessary skills they can use for any future career.

About Rutgers PBL
Phi Beta Lambda provides all students of every background opportunities to be part of our community and take part in our activities, events, and meetings with other career-driven people. We are a nonprofit 501(c)(3) education organization with a quarter million students nationally preparing for careers in business and business-related fields. If you are interested in developing leadership, communication, team skills, or simply looking for an organization to meet and network with others at the local, state, or national levels; PBL is the organization for you!
FRESHMEN: This is the perfect club for you! Come learn and develop your networking skills! See how to get a head start in your careers by learning how to network with potential employers during upcoming career fairs and events! Use this year to gain the skills you need to be successful and grow within our club. Join a committee to get more involved and help build your resume!
SOPHOMORES: Fine-tune the skills that you already have, and practice introductory speeches! Also, receive feedback on professional dress and basic strategies for getting the most out of upcoming careers fairs! Use your knowledge and experiences to help refine your developing skills and improve yourself to be the best you can be. Join the professional development committee to share your skills or a different one if you haven't already.
JUNIORS: Perfect your career skills! Learn new tactics to obtain that dream internship this summer! Help coordinate and teach younger members from personal experiences. Apply to our Eboard to help shape the club and help new club members become the best versions of themselves.
SENIORS: BECOME A MENTOR! Come share your experience with the rest of the PBL members during our group activities and learn more about formal networking at the same time. You never know which contact might prove useful in the future, especially if you're going into the corporate world. Participate actively in PBL Professional Development by helping the other members out and improve your resumes and cover letters with real leadership experiences in PBL.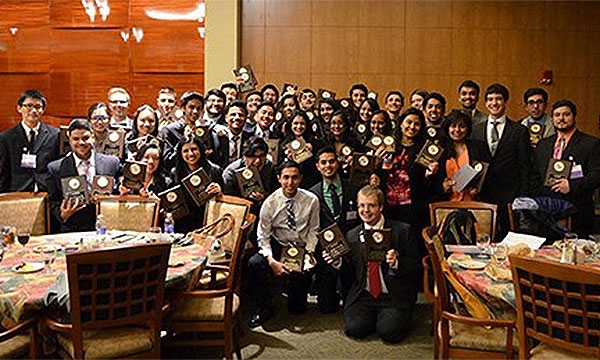 Membership Benefits
● Participate in state and national level academic conferences that will build your resume
● Travel to various locations across the country (San Antonio, Texas; Anaheim, California; Baltimore, Maryland; etc) for these conferences at little to no cost thanks to Rutgers' generous contributions to our club
● Learn professional development skills such as public speaking, resume building, networking, and other great topics
● Participate during fun activities at every general interest meeting that will help you practice you professional skills AT THE SAME TIME
● If you did FBLA in high school, continue your participation with the collegiate version!
● Become part of a close knit, symbiotic community as we navigate Rutgers and the professional world together.
How can I join Rutgers PBL?
It's easy to join! Look us up on Rutgers getInvolved page to see when we hold our general interest meetings and just show up. If you like the club and would like to get more involved, talk to the president or a different E-board member to learn more about the club. Join us to learn more about how you can participate in the academic conferences as well as the travel opportunities that will be paid for by the club!
2022-2023 Board Members
Internal Vice President
Uma Dhekne
External Vice President
Winnie Zhu
Treasurer
Faizjilani Khan
Director of Professional Development
Neet Dhabalia
Co-Director of Events
Jasmine Khosla
Co-Director of Events
Ella Patel
Director of Community Service
Ethan Lee
Director of Fundraising
Mahek Mansuri
Director of Digital Creation
Michael Shalonov
Connect with us on Social Media and visit our webpage!